Charles Ischi AG Testing Technology produces and distributes manual, semi and fully automatic tablet testing systems for the pharmaceutical industry. Charles Ischi AG maintains international sales and service network for high-quality products, which are used worldwide in quality and in-process control areas for solid dosage forms.
Tablet testing systems for leading pharmaceutical companies
Charles Ischi tablet testing systems are used extensively throughout laboratories and production sites of leading global pharmaceutical companies, because of their exceptional build quality, customised solutions and outstanding service offered.
Unique technology allows our testing equipment to be used for research and production in the pharmaceutical industry, as well as: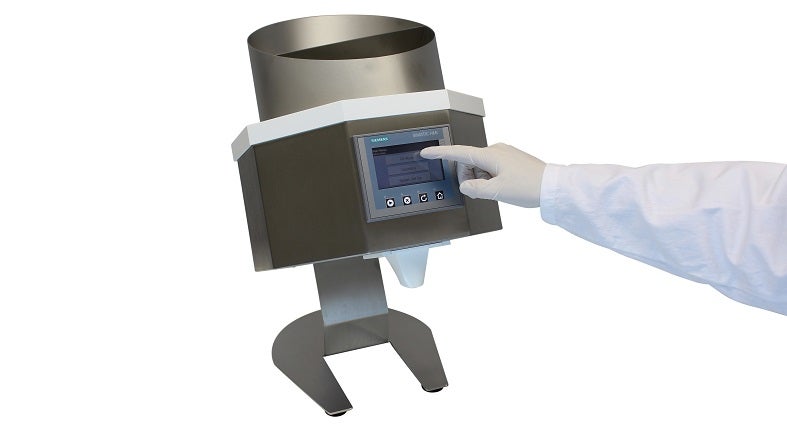 Counting and filling machine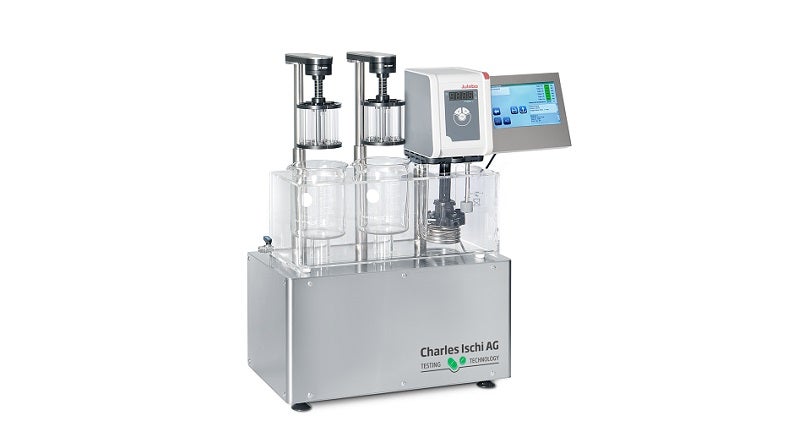 DISI-2A Touch Automatic disintegration tester with touch screen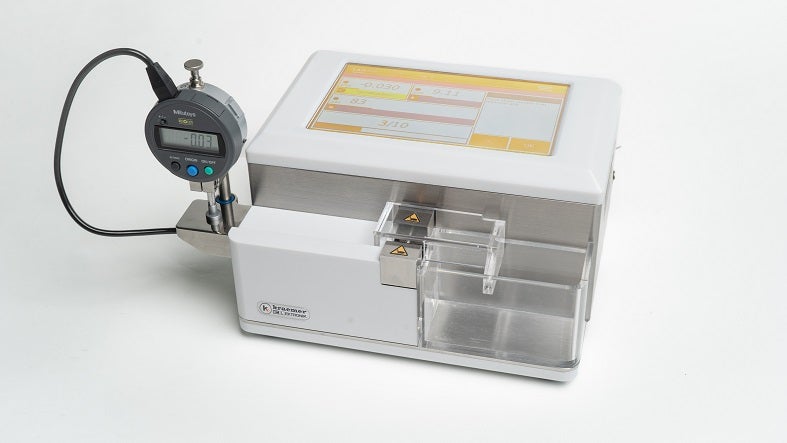 HC7- compact tablet hardness tester with touch display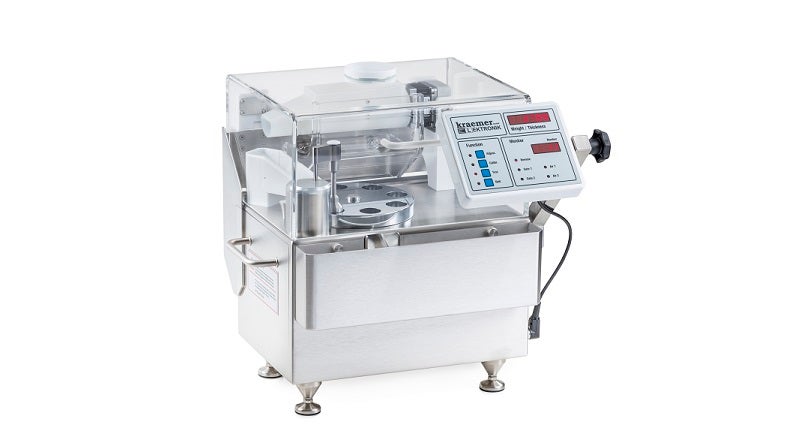 CIW6.3 – Weight and Thickness check system for tablets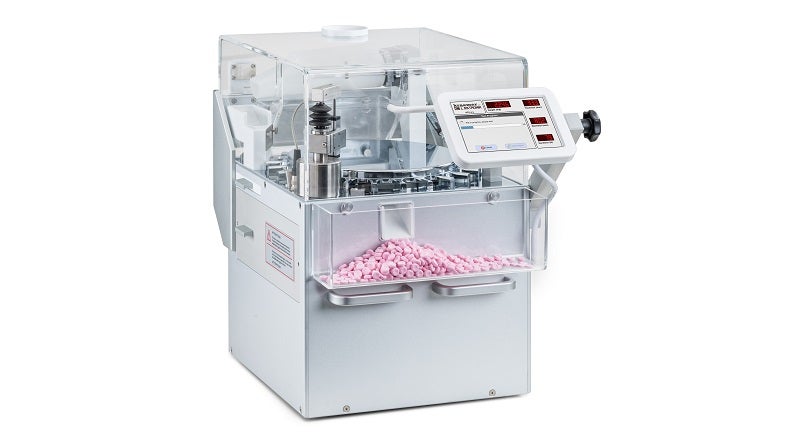 UTS 4.1- universal and fully automatic tablet testing system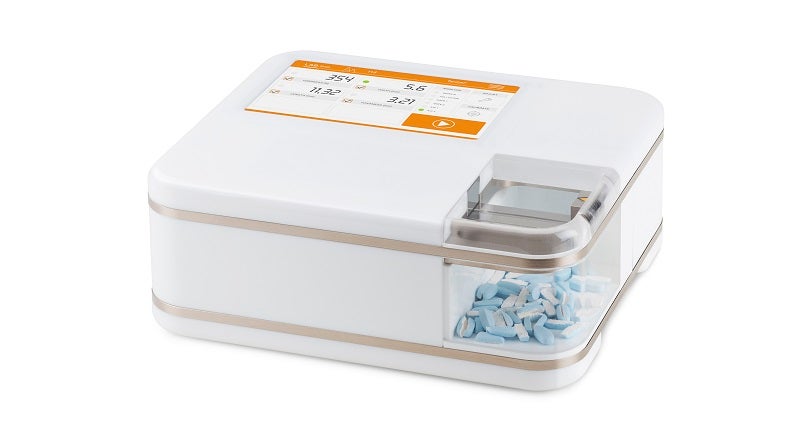 P-series- semi-automatic tablet tester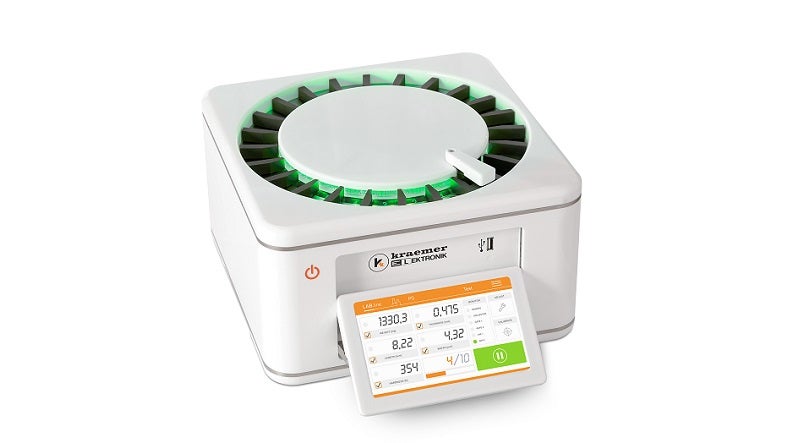 H-series- advanced manual tablet hardness testers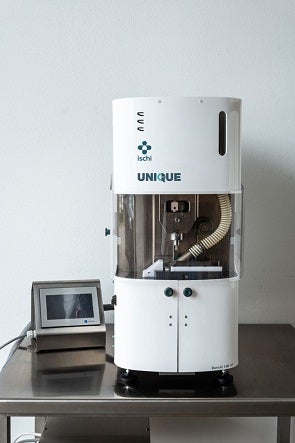 Single punch tablet press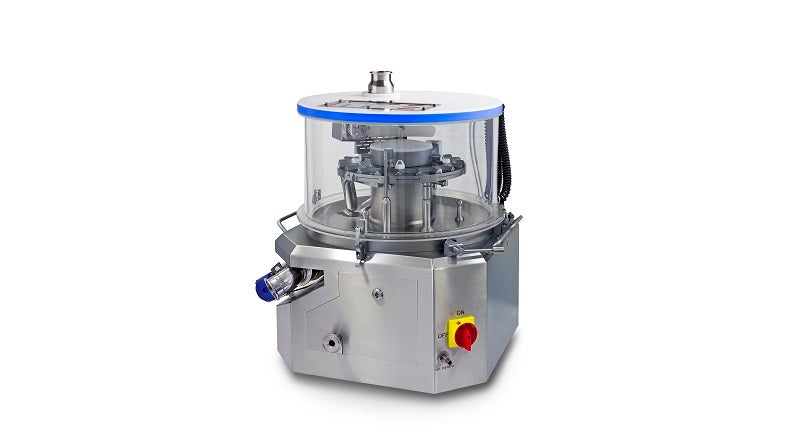 UTS IP65i- automatic tablet testing system hermetically sealed and washable
Food products
Oral hygiene
Veterinary products
Washing and dishwashing products
Electrical technology
Pellets
Industrial press products
Tablet and capsule control solutions
Requirements for tablet testing systems need to be met in order to guarantee a successful product launch. This criteria is a combination of the testing system's quality, reliability, speed performance, efficiency, safety, all housing leading technology and flexibility.
These days, the pharmaceutical industry faces more challenges than at any other time in order to guarantee that products adhere to numerous strict requirements for quality and safety, while also being economical and able to enter the market without any delays.
Charles Ischi AG services complement the full range of processes involved in pharmaceutical development and manufacturing, resulting in effective solutions for control of tablets and capsules.
In 2022, Charles Ischi AG Testing Technology is marking the 30th anniversary of our founding.
Quality tablet and capsule testers made in Germany and Switzerland
Charles Ischi AG Testing Technology provides a comprehensive range of manual, semi-automatic and automatic equipment for quality testing of tablets and capsules, including:
Tablet hardness testers
Tablet weight and thickness testers
Capsule weight and length testers
Multiparameter testers for hardness, weight, length, width and thickness
Friability and abrasion testers
Disintegration testers
Tablet press
Content uniformity testers with NIR
Laboratory equipment for tablet quality control and production
Solutions include:
Laboratory equipment for QC, R&D and pilot plants
In-process quality control systems for production
Online tablet press applications
Online PAT for fast real time release solutions
Isolator and containment applications
Customised solutions
Services include:
Free application tablet testing
Installation and verification
Validation and documentation
Operator training
Calibration
Preventive maintenance
Repair (in-house and on-site)