SenseAnywhere produces accurate, long-lasting wireless data loggers for the pharmaceutical industry, supporting fully automated temperature monitoring throughout storage or transport of temperature-sensitive pharmaceutical goods, as well as monitoring warehouses and stationary equipment.
Wireless data loggers for real-time temperature monitoring with 10-year battery life
Our AiroSensor is an accurate, compact and robust data logger, which measures temperature, relative humidity (option) and motion. The logger fits comfortably in your hand, providing round-the-clock real-time monitoring. Each data logger features an internal capacity of up to 18,500 events with timestamps.
We offer highly accurate sensors (Accuracy Max. ±0.15°C that meet the EN18830 highest accuracy class 0.2). Users receive an alarm via email or SMS when the limit is exceeded. The software allows users to set preferences such as alarm parameters, transport alarms, reminder alerts, alarm notes and alarm confirmation.
Users can download generated reports while complete audit trails are available to view specific users and their actions performed in the system.
SenseAnwhere offers precise, enduring data loggers for the pharmaceutical industry.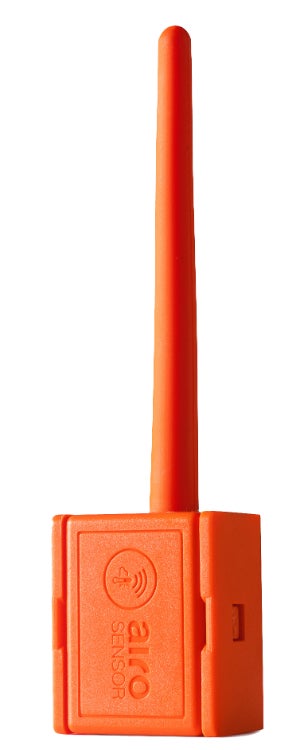 AiroSensor is a robust and compacted data logger, measuring temperature, relative humidity and motion.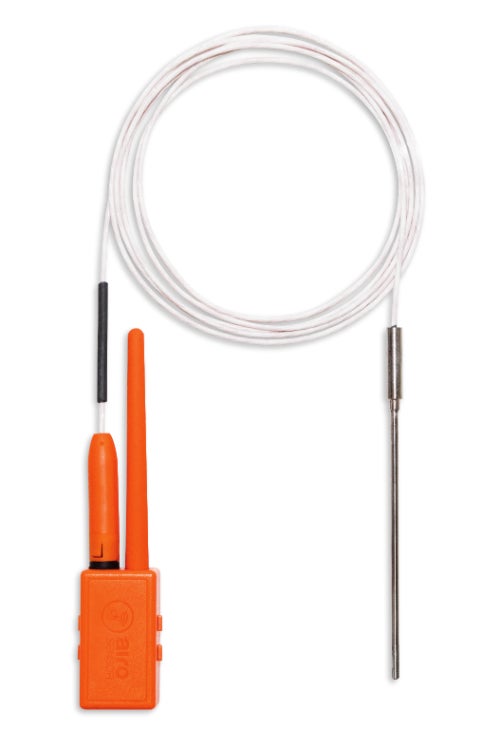 The Cloud-based temperature and humidity monitoring and alert system is designed to be safe and secure.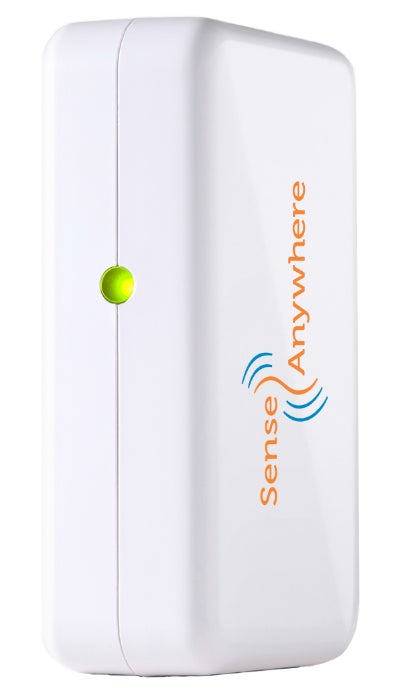 Our software permits users to set likings such as reminder alerts and alarm confirmation.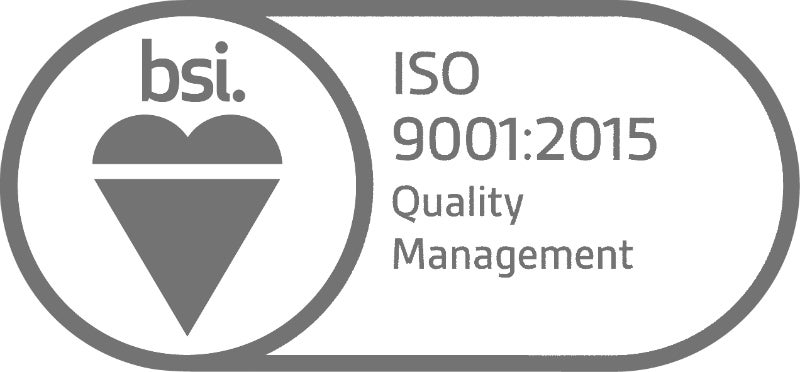 SenseAnywhere is ISO90012015 certified.
The AiroSensor has a temperature range of -30°C to 70°C while the Pt100 Probe has a span of -200°C to 200°C. Its ultra-low power design provides up to ten years of use without replacing the battery.
AiroSensors can transmit wirelessly up to 600m (line of sight) to an AccessPoint, continuing to collect data even when out of range. Alongside wireless temperature monitoring, we also offer calibration services and mapping solutions.
Reliability and Security
In order for you to be compliant with the regulations that apply to your operations we have implemented a number of things:
Our software is validated and we can provide you with IQ and OQ documentation to validate your specific implementation.
Our system enables you to set up and implement a GxP compliant temperature monitoring solution.
We comply with the requirements of FDA 21 CFR part 11.
Our temperature data loggers meet the most stringent class of the EU regulation for data loggers EN12830:2018 accuracy class 0.2. This EU regulation is in force since February 2019.
Software is developed according to the GAMP5 rules.
The communication of the data loggers as well as our portal have been penetration tested.
Your data is stored in one of the most advanced cloud infrastructures available; Microsoft Azure. In this ISO27001 compliant environment, your data is stored in a real-time, triple-redundant database which is real-time encrypted.
Backups are made each five minutes and are also encrypted. The real-time primary and secondary copies of the database are located in different geographical areas (geo-redundant). We offer data retention of up to 15 years.
Installation, use, maintenance and battery life
SenseAnywhere wireless data loggers have 10-year battery life. Unique in the market!
The SenseAnywhere Monitoring System is simple to install, requiring no configuration in the field. Furthermore, it is tamper-proof and provides seamless roaming. As soon as the device has been registered, loggers begin monitoring.
The process takes less than ten minutes, requiring no cables or software. Loggers are Cloud-based, applicable in all industries and accessible from any smart device.
Application in pharmacies, bio-laboratories and cold chain industries
The AiroSensor is ideal for wirelessly monitoring rooms, refrigerators, freezers, cool trailers and transport boxes, as well as incubators and conditioned spaces in vehicles.
Products are sold worldwide, with deployments on all continents. The organisation is represented in most countries by distributors who speak the local language and can provide outstanding support.