Containment Service Providers (CSP) is an engineering company specialising in the design, supply and application of flexible containment and integrated containment systems. The company has become an international leader in this field for all aspects for the containment of potent materials in the pharmaceutical, chemical and food industries.
CSP evaluates current production lines and provides solutions, both physical and procedural, to ensure a clean and safe working environment and a higher GMP standard for its customers' facilities. Our speciality is designing and retrofitting existing facilities with flexible isolators and working with equipment suppliers to improve the containment on new equipment.
Flexible containment systems
By applying proven methods of flexible containment we can offer a way forward that will improve your equipment capability for an ever increasing containment standard and reducing investment. The upgrading of existing facilities with flexible containment systems has many advantages for clients, including:
Forgo the cost of expensive plant by reducing capital costs
Ability to rapidly upgrade existing equipment to handle highly potent products
Custom designed to suit the operator's needs
Improved ergonomics
Allow for safe, effective and operator-friendly use
Reduced need for PPE
Lower risk of cross contamination
Reducing process downtime
Faster project start up
Protecting the product from contamination
Protecting the operating personnel and the environment from harmful products and emissions
Containment services
CSP offers a professional consultancy service to all our clients. Our containment specialist will help the client to define the design requirements and specifications. We will then develop a containment design to suit these requirements and provide the client with detailed drawings of the system. CSP provides full installation, commissioning and training services to the client after a containment system is purchased.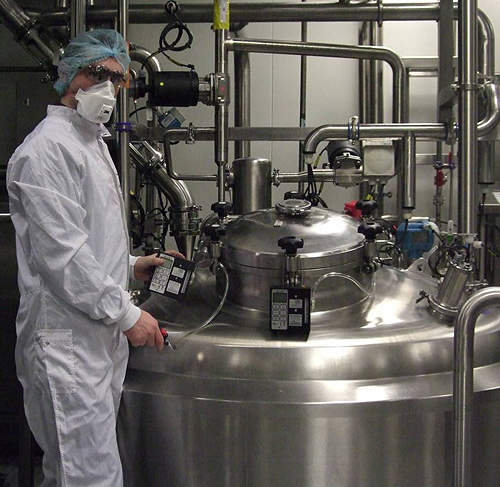 We supply our customers with a full industrial hygiene service worldwide.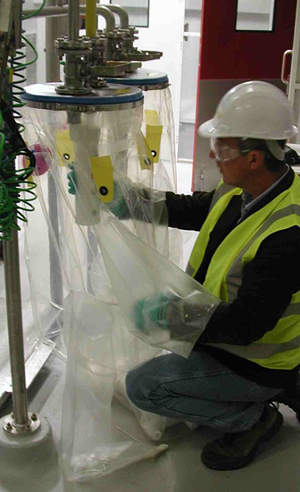 This flexible isolator allows the operator to change out a dirty or blocked filter in a safe and contained manner.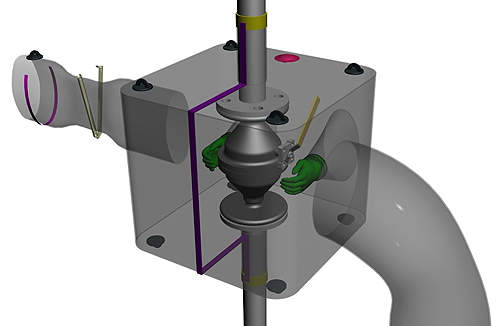 This flexible isolator enables the operator to remove a valve from a production line in a safe and contained manner.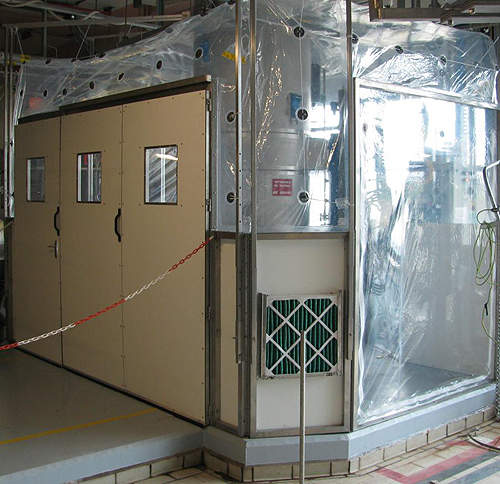 These containment rooms are used to separate equipment or parts of the production floor from the rest of the plant.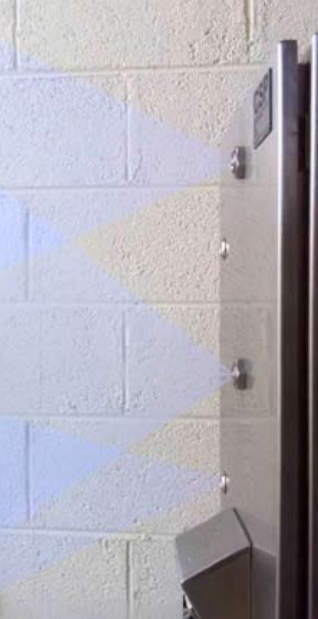 These units help in the safe removal of potentially contaminated personal protection equipment (PPE).
CSP offers industrial hygiene monitoring, which establishes whether facilities are working within occupational exposure guidelines. This testing follows SMEPAC best practice guidelines. We supply the full service in support of our own supplied systems, or as an independent service (FAT/SAT).
Flexible isolators
CSP's speciality is designing and retrofitting existing facilities with flexible isolators in order to enable clients to carry out their daily duties in a contained and safe manner. These flexible isolators fully contain the following operations: sampling, seeding, filter change outs, product charging, heel removals, seal cleaning, valve removals, etc.
Containment systems
CSP can supply containment rooms, airlocks or flexible curtains to aid segregation of equipment or plant. The containment rooms and airlocks can be designed either fully flexible or semi solid and semi flexible. These systems are custom designed to suit the client's requirements.
CSP can also supply fogging systems and showers to aid PPE degowning and the safe removal of flexible containment systems. The wall-mounted fog shower and stainless-steel walk-in shower aid PPE degowning by encapsulating the product onto the PPE. The fog cart is a mobile unit that can be used to aid in the removal of flexible containment systems.
CSP's drum sampling system consists of a flexible isolator sealed onto a drum and this enables the operator to access the product inside the drum to take a sample in a safe and contained manner.
CSP's vacuum wanding unit enables personnel to safely transfer powders into vessels. It is a fully contained system. Materials such as powders, pellets or granules are transferred via flexible pipe work to its end destination. Vacuum wanding provides a cost-effective flexible solution to the safe conveying of bulk materials across a broad range of industries.