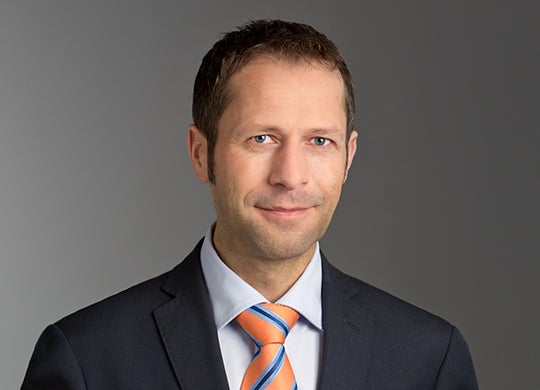 Dr Stefan Kleinmann has been appointed new managing director of METALL + PLASTIC GmbH in Radolfzell-Stahringen.
The subsidiary of Optima manufactures components and modules including isolators, e-beam emitters and tunnels, as well as gastight doors for the pharmaceutical industry.
The 46-year-old mechanical engineer and MBA graduate brings with him many years of international experience in the pump, plant engineering and process industries.
His previous fields of responsibility include international sales, marketing, business development, operational process optimisation and division management, including design and production as vice-president EMEAA in an international company.
Dr Stefan Kleinmann succeeds Christoph von Stenglin, who will stay on temporarily to ensure a smooth transition.
Metall + Plastic is part of Optima in Schwaebisch Hall with Optima Pharma as another subsidiary, a specialist in filling, sealing and process technology for the pharmaceutical industry.