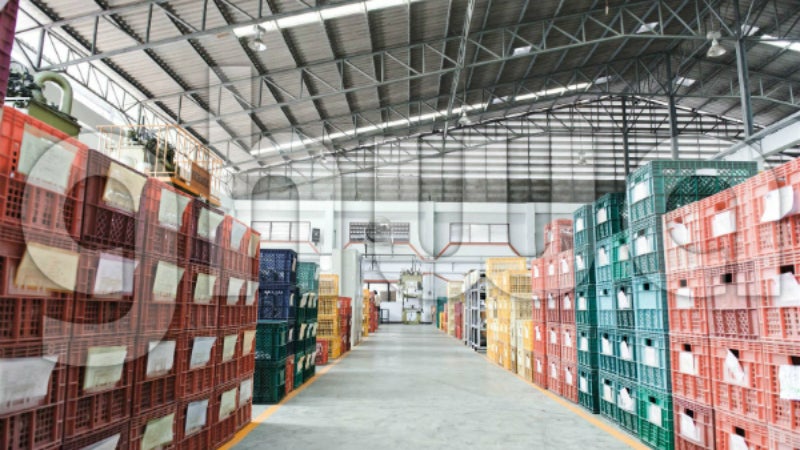 GHWA Industries specialises in high-purity stainless steel manufacturing, including production management and quality control for the pharmaceutical industry.
Stainless steel fitting and valves for pharmaceutical businesses
GHWA has experience in stainless steel fitting, valves and other equipment.
Stainless steel products are applicable to a wide range of manufacturing industries including pharmaceutical, biotechnology and chemical sectors.
Products are customised to comply with standards, including the American Society of Mechanical Engineers-Bioprocessing Equipment (ASME BPE), ISO, 3A, SMS, and BS.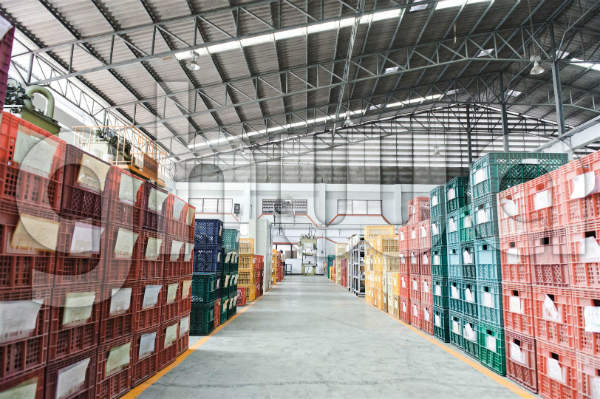 GWHA offers stainless tube fittings with different surface finishes from 32Ra-15Ra.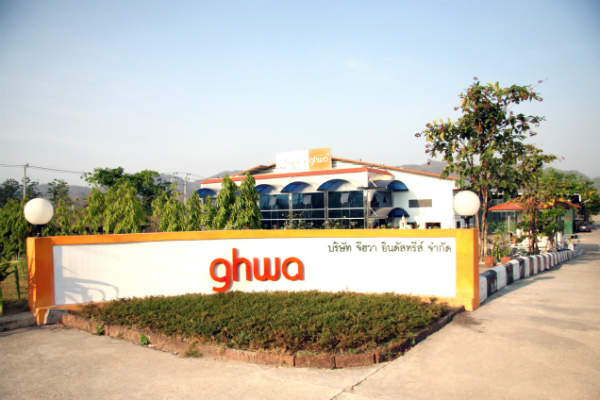 The company has a factory in Phetchaburi, Thailand which is 35,000m².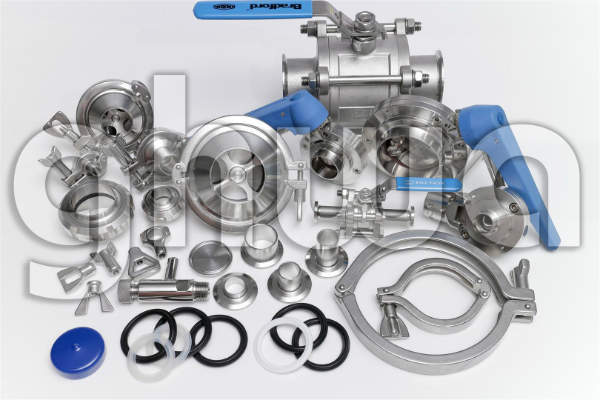 GHWA specialises in stainless steel manufacturing.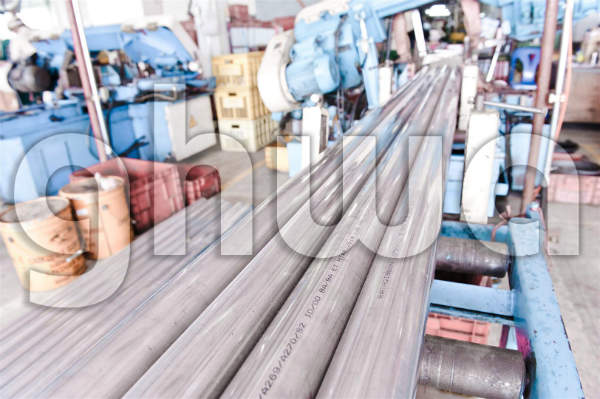 Quality inspection of products is provided by GHWA such as reverse bends and eddy current (non-destructive) electric testing.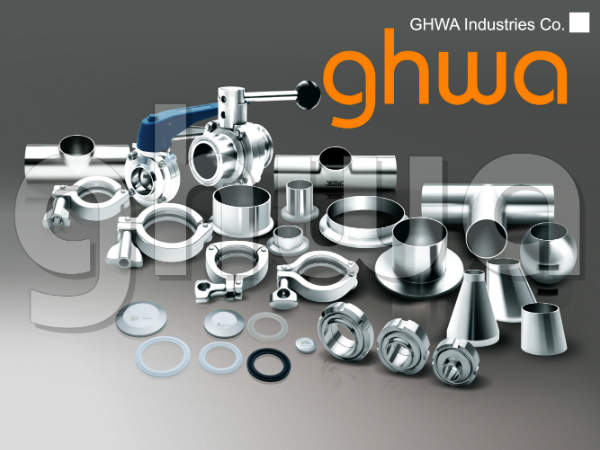 Electropolish(EP) finish is available for BPE products.
Steel tube fittings with various surface finishes
GHWA also offers stainless tube fittings with different surface finishes from 32Ra-15Ra. The company is committed to achieving high-quality and reliable products.
From 2005, GHWA expanded and built a factory in Thailand. The new factory, located in Phetchaburi, occupies 35,000m², and has more than 300 workers.
It is also equipped with the latest manufacturing machines to produce consistent, hygenic and reliable products.
Mechanical polish and electropolish for BPE products
GHWA improves technology with modern management techniques and supplies products to many industries.
Quality tube fittings are available in accordance with ASME BPE standards to suit specific requirements.
The company provides a flexible polish selection for BPE products and offers mechanical polish finishes ranging from Ra32 (0.8μm) to Ra15 (0.25μm). Electropolish is available on request.
Surface roughness measurement of pharmaceutical products
All BPE products are carefully inspected through a series of testing procedures such as:
Material verification
Dimension check
Surface roughness measurement
Overall quality inspection such as reverse bends, flattening, flange testing, and eddy current (non-destructive) electric testing
GHWA caps the ends of tube fittings, and finish products are packed to specific conditions for international deliveries.
Products are accompanied by a certified material test report 3.1 under DIN EN 10204 / ASTM A1016. Pre-material certification can also be provided on request.
Stock is available from warehouses in Brazil, Chile, China, Indonesia, Japan and Vietnam.