GE Healthcare's Life Sciences Business and Zenith Technologies Collaborate to Support Biopharmaceutical Manufacturing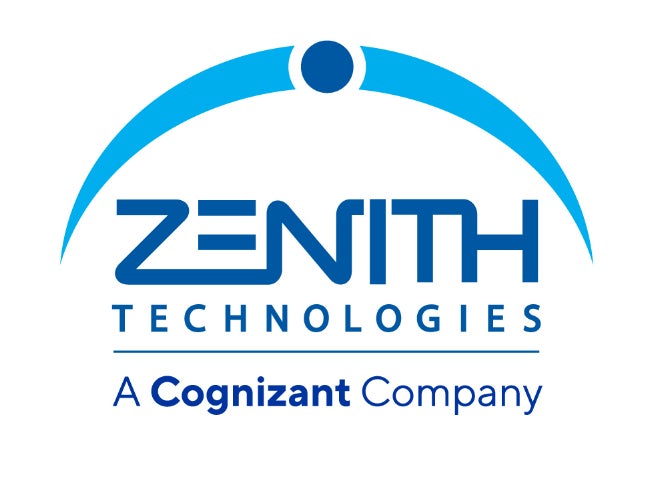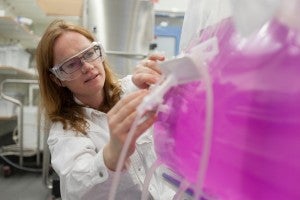 A partnership between Zenith Technologies and GR Healthcare's Life Sciences business has been announced, which will see Zenith Technologies' methodologies, systems, and libraries offered as a service to GE Healthcare's clients in bioprocessing.
The combined offering aims to help biopharmaceutical manufacturers increase productivity, improve efficiency, and reduce costs.
The two companies will integrate process control systems, manufacturing execution system (MES) solutions, and other supporting technologies with GE Healthcare's start-to-finish technologies and solutions for the biopharmaceutical manufacturing industry.
General manager at BioProcess GE Healthcare Jan Makela said: "The development of our KUBio modular manufacturing facilities and FlexFactory single-use manufacturing platform was fuelled by the need for customers to deploy biopharmaceutical manufacturing capacity more quickly and at a lower cost.
"Implementing these advanced technology platforms requires automation expertise and we partner with a number of world class companies to do so. With Zenith Technologies' expertise in automation integration and customer support, we will be able to offer more choice to customers."
Founder of Zenith Technologies Brendan O'Regan said: "This is a significant milestone in our development and ushers in a new era of opportunity for both companies.
"GE offers an unprecedented solution to our pharmaceutical customers to help rapidly deploy capacity and significantly reduce time-to-market. Combined with our manufacturing software systems and on-the-ground, global support services, we can help biopharmaceutical manufacturers improve their processes and ultimately increase their competitiveness."
The life science industry has a strong legacy in data collection and has been embracing Industry 4.0 methodology before the term existed.
The biopharma industry has experienced rapid expansion over the last three decades.