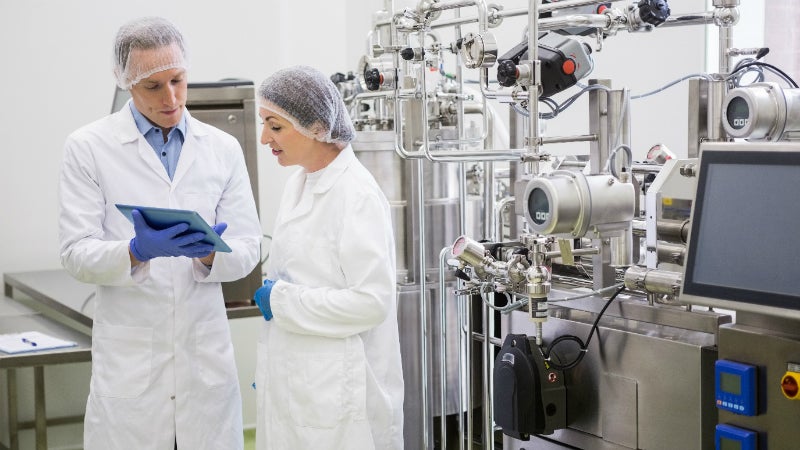 Zenith Technologies, a Cognizant Company provides scalable IT / OT, end-to-end smart factory solutions, from conception through completion across the entire manufacturing lifecycle.
We are GMP Manufacturing experts, specialising in the delivery and support of Automation, Manufacturing Execution Systems (MES) and Digital Technologies. Our solutions manage, control and optimise pharma & biotech production, creating robust systems with maximum operational efficiency and regulatory compliance.
Together with our leading Life Sciences clients, we deliver life-changing medicines and medical devices for the patients who need them most.
Complete Project Life-Cycle Management
Through our philosophy of client partnering, we drive operational excellence throughout the entire manufacturing project lifecycle.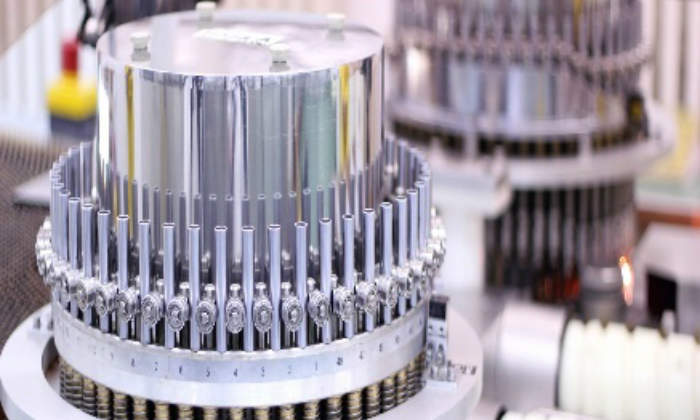 Zenith Technologies specialise in automation systems, process control and life science manufacturing execution systems.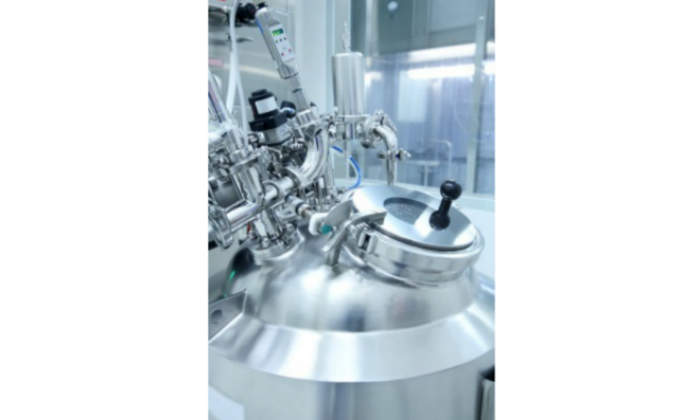 The company's consultants help clients restructure their operations, as well as optimise the performance in core production processes.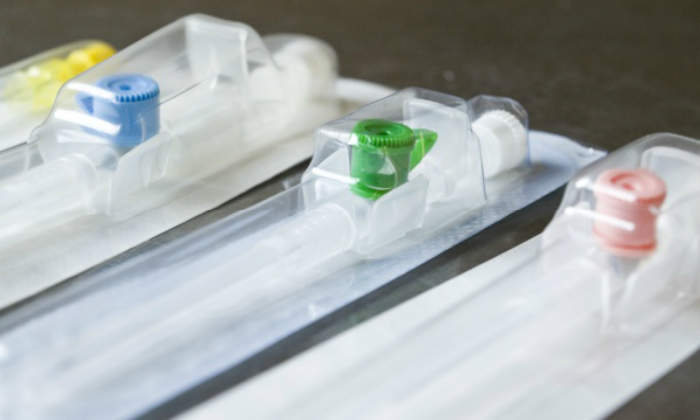 Zenith focuses its technologies towards the life sciences, pharmaceutical, and medical device industries.
Our Service Offering Includes:
Manufacturing Consultancy Services, for critical decision support for plant management and production control projects
System Integration Services, ensuring projects run on time, to budget and meet business requirements
Single or Multi-Site Managed Services, ensuring systems maintain a validated state and continuously improve
Commissioning, Validation and Qualification Services, delivering vigorous testing, and quality assurance
Professional Placement, injecting high-level consultants into your business when you need them
24 / 7 Manufacturing IT Services, keeping critical systems running remotely or onsite to suit client needs
Learning and Capability Services, to identify skill gaps and upskill your workforce
Our specialist engineering teams have the aptitude to deliver and support Life Sciences architectures and solutions covering all IT, OT and IoT applications, infrastructures and services.
This high-quality service operates within the company's quality management system (QMS), which was designed in accordance with ISO:9001 and good automated manufacturing proactive (GAMP) requirements.
Smart Factory Solutions
Zenith Technologies, a Cognizant Company transforms Life Sciences manufacturing, focusing on delivering speed to value now and delivering on the promise of Manufacturing 4.0. We provide scalable Information Technologies (IT) & Operational Technologies (OT) and end-to-end smart factory solutions, from conception to completion.
We are a single solution provider for all GMP Manufacturing systems, specialising in the delivery and support of automation, MES and digital technologies. We deliver on the promise of Pharma 4.0, creating robust systems with maximum operational efficiency, resilience and compliance.
Using our vast experience in the areas of Automation, MES and Digitalisation we help to empower world-leading clients to drive manufacturing operational improvements.
Together, we deliver life-changing medicines for patients who need them most.
Skilled advisors for performance improvements & compliance
Zenith Technologies provides advice and guidance to help improve manufacturing plant performance while ensuring procedures are fully compliant with industry international and domestic regulations.
Working with the top ten pharmaceutical and biotechnology companies, we provide cost-effective solutions that combine Zenith's vast industry knowledge with comprehensive design methodologies and technology implementation.
Automation and Process Control Solutions
For more than 25 years, Zenith Technologies has provided automation systems to life science companies. The introduction of automation produces many benefits, including more efficient production, increased control, and higher quality product.
Zenith works with its clients to ensure each automation product is successfully integrated into pre-existing procedures for a smooth, timely, and cost-effective solution.
Examples of the systems provided by Zenith Technologies are:
Serialisation and traceability
Batch manufacturing
Distributed control systems
Supervisory control and data acquisition (SCADA)
Programmable logic controller (PLC)
Quality management (QM)
MES Solutions
At Zenith Technologies, MES consultancy, implementation and support accounts for over a third of our business. We provide business knowledge and expertise, project support, solution realisation and sustainment services, world-class resources, and practical application of our experience directly to Life Science companies.
We are specialists in providing life science specific MES functionality including Electronic Batch Record, Weigh & Dispense, OEE, Serialisation and Performance Monitoring solutions that deliver productivity gains of over 25%.
Digital Manufacturing Solutions
Digital Manufacturing enables companies to harness information and analytics across the manufacturing value chain. By integrating Information Technology (IT) with Operations Technology (OT) and combining this with the digital power of Industry of Things (IoT), systems and processes can be connected like never before and key insight ascertained.
Zenith partners with clients to implement leading-edge digital technologies that deliver true business transformation through connected systems and data delivering business insights.