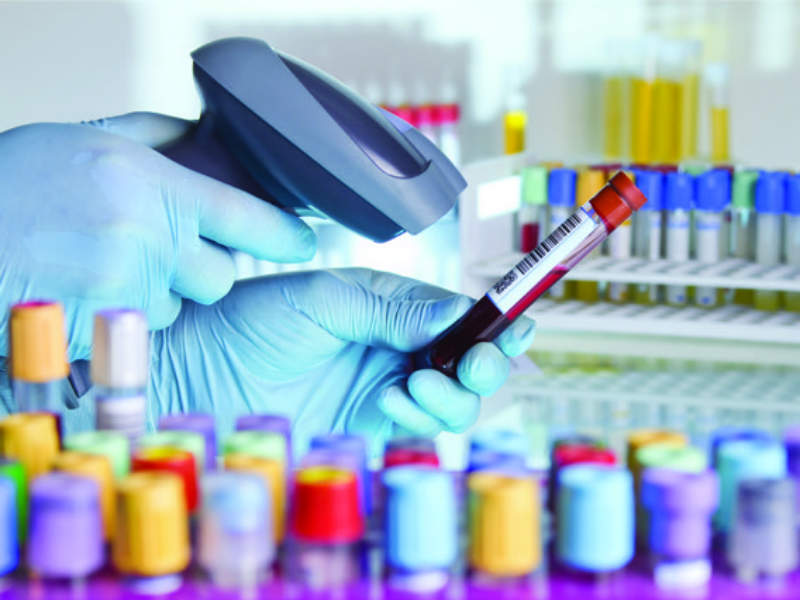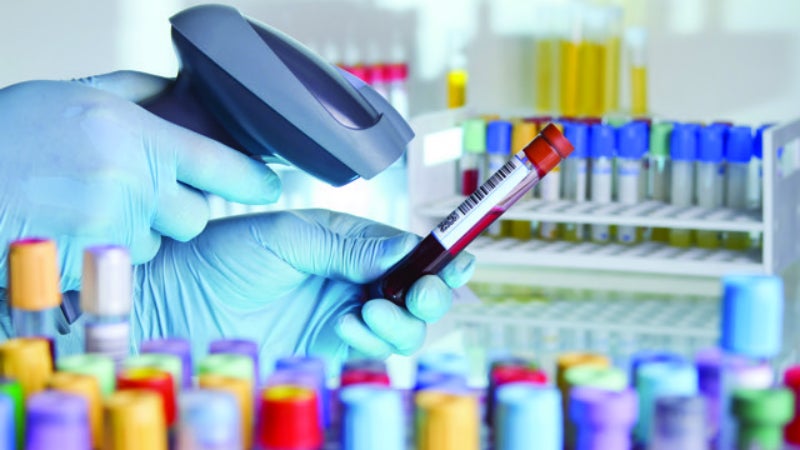 SEA Vision is a high-quality serialisation technology, specialising in the pharmaceutical sector industry regulations.
Zenith has installed more than 3,500 systems and developed 250 lines worldwide. Its serialisation software product has a proven track record within the pharmaceutical sector for delivering a robust and reliable system. It was built and designed on best practice.
With minimal training required, Sea Vision's standardised configuration and centralised control means the system is easy-to-use and a strong choice for your serialisation requirements. It also provides a flexible and scalable architecture, allowing a cost-effective solution across different facilities with varying complexity.
Zenith Technologies is working in partnership with Sea Vision to deliver a complete turnkey serialisation solution to customers, covering initial consultation through to operations support, implementation, training, and post project support.