Zenith Technologies Present at Pharma Industry Awards, Anti-Counterfeiting and Serialisation, and MES and Process Minds Events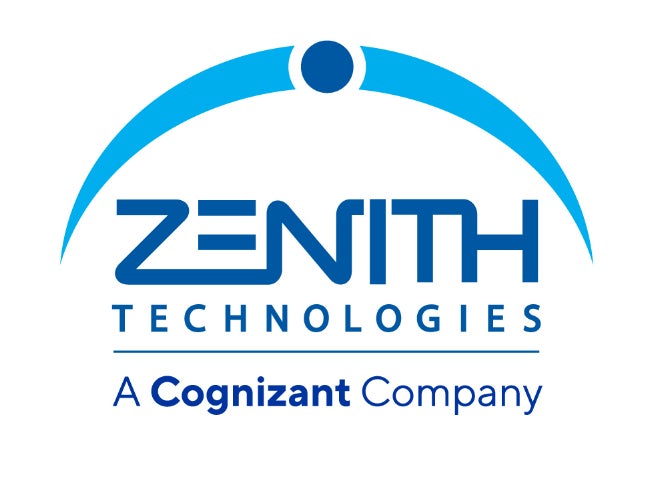 Zenith Technologies are supporting some high-profile events throughout the year, all centred around manufacturing execution systems (MES) and serialisation in the pharmaceutical and life science industries.
Pharma Industry Awards 2016
On Thursday 13 October, the Pharma Industry Awards will be hosted at Ballsbridge Hotel in Dublin. Zenith Technologies is sponsoring and handing the Pharma Industry Company of the Year award to the winner and is running for the Pharma Supplier of the Year award.
Anti-Counterfeiting and Serialisation
From Wednesday 14 September to Thursday 15 September, the Anti-Counterfeiting and Serialisation event will take place in Pestana Chelsea Bridge Hotel in London. Partnered with SEA Vision, Zenith Technologies will be present in booth 3 and the company's senior automation engineer will discuss a practical approach to implanting a serialisation solution.
MES & Process Minds
From Thursday 29 September to Friday 13 September, the Maritim ProAte Hotel in Berlin will host the MES and Process Minds event. Zenith Technologies will be present in booth 14 and the company's MES service manager Paul Fay will present 'How to provide a cost-effective support model for a complex multi-site and legacy MES environment'.
The life science industry has a strong legacy in data collection and has been embracing Industry 4.0 methodology before the term existed.
The biopharma industry has experienced rapid expansion over the last three decades.