Zenith Technologies / SEA Vision to Provide Industry Research Results Live in Webinar Pharmaceutical Serialization for Late Starters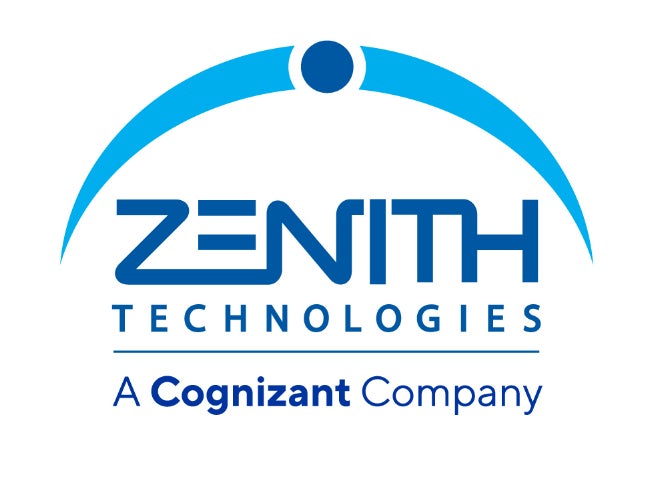 SEA Vision has announced serialisation director at Zenith Technologies / SEA Vision US Carlos Machado will host a webinar with SEA Vision Italy's product manager Paolo Landriani discussing how pharmaceutical companies can prepare for long-term compliance of new serialisation regulations.
Entitled 'Pharmaceutical Serialization for Late Starters', the webinar will evaluate today's serialisation landscape and compare it with SEA Vision's latest industry research findings.
The webinar will take place on Tuesday, 2 May at 10:30am EDT (3:30pm BST / UK). Viewers can find out where other companies are on their individual serialisation journeys, what the key considerations are, and how to ensure that your business is serialisation ready in time for the forthcoming deadlines.
Why attend this webinar?
Understand the serialisation environment and the legal requirements on a global scale
Evaluate the project team, deployment timescales, and what you need to look for
Learn the technical adjustments you need to consider prior to implementation
Access Zenith's serialisation industry research results live
Ask Zenith's experts any questions you have on serialisation deployment
The pharmaceutical market is vast and every company is at a different stage of the serialisation project lifecycle. For most companies, the goal is to ensure complete compliance before EU and US regulations come into force over the next few years. Implementing a robust serialisation solution is a complex task with many pharmaceutical manufacturers, and the wider supply chain, now recognising the magnitude of the task at hand.
For those who have adopted a 'wait and see' approach before developing their serialisation strategy, time is quickly running out, with the November US regulatory deadline fast approaching, followed closely by the EU in 2019. This webinar is designed to give companies starting out on their serialisation journey access to industry insight and guidance on how to create an effective serialisation strategy.
Agenda
A guide on how to get up to speed with serialisation regulations
An overview of the various complexities associated with global track and trace requirements
An in depth study of who needs to be involved and at what stage
Top tips on how to get started and implement new processes and technologies quickly
An in-depth deployment timeline from start to finish
SEA Vision's research project
Over the last few months, SEA Vision has been collating and evaluating industry research on the biggest challenges companies face in implementing serialization. SEA Vision asked the industry:
What stage are companies at on their serialisation journey?
How confident are they that they will meet pressing timescales?
What are their internal business challenges?
What are their external business challenges?
Who should be involved?
What steps are they taking to provide immediate and continuous training?
How are they managing the post implementation environment?
The speakers will discuss the research findings to help guide you on your journey to compliance.
The Panel
Zenith / SEA Vision's panel is made up of serialisation industry experts from a variety of different backgrounds and experiences. They have been involved in global deployment and have knowledge and practical experience of implementing serialisation solutions for some of the world's largest companies. They are keen to share their expertise and offer recommendations on best practice to help the industry get up to speed on serialisation requirements.
The life science industry has a strong legacy in data collection and has been embracing Industry 4.0 methodology before the term existed.
The biopharma industry has experienced rapid expansion over the last three decades.