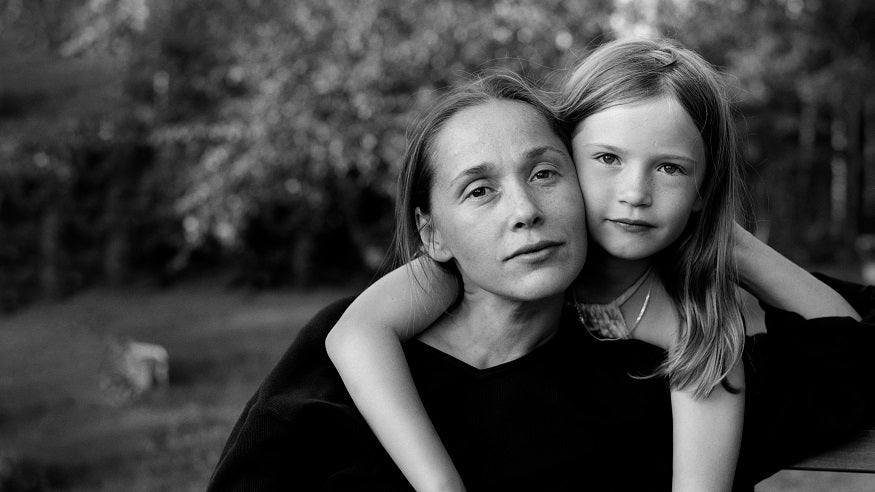 Viedoc Technologies provides innovative software designed to increase collaboration across the clinical trials industry by streamlining the electronic data capture (EDC) process.
Since 2003, our eClinical solution has supported more than 5,000 studies by collecting data from patients and allowing it to flow smoothly and securely across sites and countries. The platform is designed to revolutionise clinical trial research while making users' tasks simpler, quicker and more enjoyable.
Accelerating clinical trials from start to finish
The core of Viedoc's eClinical platform consists of our Designer, Admin and Clinic applications, which allow users to design, manage and execute clinical studies from scratch. The platform provides access to several fully integrated add–ons that can be navigated with ease, allowing all clinical trial functions to be covered on one platform.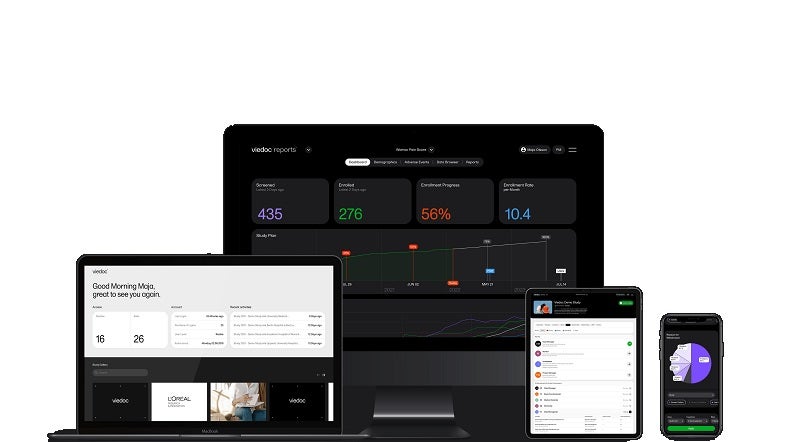 Viedoc's eClinical solution has helped clinical trial sponsors expedite the trial process since 2003.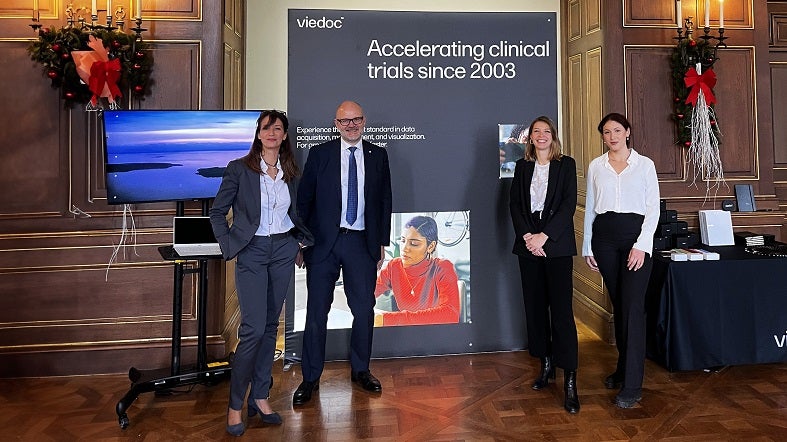 We aim to make the activities and tasks associated with clinical trials easier, quicker and more enjoyable.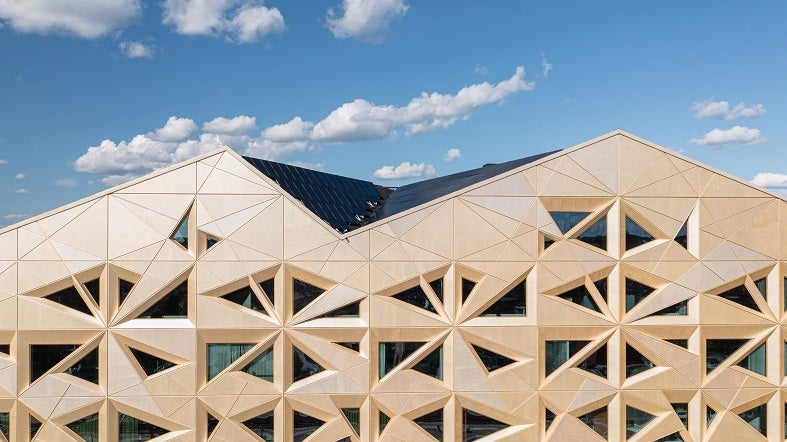 Our system can be adapted to suit different studies and scaled for various trial phases.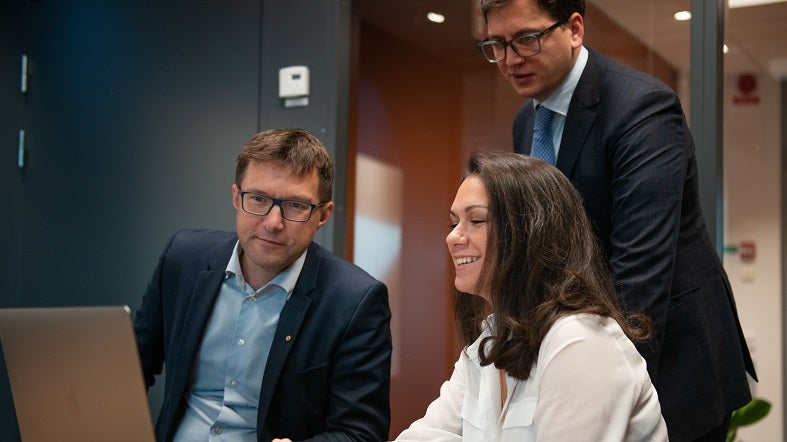 Viedoc's Designer, Admin and Clinic programmes are fully integrated to allow users to navigate the platform smoothly.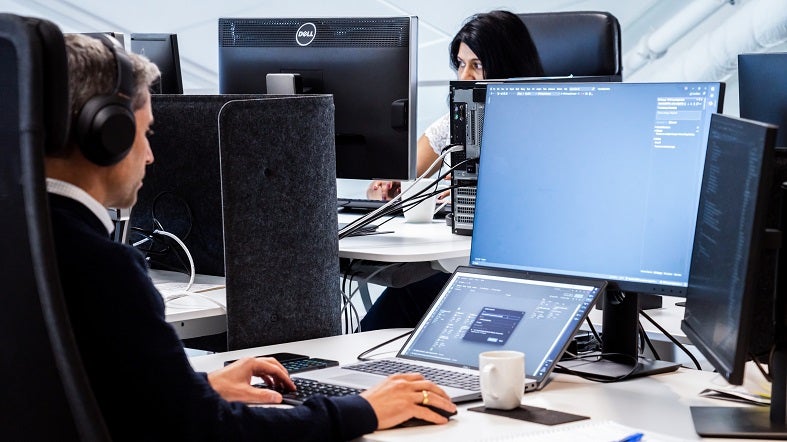 Our solutions comply fully with GDPR, ICH, HIPAA and other global pharmaceutical regulatory standards.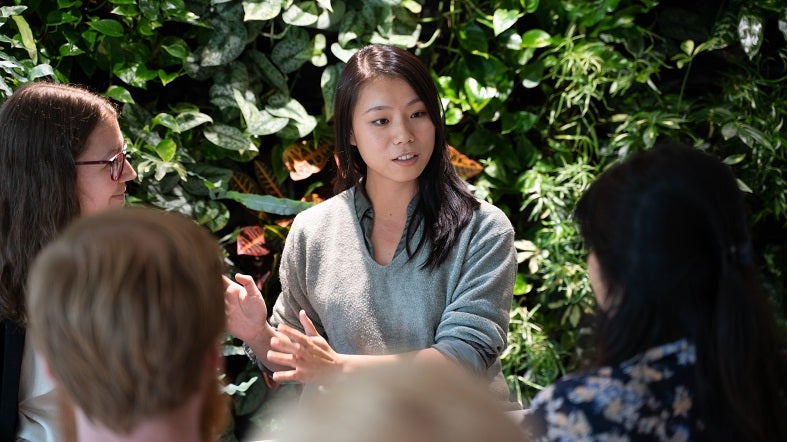 Viedoc was the winner of multiple Category Awards at the 2023 Clinical Trials and Pharmaceutical Technology Excellence Awards.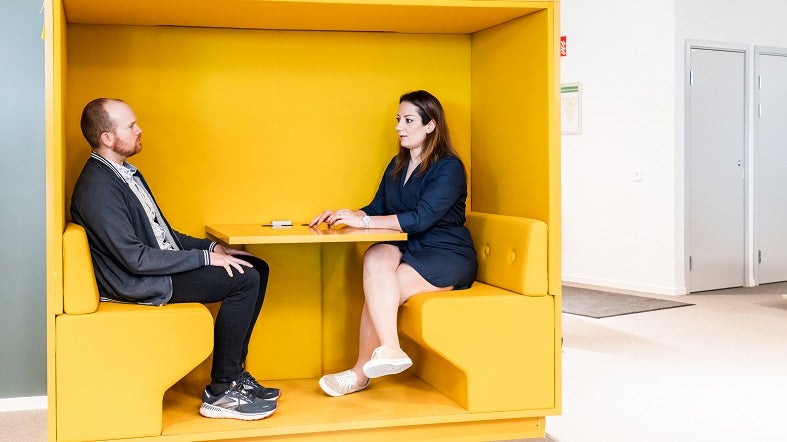 Our goal is to connect patients and researchers by enabling breakthroughs in clinical research.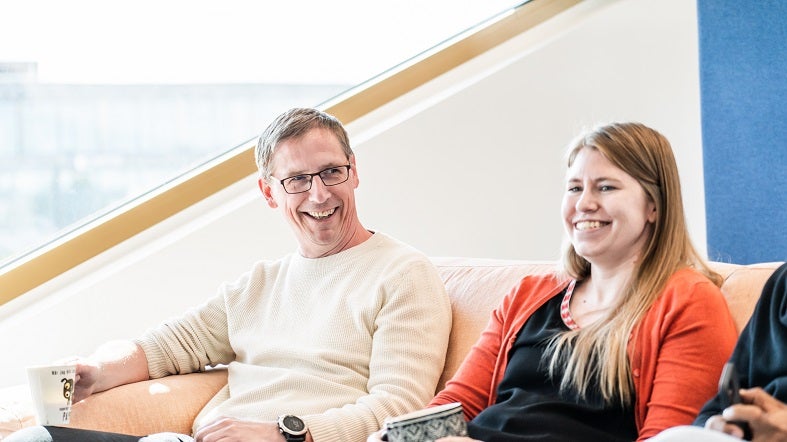 Viedoc has helped clinical trial professionals and scientists advance research for more than two decades.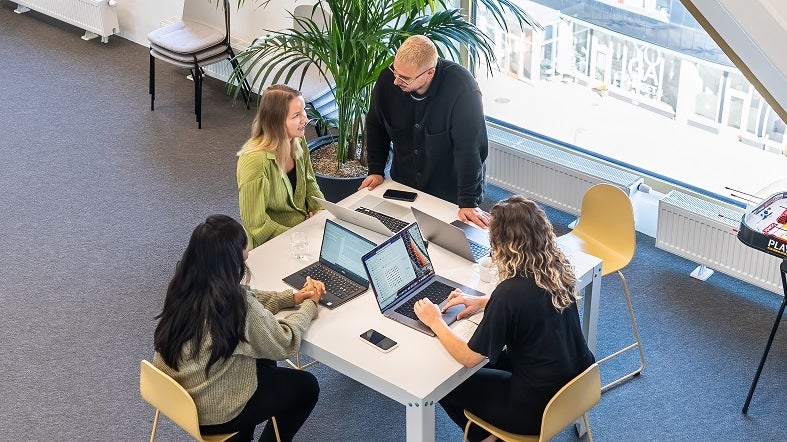 Our company is based in Sweden and has offices and teams in North America, China, France, Japan and Vietnam.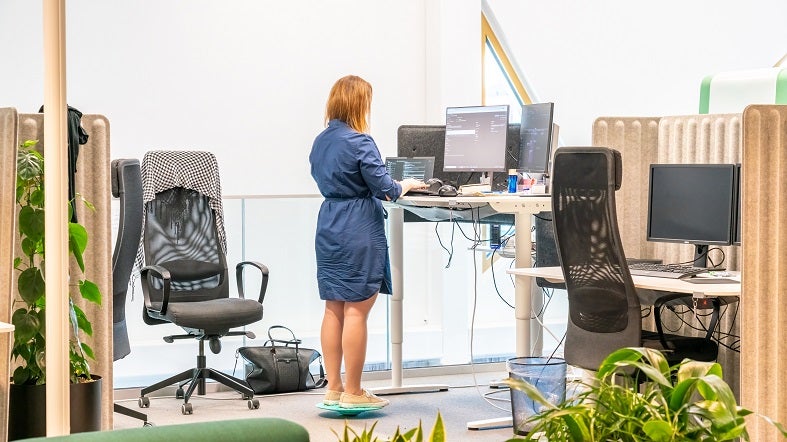 We aim to create the most capable and easy-to-use software to empower researchers and clinical trial professionals.
Regardless of a clinical trial's complexity, working on it should be smooth and uncomplicated. Viedoc's combination of an intelligent core with a streamlined interface and powerful tools allows access to user-relevant information at all times from any device and location. The platform's clean, straightforward interface presents real-time metrics and at-a-glance dashboards while offering easy access to data at any time.
Viedoc views flexibility as an essential, not simply a feature. Our system is designed to be adaptable for various studies and scalable for different phases of a trial, whether it is a traditional, hybrid or virtual study. The platform also allows users to manage and configure settings themselves, removing the need for a tech department or helpdesk.
Complete compliance with global pharma industry regulations
Viedoc's eClinical platform has received ISO/IEC 27001 certification, which highlights our dedication to maintaining the highest standards in managing information security. Our solutions are trusted by numerous leading pharmaceutical companies and comply fully with global regulatory standards, including GDPR, 21 CFR Part 11, ICH GCP and HIPAA.
Viedoc received several prestigious Category Awards in the 2023 Clinical Trials Arena and Pharmaceutical Technology Excellence Awards, including Business Expansion, Innovation, Marketing and Product Launches. Among our other awards are G2's top position in the Mid-Market EDC Grid, G2 Leader titles throughout 2023, and recognition for Best Relationship.
These awards and recognitions demonstrate our commitment to providing eClinical solutions that minimise setup time while maximising ease of use for our customers.
Research and innovation for greater discoveries
Viedoc's belief in people's shared power to change the world and build a healthier future is what motivates us to innovate, expedite and enhance modern clinical studies in all aspects. We take great pride in connecting patients and researchers and, in the best of cases, helping research lead to breakthroughs.
Viedoc has been bringing together scientists and clinical trial professionals to advance life-changing clinical research for more than 20 years. In addition to our head office in Sweden, we have offices and teams in North America, China, France, Japan and Vietnam.
Strong, appropriate technology is one of the most important factors when successfully developing medicines, treatments and medical devices. As such, we aim to create the best software we know possible in order to help researchers and clinical trial professionals worldwide to make greater discoveries.