AirBridgeCargo (ABC) is one of the world's fastest-growing global cargo airlines with an expanding route network across Asia, Europe and North America.
It covers more than 30 major cargo gateways and accommodates pharmaceutical trade flows worldwide. This extensive network provides transportation services for pharmaceutical cargo such as vaccines, laboratory equipment, magnetic resonance imaging (MRI) machines and blood samples.
ABC's solutions are fully compliant with the International Air Transport Association's (IATA) temperature control regulations (TCR) and Center of Excellence for Independent Validators in Pharmaceutical Logistics (CEIV) certification. The company also has Qualified Envirotainer Provider (QEP) accredited stations within its network.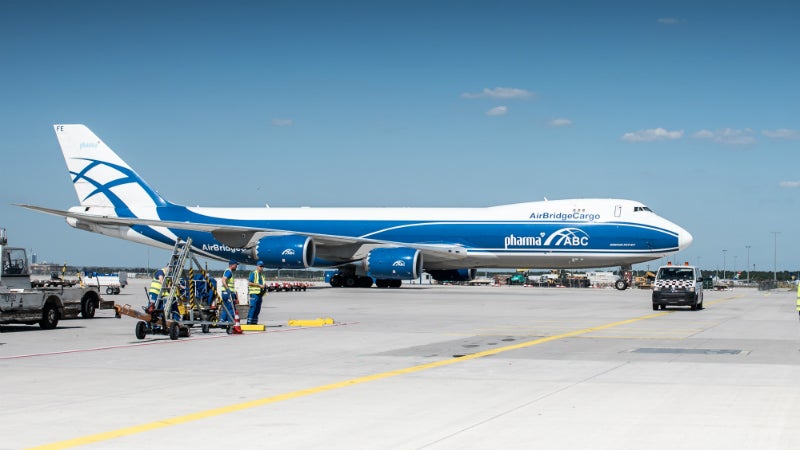 ABC is one of the fastest growing airlines in the world.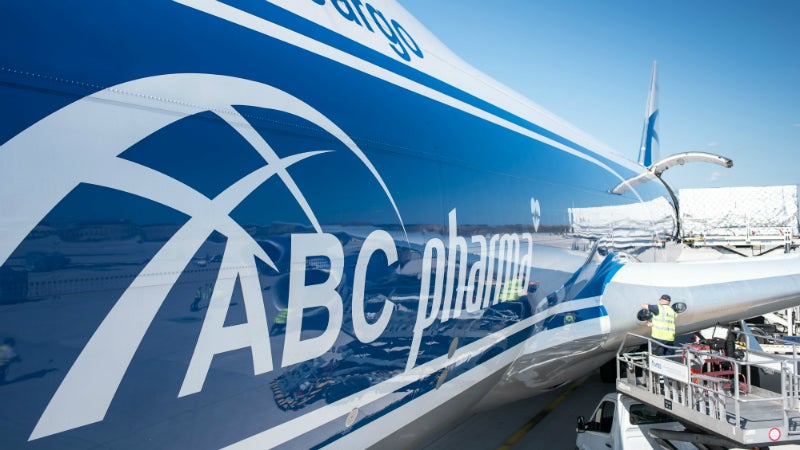 ABC accommodates trade flow from Asia to Europe and North America.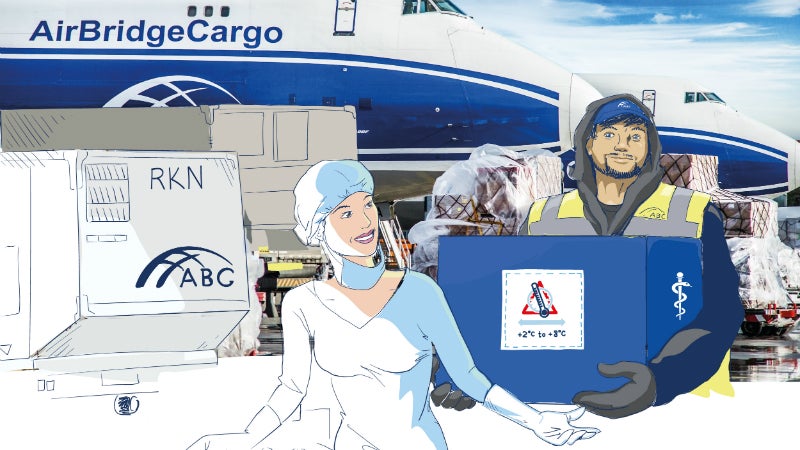 ABC's freighter fleet provides optimised operation and high-performance logistics solutions.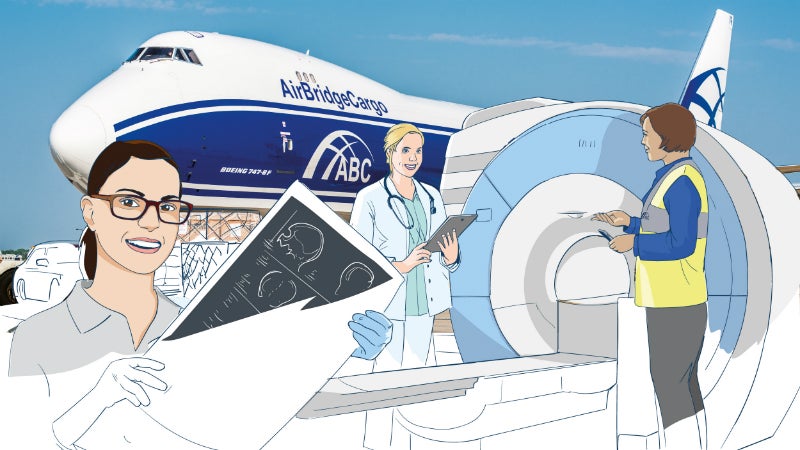 ABC ensures each delivery meets exact temperature requirements.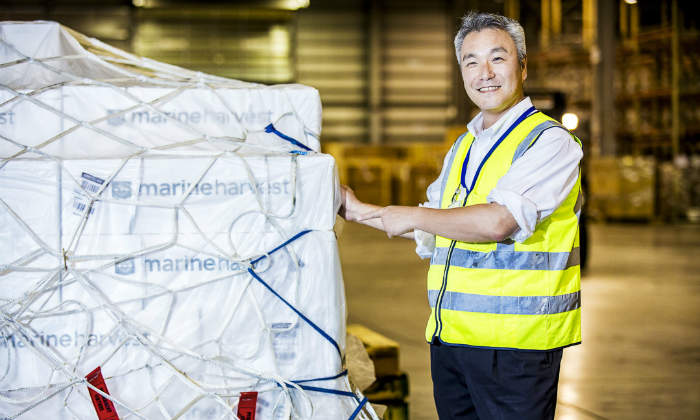 ABC maintains cargo safety at all times, including for pharmaceuticals with specific temperature requirements.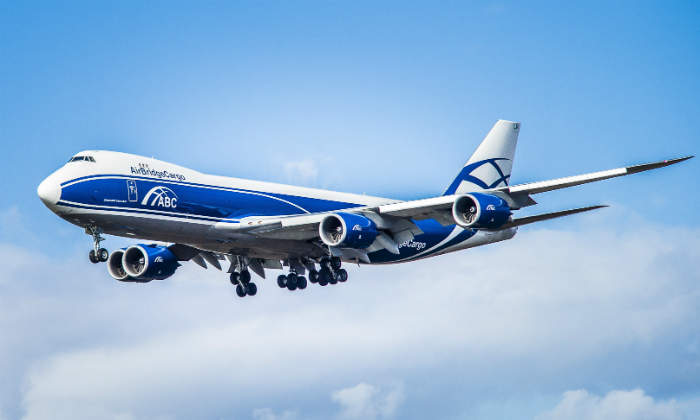 The firm utilises a high-tech pharma hub at Moscow Sheremetyevo International Airport to deliver cargo worldwide.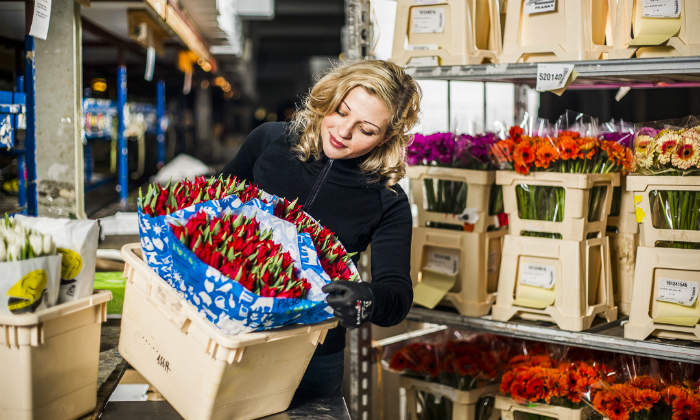 The company provides customer service support and an online track-and-trace option for all shipments.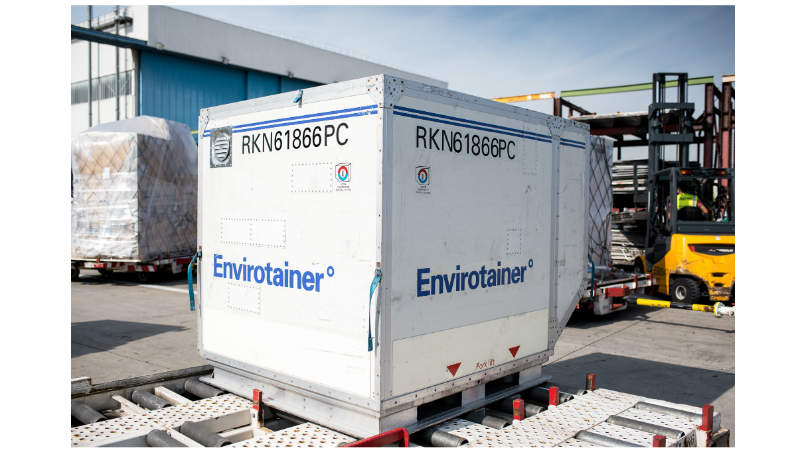 ABC is an expert in healthcare and pharmaceutical cargo requirements, including for temperature-sensitive goods.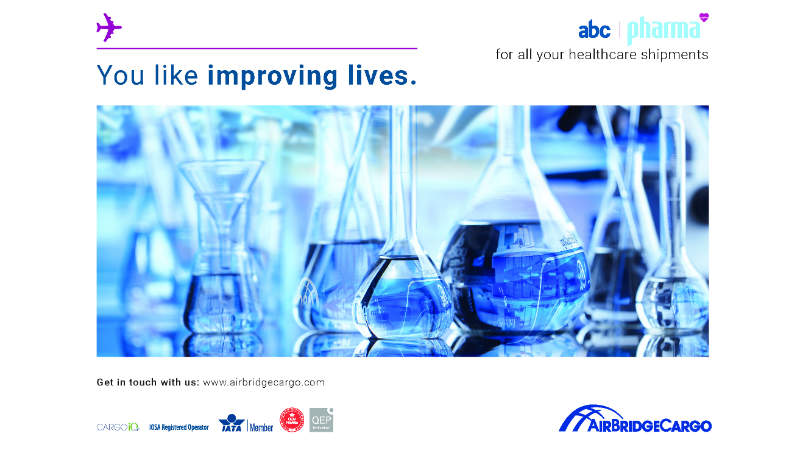 ABS's PHARMA Active and PHARMA Passive solutions are designed to provide a suitable solution to clients with specific cargo needs.
Pharmaceutical shipping solutions
ABC is a pharmaceutical shipping partner with an in-depth knowledge of the healthcare industry.
Its abc pharma product reinforces the handling procedures and control processes required during all stages of pharmaceutical transportation. This speciality service is proof of ABC's high attention to details before and during transportation, especially in relation to pharmaceutical goods that require special care.
Logistics solutions for pharmaceutical and medical device companies
From vaccines and laboratory equipment to MRI / magnetic resonance tomography (MRT) machines and blood samples, ABC finds the most suitable logistics solutions to meet customers' requirements and expectations.
ABC aims to continuously improve its service quality, including equipment, personnel, technologies, internal processes and procedures.
Benefits include exact temperature monitoring from acceptance to delivery, special packaging solutions and thermal blankets for palletised shipments, and dedicated staff that are trained to handle healthcare products.
Management of temperature-sensitive cargo
ABC has temperature-controlled facilities on the majority of its stations throughout the ABC network.
The company's abc pharma Active and abc pharma Passive solutions are used for time and temperature-sensitive pharmaceutical products. abc pharma Active provides active containers featuring environment management solutions such as dry ice technologies, while abc pharma Passive is suitable for pre-packaged pharmaceutical products.
It also has a Boeing 747-8 and 747-400 aircraft with three compartments enabling different temperature settings from 4°C to 29°C.
In addition, ABC adopts the latest digital technologies, including Sky Fresh that provides services such as automated notifications and temperature data loggers to monitor consignment conditions.
About AirBridgeCargo
ABC's flights are operated via the cargo hub in Moscow, Russia. Featuring state-of-the-art equipment the hub guarantees seamless connection throughout the airline's expanded international network within a 48-hour delivery time, including handling.
The company's fleet of Boeing 747 freighters is one of the most modern in the airline industry. When combined with the performance of its highly-skilled personnel and consistent improvements of its internal processes, this enable the airline to carry a wide variety of air cargo in full compliance with global industry standards, including temperature-sensitive products.
The company provides customer service support and online track&trace options for all shipments. It has a sophisticated, cohesive and forward-thinking approach based on peer learning and networking through industry-related initiatives Pharma.Aero, Pharma Gateway Amsterdam (PGA) and others.