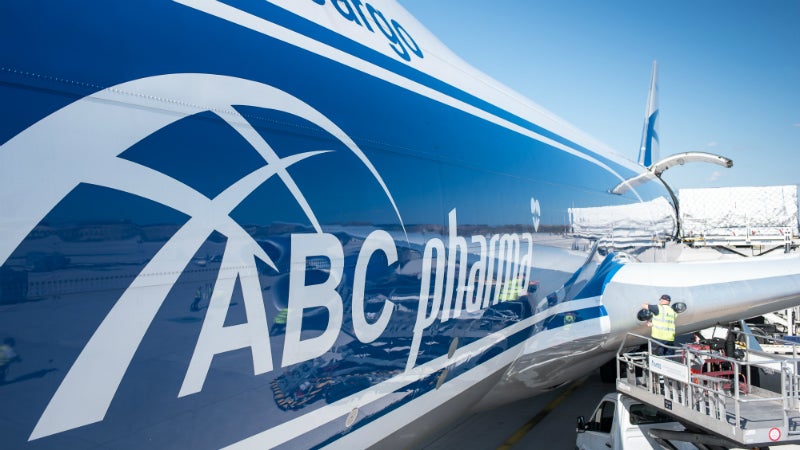 AirBridgeCargo (ABC) offers different types of comprehensive solutions for temperature-sensitive cargo, using active and passive containers.
Furthermore, ABC offers the following specialised services for healthcare shipments:
abc pharma Active is a solution for time and temperature sensitive pharmaceutical products that need to be shipped in active containers. A variety of containers is used to keep healthcare goods as protected as possible, including dry ice technologies. Goods shipped are kept at a constant temperature throughout the entire cargo journey. Use of active containers mitigates risks for ambient temperature influence on healthcare products.
abc pharma Passive is a solution for prepackaged pharmaceutical products. Within required temperature ranges and by seasonal consideration of routes, healthcare goods are shipped efficiently and effectively.