For over 25 years Biocair has built an unrivalled reputation for service quality, care, depth of knowledge and expertise spanning the four key areas of compliance, dangerous goods (classification, handling and shipment), pro-active temperature management and logistics, relating to the movement of research material, clinical samples and finished product.
With offices in key locations worldwide – UK (Cambridge), Scandinavia (Denmark), the US (Boston, Philadelphia, Raleigh, San Francisco, San Diego), Japan (Osaka) and China (Shanghai) – Biocair is able to provide complete support for your research projects, clinical trials or product distribution across the globe.
Pharmaceutical and biotech logistics provider
Biocair was founded in 1987 as a specialist logistics provider to the pharmaceutical and biotech industries in Cambridge. We quickly grew and expanded into new, larger premises.
As we continued to grow, we adapted to the world around us, launching our first website in 2000 and developing our own bespoke operating system, which we continue to use today.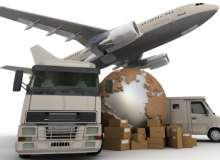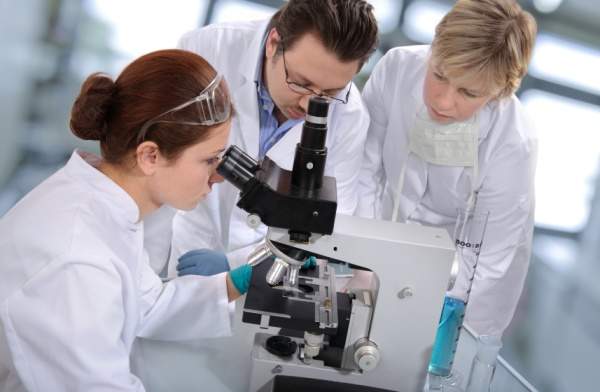 We classify your samples, so you can concentrate on your job.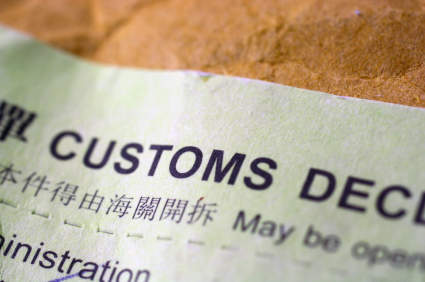 We complete all paperwork so you don't have to.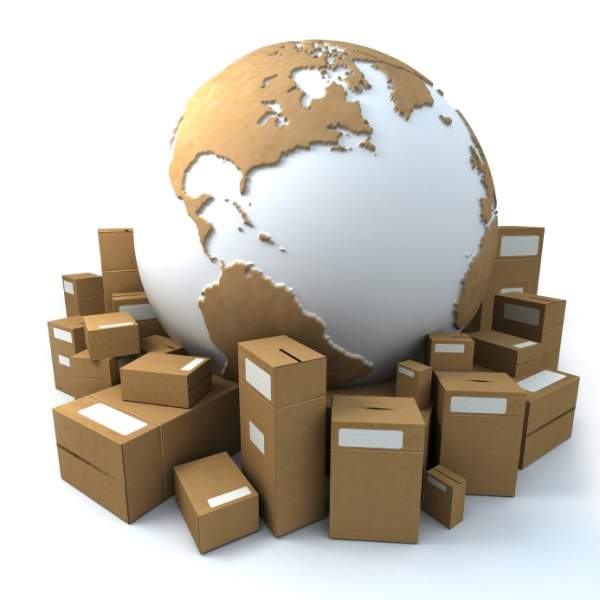 Global Service. Local Expertise. Personal Attention.
In 2002 we started our global expansion and opened our first American office in Boston. This enabled us to grow our relationship with our customers, by offering a deeper knowledge and understanding of regulations in the US.
In 2009 we furthered our expansion and opened offices in Shanghai, which came with many business advantages, including:
Native speakers
Local customs knowledge
Ability to replenish dry ice
Improved relationships with our Asian customers
In 2012 we were acquired by IBC (International Bonded Couriers), which now owns 100% of the shares. Biocair operates as Biocair International and will now benefit from enhanced supplier relationships and improved routes and networks across the globe.
Biocair's global reach now extends throughout the UK, Europe, the US, South America, the Caribbean and Asia.
Independent specialist pharma courier
During the past four decades, we have established ourselves as a leading independent specialist courier operating in this sector. We provide services and support to a wide variety of organisations across the whole spectrum, from large multi-national pharmaceuticals that operate globally to the smallest incubator operation or individual research scientists.
Biocair is more than just a specialist courier service. We specialise in giving current advice on the classification and regulatory requirements of your shipments. We apply the correct procedures, supply all packaging and documentation to fulfil every legal requirement, while planning the most efficient transport routes globally.
We specialise in the identification, classification and shipment of samples both domestically and internationally. We employ a team of loyal staff including science graduates, with expertise ranging from regulatory and international compliance processes to radioactive and dangerous good procedures.
Logistics with full temperature control
We offer full temperature control including dry ice, refrigerated (2°C to 8°C), ambient, controlled ambient, warm and liquid nitrogen. Shipments can include infectious, toxic, biological, genetically modified and radioactive materials.
By focusing on the precise needs of these demanding sectors and utilising our extensive understanding of the research process and science more generally, we have developed our range of services to ease the process of discovery and aid the development of leading edge, novel therapies. From discovery through clinical trials to the distribution of approved product to market, Biocair can offer the highest levels of service and leading-edge solutions for any set of individual circumstances.
Global courier services
We have expanded into key locations across the globe, with regional centres of excellence in Cambridge in the UK; Boston, Philadelphia, Raleigh, San Diego and San Francisco in the US; Shanghai in China; and Osaka in Japan. We provide business critical services to customers in every major location across the globe.
We support each of our offices with a network of carefully selected and managed service partners, many of whom we have worked with for more than 15 years. This structure has enabled us to deliver highly flexible, market leading and competitive service solutions to our customers across the globe for over 25 years.