For Logistics provides transportation solutions for pharmaceutical goods, delivering cargo internationally by air, sea and land.
The company handles temperature-sensitive medical products and materials such as flammable liquids, explosives and solvents that are considered dangerous goods.
Its customised expedited service selects appropriate modes of transport to meet client requirements. This avoids disruptions and decreases time-to-market, ensuring goods are dispatched within one hour.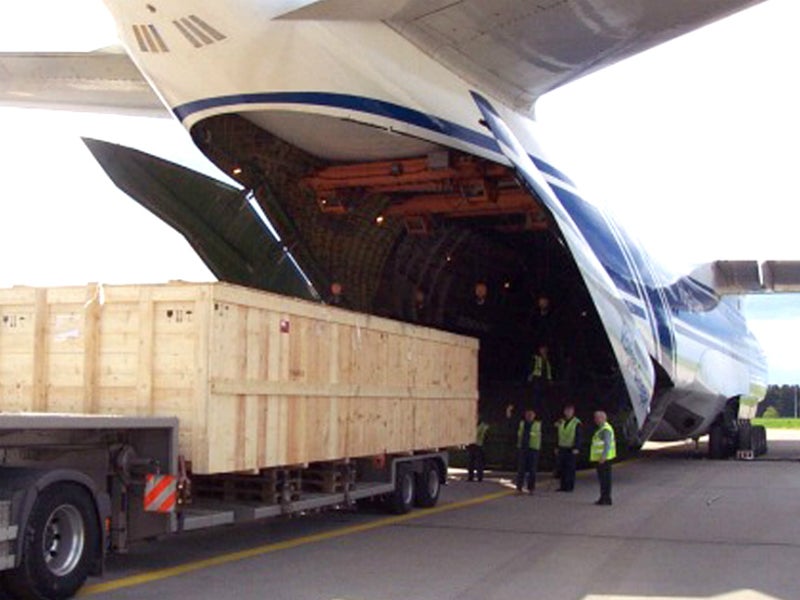 For Logistics delivers pharmaceutical cargo such as flammable liquids, explosives and solvents.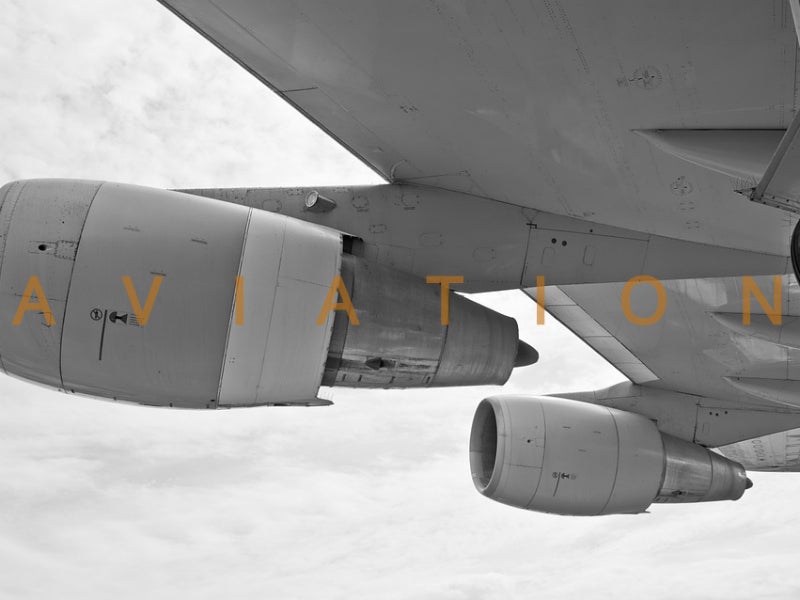 Its expedited service offers dispatch times within one hour.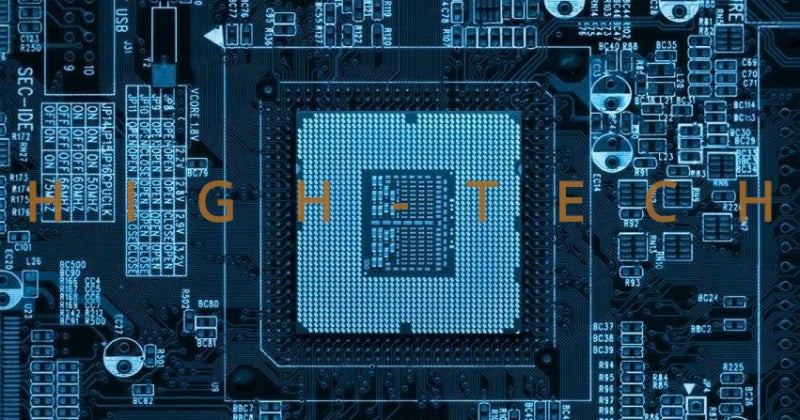 The company's high-quality freight services optimise the supply chain for quick delivery.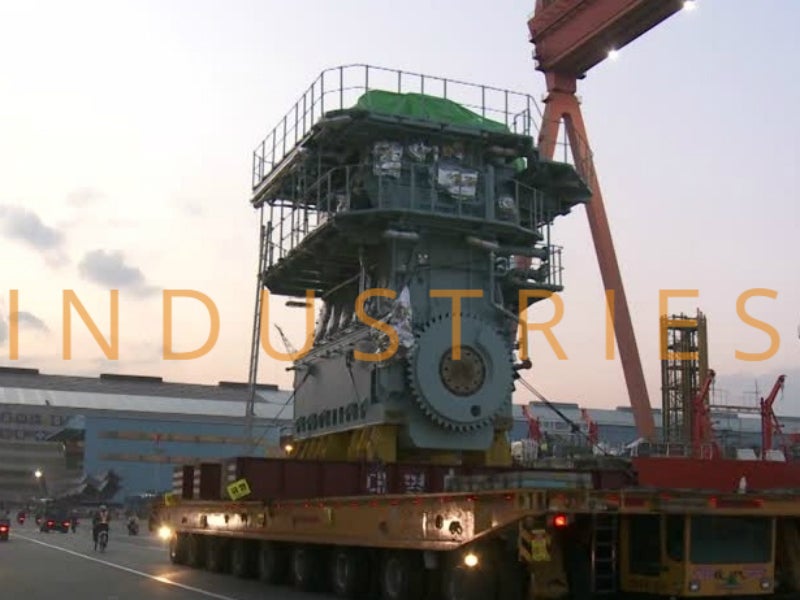 For Logistics meets the regulatory requirements for the transportation of dangerous goods.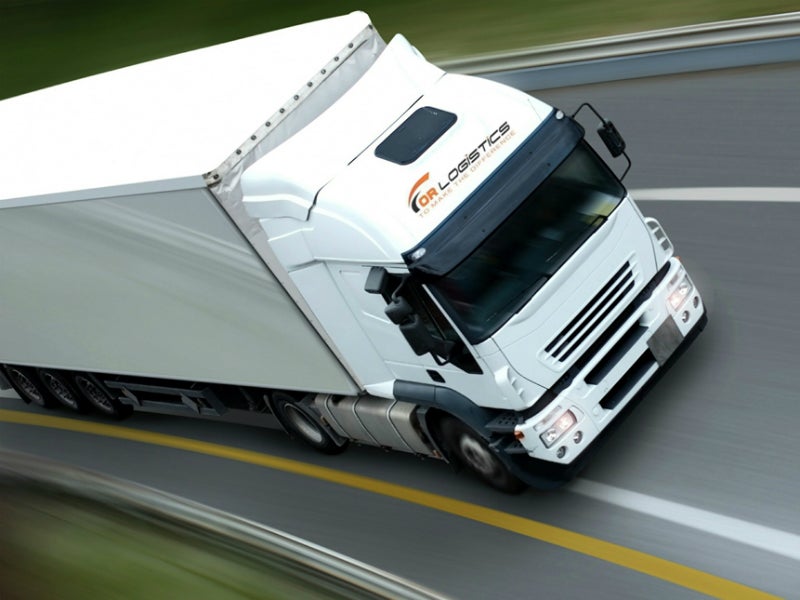 The company provides full truckload (FTL) and less than full truckload (LTL) deliveries by road.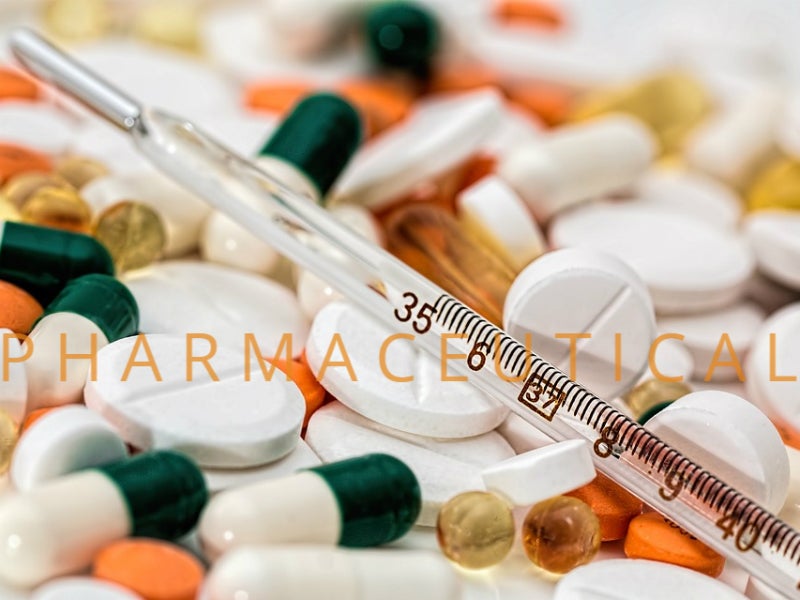 Pharmaceutical companies can use For Logistics' services to improve service quality and optimise their inventory.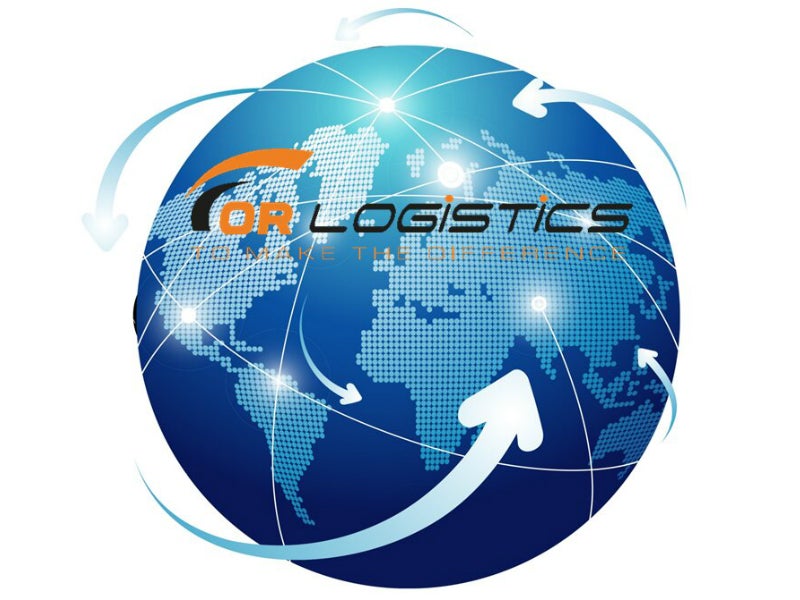 For Logistics delivers medical products worldwide.
Headquartered in Casablanca, the company optimises the supply chain and handles cargo from ports in Morocco.
Transporting pharmaceutical cargo by air
For Logistics' air transport solutions allow pharmaceutical firms to quickly deal with drug shortages in emergencies, reduce inventory levels and improve the quality of services.
The company has a wide range of cost-effective air transport options, including Air Premium for priority shipping, Air Guaranteed for a flexible carrying capacity, Air to Measure for customised chartered flights, and Combi-Air, which uses combined sea, air and road vehicles for competitive shipment times.
Options available are flights carrying controlled-temperature cargo, regulated products and dense freight.
Delivering medical shipping containers by sea
For Logistics' sea freight solution organises the shipment of containers such as out of gauge (OOG) loads.
The company handles full container loads (FCL) and less than full container loads (LCL), optimising the supply chain to create economies of scale.
For Logistics' offerings include Maritime FCL for flexible departure schedules, Maritime LCL for weekly deliveries and Refrigerated Maritime for temperature-sensitive pharmaceuticals.
The company also offers Maritime Tailored for customised solutions such as roll-on-roll-off (RoRo) ships and vessels with specific dimensions or technical characteristics.
The company has the necessary regulatory certifications required to transport a wide range of goods internationally.
Import and export of medical goods by road
For Logistics provides departures from Europe, Turkey and Africa. It offers daily full truckload (FTL) and weekly less than full truckload (LTL) deliveries.
The company can group imports / exports with regularity and reliability due to its regular weekly groupage lines. It does not place limits on cargo weight or volume, and is experienced in organising customs declarations for a wide variety of products, including dangerous goods.
For Logistics' trucks make regular trips, with guaranteed reservations on bookings made 48-72 hours before the collection of goods.
Both prepaid and freight collect shipments are available.
Combined-mode transport solutions for expedited medical cargo
For Logistics' multimodal transport solutions use a wide selection of vehicles to optimise the time, cost, quality and environment factors of clients' supply chains.
The company consistently improves its solutions to meet client requirements, including seasonal peaks and addressing recurring issues.
For Logistics offers innovative and effective solutions to bring high-flexibility and reactivity to pharmaceutical shipping.
The firm's safety advisers suggest appropriate packaging for all modes of transport, as well as highlight the required declarations for regulated products.