We are excited to announce that we, as a leading manufacturer of ULT storage solutions, will be exhibiting at the INTERPHEX Conference in New York from 25-27 April 2023. As one of the industry's premier events for pharmaceutical, biotechnology and medical development and manufacturing, the INTERPHEX Conference provides a platform to showcase innovative solutions and connect with industry experts from all over the world.
We invite you to visit us at Booth 2064 to learn about our transformative ULT storage solutions that can reach temperatures as low as -80°C. Our advanced solutions are designed to optimise your storage requirements in a more green and efficient way without compromising on performance or safety.
At our booth, you will have the opportunity to experience our virtual large-scale storage unit, which will enable you to visualise our solutions and the benefits of the LSSU in a more tangible and interactive way. Moreover, our team of experts will be on hand to offer insights into how our solutions can help optimise your ULT storage needs and reduce your environmental impact.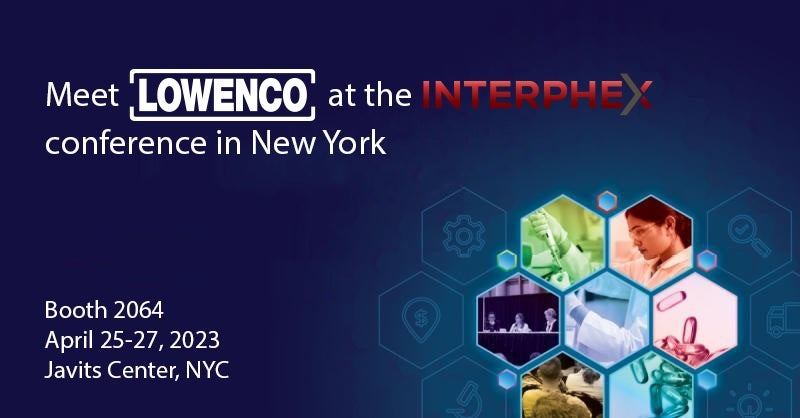 Up to 66% lower cost of operations
A key strength of the LSSU is its ability to provide a more cost-effective solution that, in turn, offers a lower cost of operations, increased capacity per unit, and reduction in the space required to effectively house a cold storage solution.
One of our LSSUs substitutes 35 traditional ULT cold storage solutions, which significantly decreases time spent on validating BMS probes.

Join us at INTERPHEX in New York to learn more about our ULT storage solutions and our LSSU, and how we can help you optimise your cold storage requirements and reduce operational costs. We look forward to meeting you at our booth.