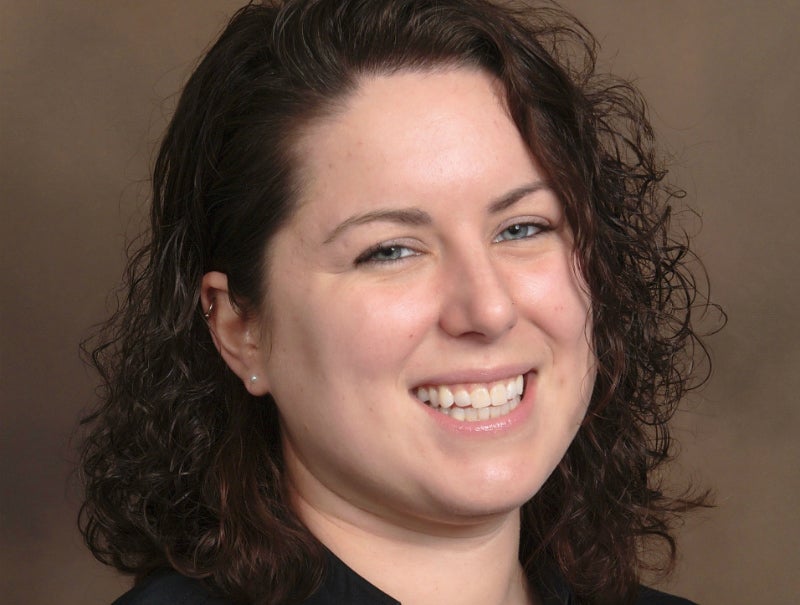 The role of Technical Consulting Engineer at Modality Solutions has been given to Hannah Anderson, who is currently helping to provide company's pharmaceutical clients with program management of its thermal package engineering services.
Modality Solutions' key areas of service are ensuring regulatory compliance; delivering cold chain thermal packaging design qualification and controlled-environment logistics solutions; conducting transport simulation tests; decreasing development cycle times for a faster route-to-market; developing transport validation strategies to support global regulatory applications; and managing clinical trial operations.
Anderson's role includes the forecasting and determining of personnel project resource requirements and she manages resource allocations. She also writes up procedures, specifications, and reports, as well as conducting project update meetings, managing schedules, and ensuring all deliverable projects are being completed on time.
In addition, Anderson implements and monitors communication plans for every project to make sure outside vendors and internal customers are meeting all filing requirements and deadlines. She develops thermal packaging qualification and Value Stream Maps (VSMs) to identify areas of improvement in process and project communications.
Her responsibilities also include improving process and controls, justifying the use of qualified thermal shippers, and identifying team user requirements for new product launches. She is responsible for the technical justification of thermal packaging to meet specific product requirements and design, verify and qualification activities when new thermal packaging is required. Modality Solutions President, Gary Hutchinson said: "Hannah joining our Modality Solutions team of experts underscores our goals for continued growth. "We want to be the preferred partner to provide program management assistance as it relates to thermal packaging engineering solutions for highly-regulated and tightly-controlled industries such as life sciences, food, and biotechnology. Hannah will be instrumental in helping us achieve these objectives for our client." |Prior to joining Modality Solutions, Anderson was a thermal packaging engineer with Amgen. She performed all project management duties for the department and was responsible for tracking the department's budget and developed implementation plans. In addition, she delivered and presented thermal packaging monthly reports to executive management.
Anderson attended University of Wisconsin River Falls where she received her Bachelor of Science degree with Biomedical Sciences emphasis with a Biology and Chemistry minor. She is a member of the Project Management Institute.