Modality Solutions is a biopharmaceutical cold chain engineering firm that has worked with all sizes and types of biopharmaceutical innovators to implement and validate standardized cold chain and quality processes.
Our successes for our clients have grown to more than 75 biopharmaceutical therapies including monoclonal antibodies, immunotherapies, regenerative medicine, orphan drugs, vaccines, and combination medical devices just in the last eighteen months.
We have implemented networks in some of the most remote and inhospitable locations for biopharmaceuticals requiring controlled temperature transport logistics. Modality Solutions is committed to deliver safe drug products from manufacturing site to patients around the globe.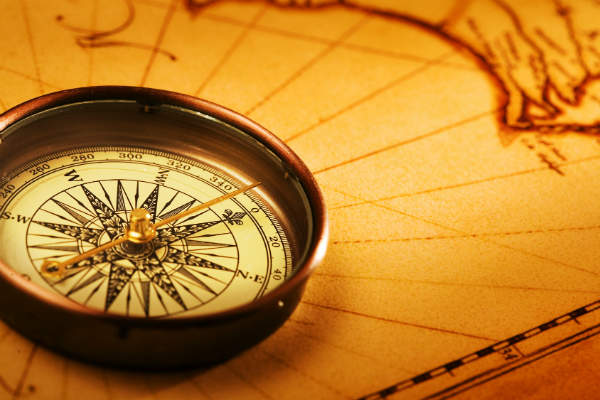 Modality Solutions integrates cold chain management systems.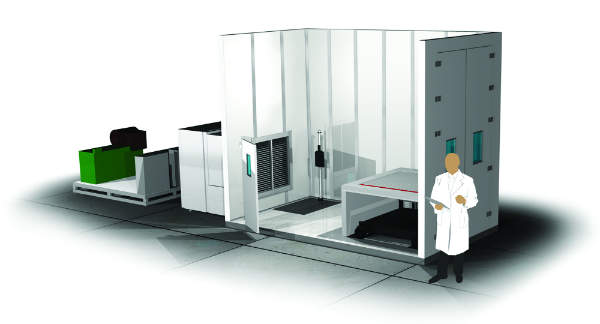 The company provides insight into cold chain thermal packaging and transport validation.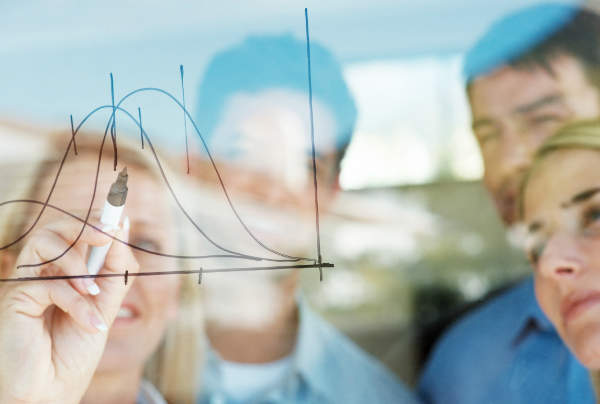 Simulation studies can be provided on the impact of environmental hazards to any pharmaceutical.

Validate your cold chain controlled-environment logistics.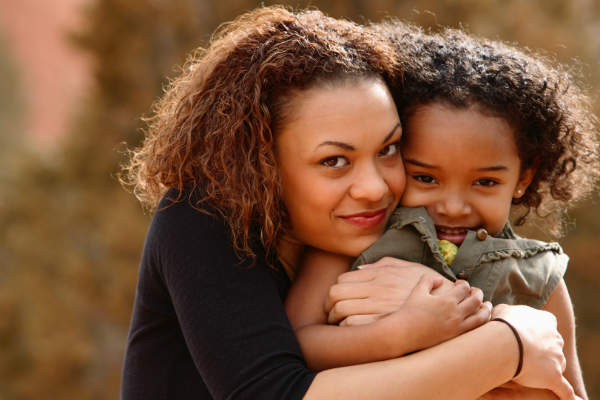 Modality Solutions manages the cold chain of your vaccine clinical trial operations.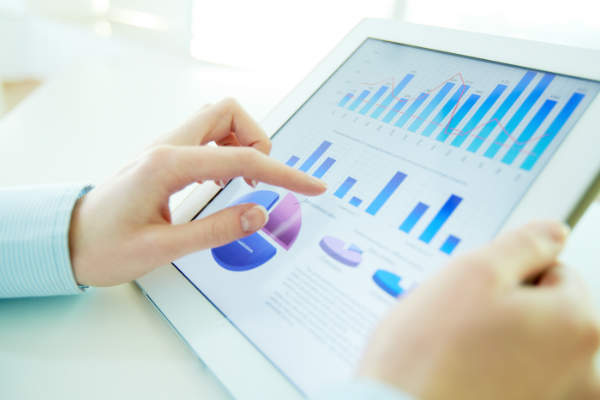 Thermal packaging design and qualification processes can lessen or eliminate transportation environmental hazards.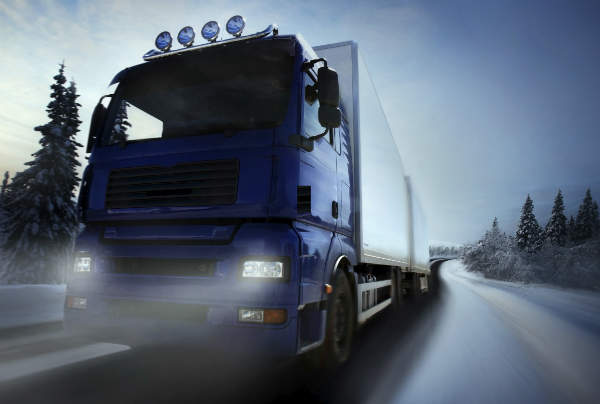 Cold chain transport lane qualification is available for the life sciences, food and biotechnology industries.
Modality Solutions has a team that develops the standards, policies, procedures and processes to validate a supply chain.
Modality Solutions delivers qualification and validation engineering for regulated industries.
Our compliant cold chain validation strategies include transport validation master planning, optimal thermal packaging selection, transport simulation, product formulation testing, and optimal transport lane selection to ensure maximum results with repeatable outcomes.
Why go it alone? We can get your biopharmaceutical cold chain validated for the most stringent product specifications.
Regulatory Filing Support
Leading pharmaceutical and biotech companies are incorporating simulated transport testing of their drug formulations early on during stability forecasting at the developmental phase. We provide best practice advice in regulatory compliance and assist with regulatory agency correspondence correction to ensure timely approval.
Modality Solutions has the expertise in drug product formulation testing, thermal package engineering, and process validation to assure regulatory compliance and accelerated approval. Rising complexity of new drug formulations such as monoclonal antibodies, gene & cell therapy and orphan drugs have introduced new challenges for your cold supply chain and validation approach.
Transport Simulation Testing
Our Advantage Transport Simulation Laboratory™ has the unique ability to concurrently test for not only shock, vibration, and temperature but also pressure and humidity. These 5 transport or environmental hazards are all factors that can impact drug product quality and packaging integrity.
Based on our simulation test results we design and validate cold chain transportation for a variety of drug formulations such as monoclonal antibodies for global distribution, individualized cancer cell therapies for personalized medicine, and vaccines. Our unique technology is designed specifically to assure your drug formulation is appropriately packaged and shipped to withstand all environmental and transport exposures.
Thermal Packaging Selection, Qualification and Implementation
Our design, develop, and qualification for any active or passive thermal packaging solution is carried out by expert engineers with industry-wide recognition. Establishing and maintaining regulatory compliance with global regulations is our main focus. A process validation master plan, with protocols and reports to GDP standards, are an approach that guarantees your success.
Cold Chain Supply Logistics Operations Support
We Implement and integrate standardized cold chain operations that adhere to FDA and/or international regulations that is also compliant, efficient, robust, reliable, repeatable, and cost-effective. Let us help you design your GDP cold chain logistics network to improve compliance and reduce costs.
We provide Clinical Trial Operational Support for established cold chain logistics network that require an in-country presence with know-how, or develop one. Our experienced biopharmaceutical cold chain management experts support your team, wherever your site may be.
Integrated Expertise
Integrate our expertise into your current team. Our experts develop the standards, policies, procedures, and processes to safeguard your cold chain. Integrating with existing internal processes, leveraging present resources, and adding new skill sets where it is needed. Fill in gaps in expertise to eliminate the lengthy process of hiring in-house experts and delays in meeting aggressive project timelines.
Technology transfer and in-house training processes leave self-sufficient expert employees behind with well-rehearsed protocols and repeatable robust validation master plans. Put our expertise to work for you. Leverage our experience in regulatory compliance, package engineering, & controlled-environment logistics.
Our clients can stay focused on internal operations and growth management. Do what you do best, while we do what we do best. Our rapid adaptability within your organization will keep your operation competitive and agile. Sharing our experience will put you on the fast track to greater results and cost savings. Our engineering know-how and transport simulation technology coupled with strong process controls is the key to your success.
Working with us, you can expect:
Confidence in your cold chain. Guaranteed
Every engagement led by a principal
Your cold chain will be approved
You will become experts on your own cold chain
Contact us, we love to answer your questions. Sign up for a 60-minute free consultation with one of our leading professionals. Make sure you explore the white papers based on our experience working with industry leaders in the pharmaceutical world.
About Modality Solutions
Modality Solutions LLC, an Inc. Verified company, provides package engineering and controlled-environment logistics solutions in highly regulated industries with high-value, high-risk products. We design, calibrate, and validate your cold chain and therapies to global regulatory standards in the only independent multi-variable transport simulation laboratory in existence. Our novel transport simulation technology concurrently replicates the five (5) key environmental hazards that impact product quality as recognized by the biopharmaceutical industry and global regulatory agencies (temperature, relative humidity, shock, vibration, and atmospheric pressure).
The President of Modality Solutions, Gary Hutchinson, is a member of The Forbes Technology Council, an invitation-only community for world-class CIOs, CTOs, and Technology Executives. His membership strengthens Modality Solutions leadership role within the biotechnology cold chain management industry.