Bio-Images Drug Delivery
Controlled Release Drug Delivery and Clinical Trials Using Scintigraphic Imaging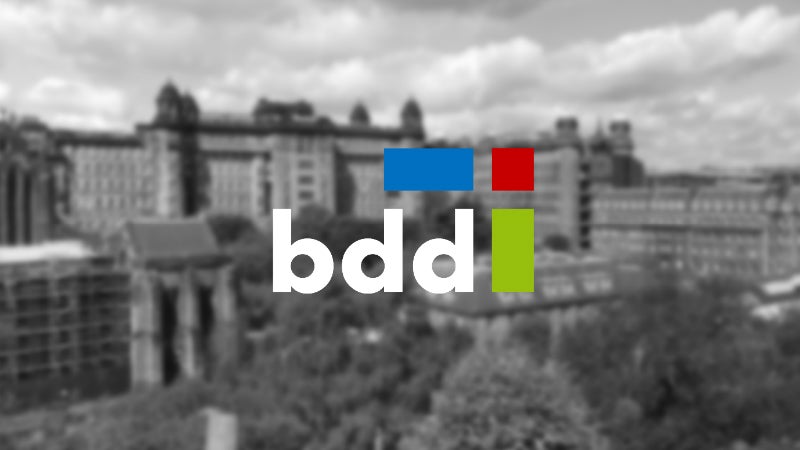 Bio-Images Drug Delivery (BDD) provides service packages for the drug development industry, offering controlled-release methods alongside the design and management of clinical trials using its scintigraphic imaging machines.
The company shows its expertise in all areas of drug delivery, from troubleshooting and formulating drugs to in-vitro and in-vivo testing. Its patented OralogiK™ technology provides specific control of drug release, with opportunities for lifecycle management and development of new products.
Scintigraphic imaging of drug delivery systems
BDD's Medicines and Healthcare Products Regulatory Agency (MHRA) licensed clinical division provides scintigraphy images, which allow the customer to visualise how their tested-formulation is performing in regards to drug delivery.
The images team helps capture information on site and time of release in the GI tract, including transit timeline. Residence time for nasal or ophthalmic formulations can also be measured, alongside effects of food on drug delivery efficacy. In addition, dispersion of formulations within the lungs and the rate of dispersion or release can be monitored.
The company offers a full clinical package, including protocol development, study documentation, and regulatory authority submissions. It also provides a production of International Conference on Harmonisation (ICH) good clinical practice (GCP) compliant clinical study report detailing analysis results. BDD works closely with its customers to design the best strategy for delivery visualisation in order to meet delivery goals.
Clinical trials using scintigraphic imaging
Vital, early stage clinical data helps to streamline the drug development process, saving time and reducing costs. BDD offers a unique service, which extends beyond simply providing data. The company designs, recruits, regulates, manages, and analyses specifically designed clinical trials for customers to help them fully understand the effectiveness of their drug delivery method.
BDD also carries out blood sample collection, processing, and storage of the products it tests ready for shipping, as well as accommodating overnight patient stays to ensure compliance with study lifestyle or dietary restrictions.
BDD's clinical division is ISO9001 approved and the company has extensive experience in designing suitable labelling techniques for new formulations and delivery systems.
Accessing in-vivo performance of drugs: the scintigraphy method
BDD uses the scintigraphy method to conduct clinical trials. This technique is also known as phamacoscintigraphy and it allows correlation between the physical location of the drug dosage form and the plasma drug concentration. This provides valuable information on the site of absorption, which can be used to access the in-vivo performance of a formulation.
This is then used to advise the next course of action in the drug's development strategy. The data can also be used to support performance claims for marketing or regulatory purposes.
Oral delayed and sustained release drug delivery methods
As well as clinical trials and scintigraphy, BDD's development team also focus on forming technologies for controlled drug delivery.
The company's core technology OralogiK™ provides an oral delayed release, which is applicable to a broad range of drugs in multiple therapeutic areas. It is a tablet-in-tablet system and provides sustained or delayed release, as well as bi-phasic or tri-phasic release options.
OralogiK™ is unique to other technologies in that it does not release the drug before the targeted time, instead working independently of biological variables. The technology can be wrapped around an existing core tablet, or used alongside multiple drugs.
Applications of OralogiK™ include night-time dosing where a drug is released before the patient wakes, dual-release of one or two drugs either immediately or with a delay, and delivery of drugs to the GI tract (the colon).
Bio-Images Drug Delivery Images
BDD
55 Madison Ave
ste 400
Morristown
NJ 07960
New Jersey
United States of America