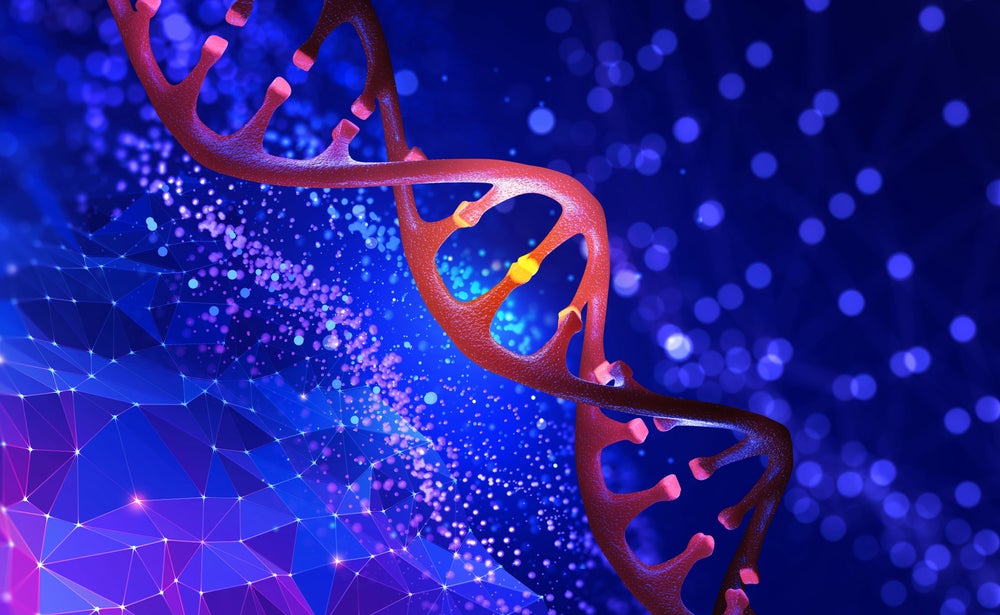 Engine Biosciences is a Singapore- and San Francisco-based company combining machine learning and genomics to decipher complex biology and uncover novel drugs and targets for areas of high unmet need. The venture-backed biotech received $10m in seed funding in 2018, and last week announced it had raised $43m in a series A round to fund the development of its NetMAPPR and CombiGEM technologies.
NetMAPPR is a searchable biology platform, which uses advanced computational tools to analyse large patient disease datasets. It can assess millions-to-billions of gene interactions to generate promising gene combinations and drug targets for specific patient populations.
The company's patented CombiGEM technology tests hundreds of thousands of gene interactions experimentally in diseased cells. The resulting data improves Engine's machine learning algorithms, while high-ranking genes are prioritised for drug discovery and development.
Leveraging chemistry, artificial intelligence, combinatorial genetics and data science, Engine's technologies enable researchers and drug developers to uncover the gene interactions and biological networks underlying diseases faster and more cost-effectively than conventional methods.
The company's growing pipeline of novel drugs for genetically defined patient populations has shown promise in treating liver, ovarian, colorectal and breast cancers, which represent approximately 2.5 million deaths every year in total. Engine is already progressing its novel biology findings into drug discovery programmes and proprietary small molecule inhibitors, and is exploring other disease areas through a series of collaborations.
The series A funding round was led by Polaris Partners and included several existing investors. The new funds will be used to expand Engine's portfolio of precision oncology therapeutics, prepare for its first clinical programmes and scale its proprietary technology platform. Amy Schulman, managing partner at Polaris Partners, has also joined the Engine Biosciences' Board of Directors.
Engine co-founder and CEO Jeffrey Lu said in a statement: "Many breakthrough tools to edit, programme and modulate biology have emerged and matured in recent years. The fundamental question continues to be whether we know the disease-driving errors in the genetic code of biology to direct these tools, including therapeutics.
"We are honoured that this preeminent group of life science and technology investors has recognised the progress our team has made and is supporting our mission to unleash new medicines by deciphering biology."