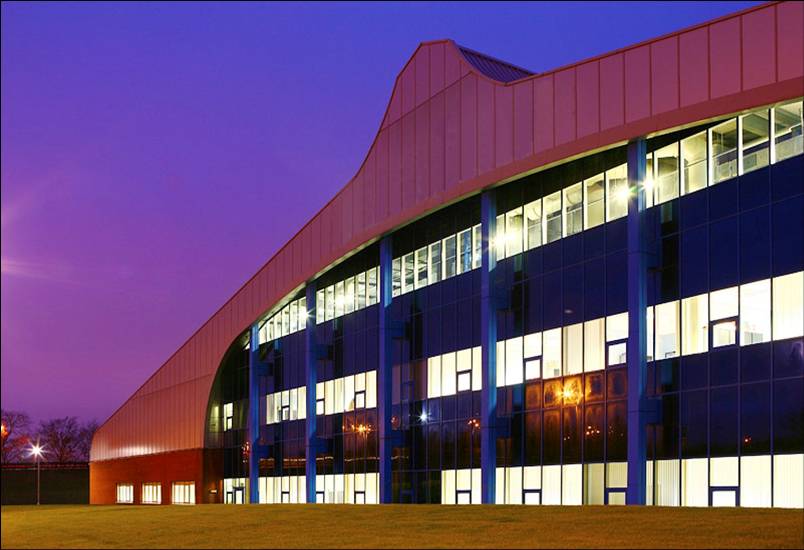 US real estate investment company Harrison Street and UK real estate group Trinity Investment Management this week announced their joint acquisition of Nottingham-based science business incubator BioCity. The £120m deal will see BioCity merge with Knowledge Factory, Trinity's network of science parks, to become We Are Pioneer Group (WAPG).
WAPG says the merger will create a £450m business operating across ten science parks in England, Scotland and Wales, amounting to 2.6 million square feet of labs and offices, and will host 650 high-growth businesses – an impressive 10% of the UK's life sciences sector.
A new hub for UK life sciences
The direct management of labs by real estate investors is rare in Europe, but is common practice in the US. As the first nationwide business to combine education, investment and business support with the development and asset management of lab space, WAPG hopes to become the UK's leading hub for science and innovation.
The firm said in a statement: "Through the integration of venture development, investment, real estate and sector-specific networks, We Are Pioneer Group will create the UK's largest life sciences ecosystem, helping to connect companies with potential partners and promoting tech transfer between universities, research institutions and the private sector."
While UK government spending on health R&D is the second highest of all 37 countries in the Organisation for Economic Co-operation and Development (OECD), future growth in the sector is threatened by a lack of funding for new lab spaces. According to a report by Savills, available R&D workspace in the UK is seriously lacking; for example, London has a mere 90,000 square feet, while New York offers 1.36m. The continued progress of life science research in the UK relies on a drastic increase in lab and R&D space for companies.
Not only will WAPG assist pharma and biotech companies in scaling up their production by providing offices, lab space and shared equipment, but its National Accelerator Programme will amplify BioCity's existing venture development activities and extend its reach across the UK and North America. The company has said it will "harness the potential within universities, NHS and healthcare networks to expedite tech transfer on an unprecedented level".
Strengthening links between academia, government and pharma
BioCity was founded in 2002 at the University of Nottingham and Nottingham Trent University, and has invested in 29 early-stage companies to date. The company acquired MSD's research facility in Newhouse, Scotland in 2012, before purchasing a second site called MediCity Nottingham. In 2016, the Newhouse site was expanded to create medtech incubator MediCity Glasgow.
A third of the UK's privately-owned life science companies were borne out of academic institutions – 10 times the rate across all sectors – yet only a tenth of these companies have achieved 20% scaleup status as defined by OECD. Demonstrating its commitment to expanding the UK's life science ecosystem, WAPG said that despite being "high risk", investment in innovative, early-stage life science ventures with costly R&D and resources requirements is essential.
WAPG executive director Richard O'Boyle commented: "Life sciences is a truly unique part of Britain's post-Covid recovery, but effectively managing innovation hubs requires intensive management and large networks to connect and support firms.
"Building meaningful links to academics, researchers, governments, and pharmaceutical firms are critical for their success. Our new company will not only invest in labs but support tech transfer and accelerator programmes, helping scale up BioCity's ecosystem [and] enabling Britain to really compete with North America and the Far East."