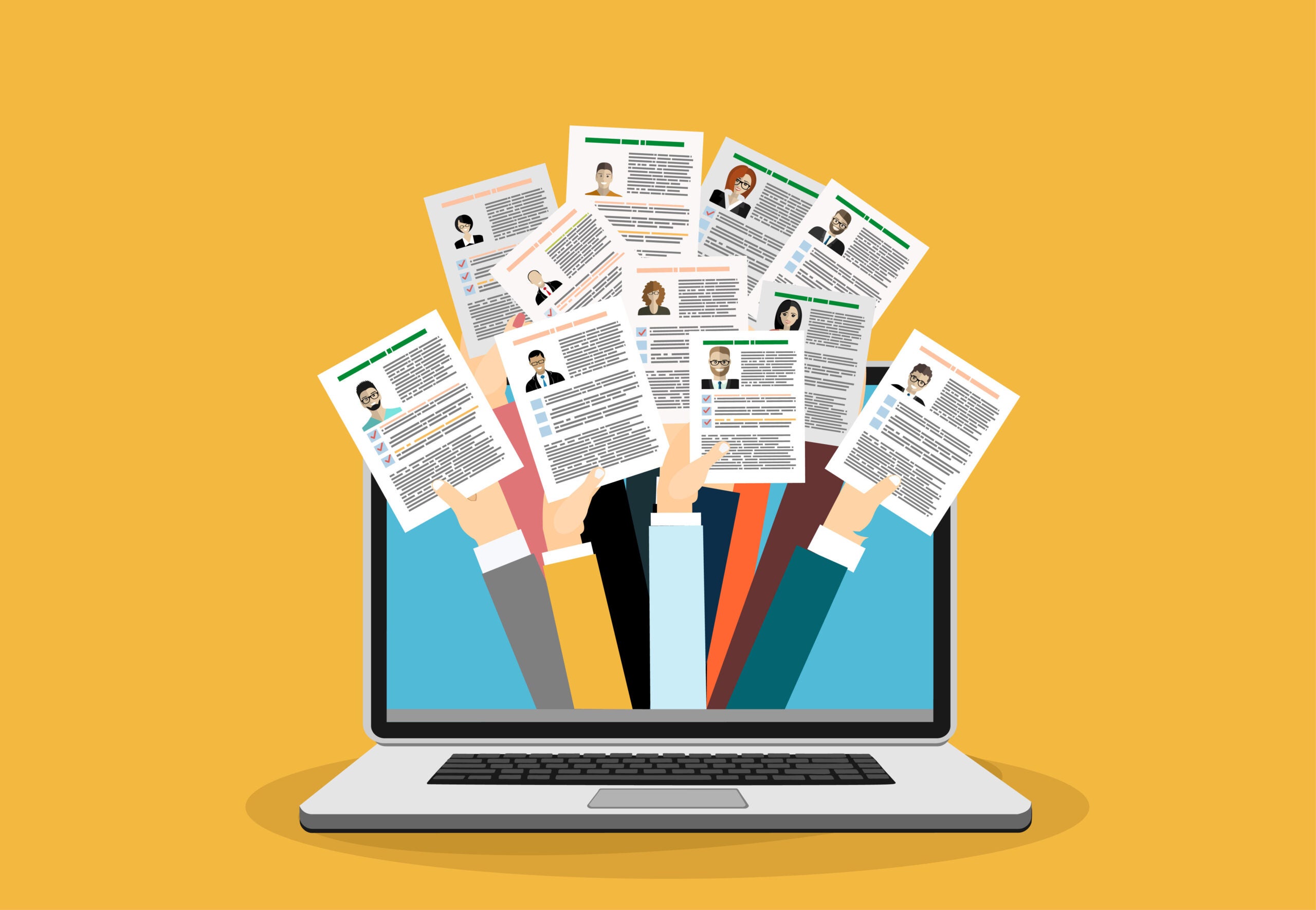 In the week between Sunday 7 and Saturday 13 February, 578 companies operating in the pharma sector posted 10,487 jobs, according to GlobalData's jobs analytics tool. This represents a decline of 6%  on the previous week, 31 January to 6 February, when 11,516 jobs were posted.
Of the 10,487 jobs posted, 67% (7,023) were junior or entry-level jobs. Only 799 jobs between 7 and 13 February were categorised as senior-level jobs. Companies hiring at the senior level include Gilead, Merck and Bristol Myers Squibb (BMS). BMS has posted a few jobs at associate director level in the US, while Merck is also hiring associate directors both inside and outside the US.
Regulation remained a key theme of the jobs posted between 7 and 13 February. Other important recruitment themes in the past week were biosimilars and generics, as well as digital marketing and sales.
Spotlight on GSK and its recruitment drive
The week between 7 and 13 February marked yet another prolific week of hiring for Johnson & Johnson (J&J) and its subsidiaries. Between 7 and 13 February, J&J and its subsidiaries, including Janssen, posted 965 jobs, compared to 870 the week before. J&J was primarily hiring mid-level jobs, including translational scientists, regulatory compliance managers and communications specialists.
Another pharma giant that had a promising week for recruitment was GlaxoSmithKline (GSK). In the past week, GSK posted 362 jobs, which represents an 26% increase compared to the week before.
GSK's recruitment drive was focused in the European and North American regions. In these geographies, the company focused its hiring in the area of regulation. For instance, GSK posted a regulatory affairs senior associate role and a global risk management director position in the US.
The company's strong week in recruitment comes as it announces gender and diversity targets to improve representation at senior levels. GSK posted 22 jobs at the senior level between 7 and 13 February, compared to 18 the week previously.
Within these senior jobs, there are a few focused on respiratory indications. For instance, GSK is hiring a clinical development director for this disease area in the UK, as well as marketing director for pain relief and respiratory in Singapore.
This fits with GSK's recent announcement that it has started its Phase III clinical programme for its Respiratory Syncytial Virus vaccine in developed countries. GSK has similarly been working with various other companies on Covid-19 vaccine and drug development, including