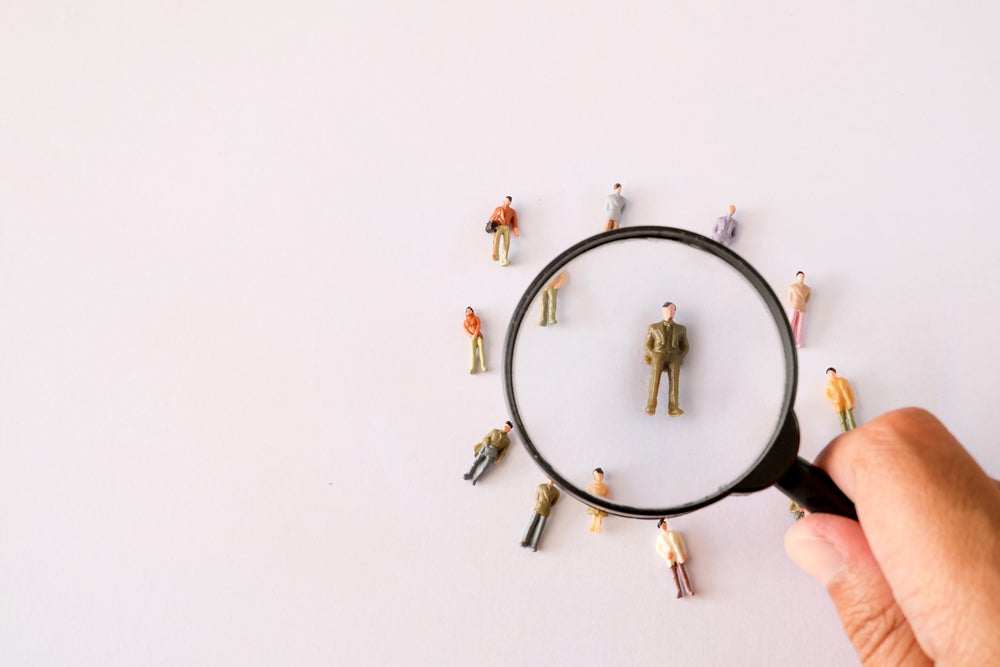 In the week between Sunday 31 January and Saturday 6 February, 529 companies operating in the pharma industry posted 11,516 jobs, according to GlobalData's jobs analytics tool. This represents a 24% increase on the previous week, 24 to 30 January, when 9,317 jobs were posted.
Of the 11,516 positions posted, 8,469 (83%) were junior or entry-level jobs. Companies leading the way at this level include Takeda, Johnson & Johnson (J&J) and contract research organisation Charles River Laboratories. Charles River has been very busy with deals and partnerships since the beginning of 2021, announcing partnerships with Cypre and JADE Biomedical and the acquisition of antibody discovery company Distributed Bio.
Only 738 of the jobs posted in the first week of February were classified as senior jobs. One company hiring at the senior level this week is J&J and its subsidiary Janssen. For instance, Janssen is hiring a director of global access innovation in the US. J&J and Janssen are awaiting emergency use authorisation in the US for their Covid-19 vaccine and the companies have committed to making their single-dose vaccine available globally as a way to end the pandemic.
Marketing and sales were key themes of the jobs posted this week. In addition, 234 of the jobs posted this week were classified as related to regulation.
Recruitment drives from AstraZeneca and Novartis
For the first time in three weeks, Chase Sun Pharma was no longer the biggest hirer. J&J and its subsidiaries became the top recruiter between 31 January and 6 February. They posted a total of 870 jobs this week, compared to 744 the week before.
However, two other pharma giants also had active weeks for recruitment: AstraZeneca and Novartis.
AstraZeneca posted 287 jobs between 30 January and 6 February, after it posted 375 jobs the week before.
Of the 287 jobs posted by AstraZeneca this week, 136 (47%) were in China, primarily in Shanghai and in the cardiovascular (CV), renal and metabolic disease space. This occurs in the context of AstraZeneca's drug Forxiga (dapagliflozin) being approved in China to reduce the risk of CV death and hospitalisation in patients with heart failure with reduced ejection fraction.
This week Novartis posted 290 jobs, compared to 196 between 24 and 30 January. Analysis shows that 50 of these were in the US, 30 in China and 120 were across Europe.
Of those posted for the European market, 24 were junior or entry-level jobs and only seven were classified as senior-level. Among those classified as senior were global directors based at Novartis's headquarters in Switzerland. For instance, Novartis is hiring a global medical or scientific director of solid tumours. Cancer is a major focus area for Novartis and the company has many products across the solid tumour space, including Votubia (everolimus) and Femara (letrozole).