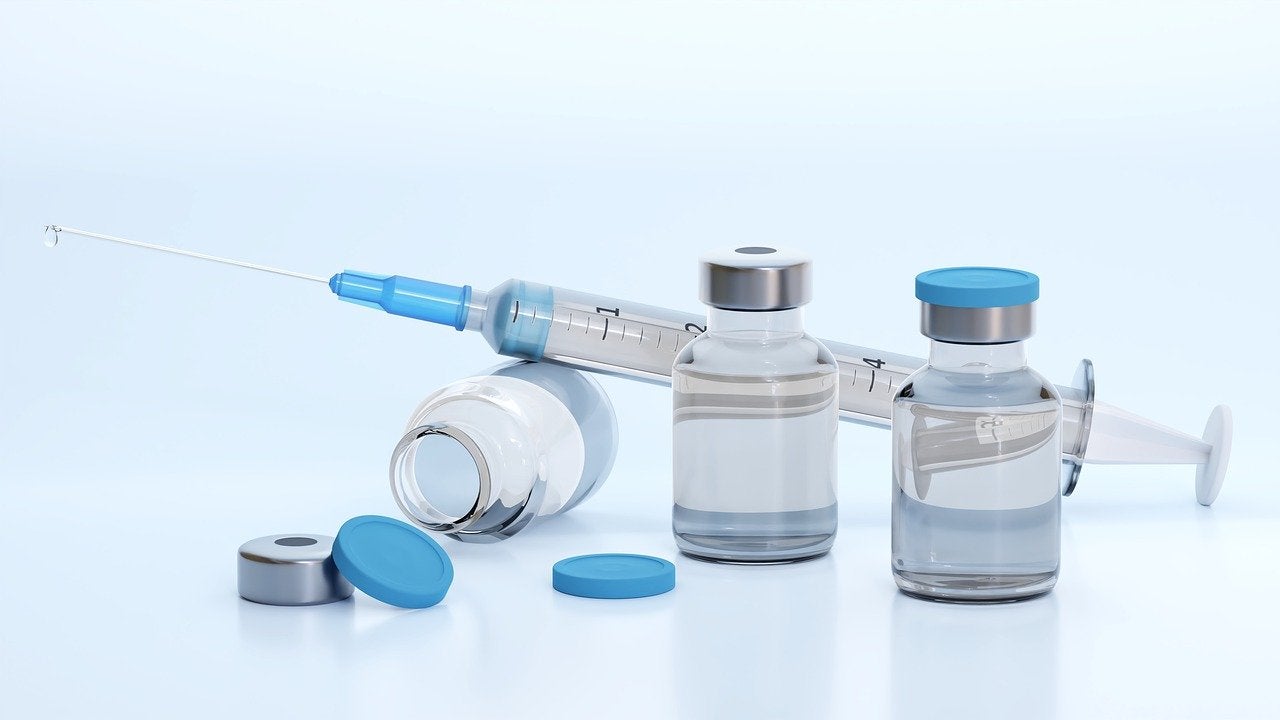 Johnson & Johnson (J&J) unit Janssen Biotech has submitted an application seeking emergency use authorisation (EUA) for its investigational single-dose Covid-19 vaccine candidate to the US Food and Drug Administration (FDA).
The Janssen Covid-19 vaccine candidate, which leverages the company's AdVac vaccine platform, is compatible with standard vaccine distribution channels.
It can potentially remain stable for two years at -4°F (-20°C) and stored in standard refrigerators at 36°F–46°F (2°-8°C) for at least three months.
The latest development derives from topline efficacy and safety data from the Phase III ENSEMBLE clinical trial, which showed that the vaccine met all primary and key secondary endpoints.
Johnson & Johnson executive committee vice chairman and chief scientific officer Paul Stoffels said: "Today's submission for Emergency Use Authorisation of our investigational single-shot Covid-19 vaccine is a pivotal step toward reducing the burden of disease for people globally and putting an end to the pandemic.
"With our submission to the FDA and our ongoing reviews with other health authorities around the world, we are working with great urgency to make our investigational vaccine available to the public as quickly as possible."
The company plans to supply the vaccine to the US government immediately after receiving authorisation and intends to deliver 100 million doses to the country in the first half of this year.
Last December, the European Medicines Agency's (EMA) Committee for Medicinal Products for Human Use (CHMP) initiated a rolling review of Janssen and Cilag International's Covid-19 vaccine candidate, Ad26.COV2.S.
In a separate development, Swiss drugs regulator Swissmedic said that the data submitted and analysed so far for the AstraZeneca Covid-19 vaccine are not sufficient to permit authorisation.
Additional data from a Phase III trial progressing in North and South America require analysis to obtain more information about the safety, efficacy and quality of the vaccine.
Currently, Swissmedic is reviewing two applications for the authorisation of Covid-19 vaccines.
Meanwhile, Avitide finalised the development of an affinity bioprocess resin for purifying recombinant Covid-19 vaccines.
The AVIPure-COV2S resin is based on an affinity ligand which is highly selective to the SARS-CoV-2 virus spike protein's receptor-binding domain.
It has been successfully tested with various recombinant protein Covid-19 vaccine constructs, including large trimeric spike proteins, the smaller S1 protein and other biologics, which use the receptor-binding domain.