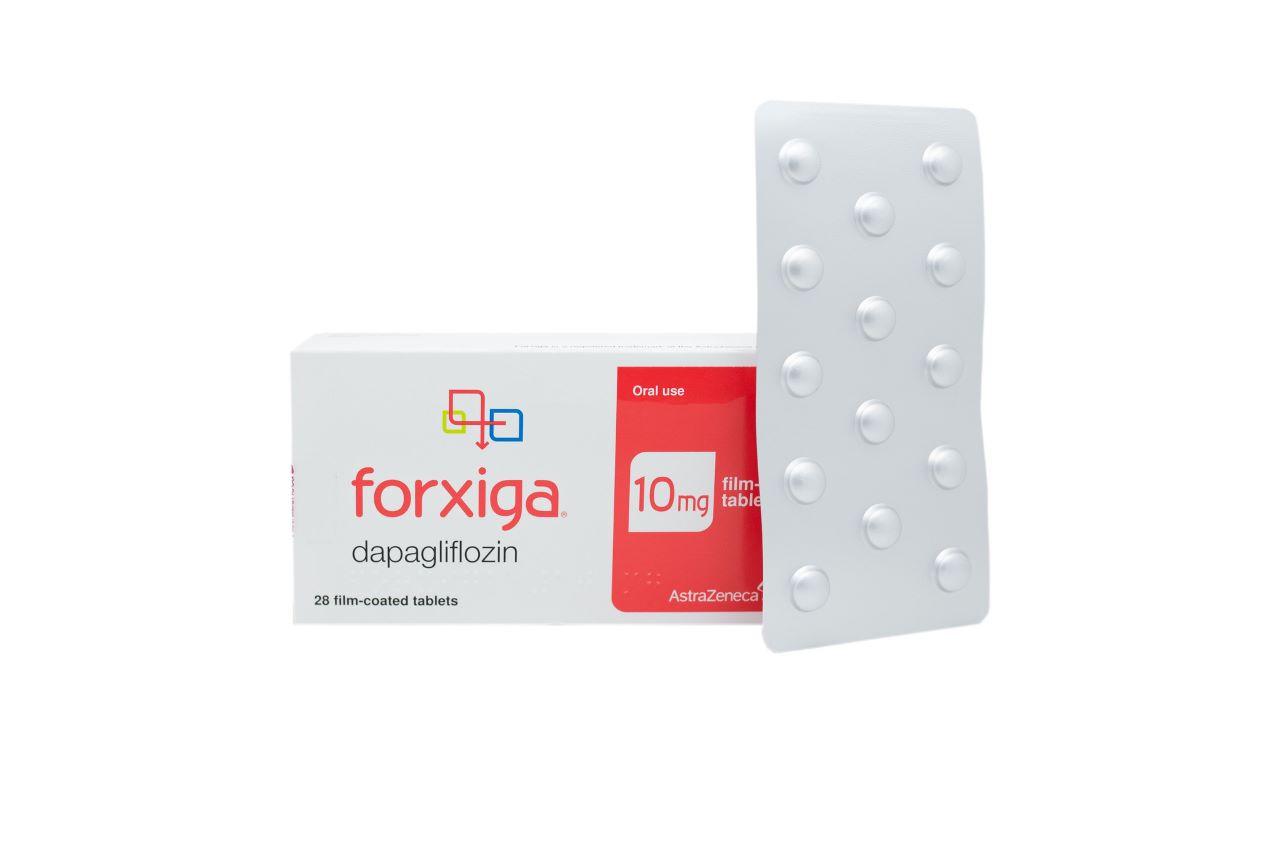 China's National Medical Products Administration (NMPA) has approved AstraZeneca's Forxiga (dapagliflozin) for heart failure with reduced ejection fraction (HFrEF) in adults with and without type-2 diabetes.
The first-in-class, oral, once-daily SGLT2 inhibitor can be used for the reduction of the risk of cardiovascular (CV) death and hospitalisation for heart failure (hHF) in adults.
A life-threatening chronic disease, heart failure prevents the heart from pumping sufficient levels of blood around the body.
The company noted that half of HF patients have a reduced ejection fraction (EF), which occurs when the left ventricle muscle cannot contract sufficiently and expels less oxygen-rich blood into the body.
The latest development is based on positive results from the DAPA-HF Phase III trial.
AstraZeneca BioPharmaceuticals R&D executive vice-president Mene Pangalos said: "There is no known cure for chronic heart failure except for heart transplantation, which is why there is an urgent need for new treatment options that can improve symptoms and help patients live longer.
"This approval marks another important step forward in our ambition to improve outcomes for millions of people worldwide living with this life-threatening disease."
Last May, the NMPA's Center for Drug Evaluation granted DAPA-HF priority review.
According to the DAPA-HF Phase III trial results, Forxiga plus standard of care consisting of an angiotensin-converting enzyme inhibitor (ACEi) or an angiotensin receptor blocker (ARB) demonstrated to reduce the risk of the composite of CV death or worsening of HF events, including hHF versus placebo by 26%.
In addition, both components of the primary composite endpoint contributed benefit to the overall effect.
Forxiga's safety profile in the trial was consistent with its already established safety profile.
Furthermore, one CV death or hHF or urgent HF visit resulting in intravenous therapy associated with HF could be prevented for every 21 patients receiving Forxiga in the trial.
Last December, the Japanese Ministry of Health, Labour and Welfare (MHLW) approved Forxiga for treating patients with chronic heart failure.