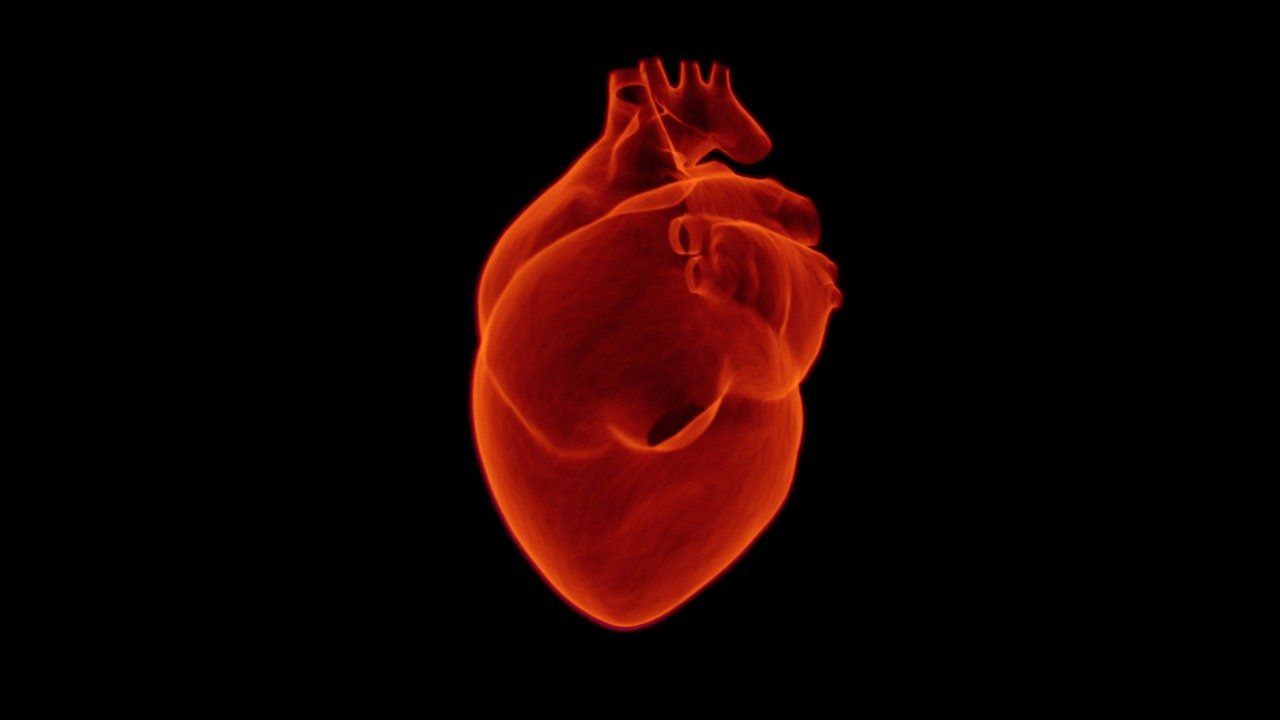 The Japanese Ministry of Health, Labour and Welfare (MHLW) has approved AstraZeneca's Forxiga (dapagliflozin) for treating patients with chronic heart failure (HF) who are receiving standard of care in the country.
Forxiga is an oral, once-daily sodium-glucose co-transporter 2 (SGLT2) inhibitor.
A life-threatening chronic disease, HF prevents the heart from pumping sufficient levels of blood around the body.
The latest development supports positive results from the DAPA-HF Phase III trial conducted on 4,744 patients with HF with reduced ejection fraction (HFrEF).
The international, multi-centre, parallel-group, randomised, double-blinded trial analysed the effect of Forxiga 10mg versus placebo, given once daily along with the standard of care.
Data from the trial showed that Forxiga reduced the risk of cardiovascular (CV) death or worsening of HF events as compared to placebo by 26%.
Forxiga is the first SGLT2 inhibitor to demonstrate a statistically significant reduction in the risk of the composite of CV death or worsening of HF events, including hospitalisation, AstraZeneca noted.
AstraZeneca BioPharmaceuticals R&D executive vice-president Mene Pangalos said: "Forxiga's efficacy in reducing the risk of cardiovascular death or worsening of heart failure events could result in life-saving benefits for many heart failure patients in Japan.
"Today's approval will shift the way we manage the disease by providing a treatment option that is urgently needed to improve outcomes and symptoms for these patients."
At present, Forxiga holds approval in the US, Europe, and many other countries for treating HFrEF patients.
In October, the Committee for Medicinal Products for Human Use (CHMP) of the European Medicines Agency recommended Forxiga for an indication extension of its marketing authorisation in the EU.