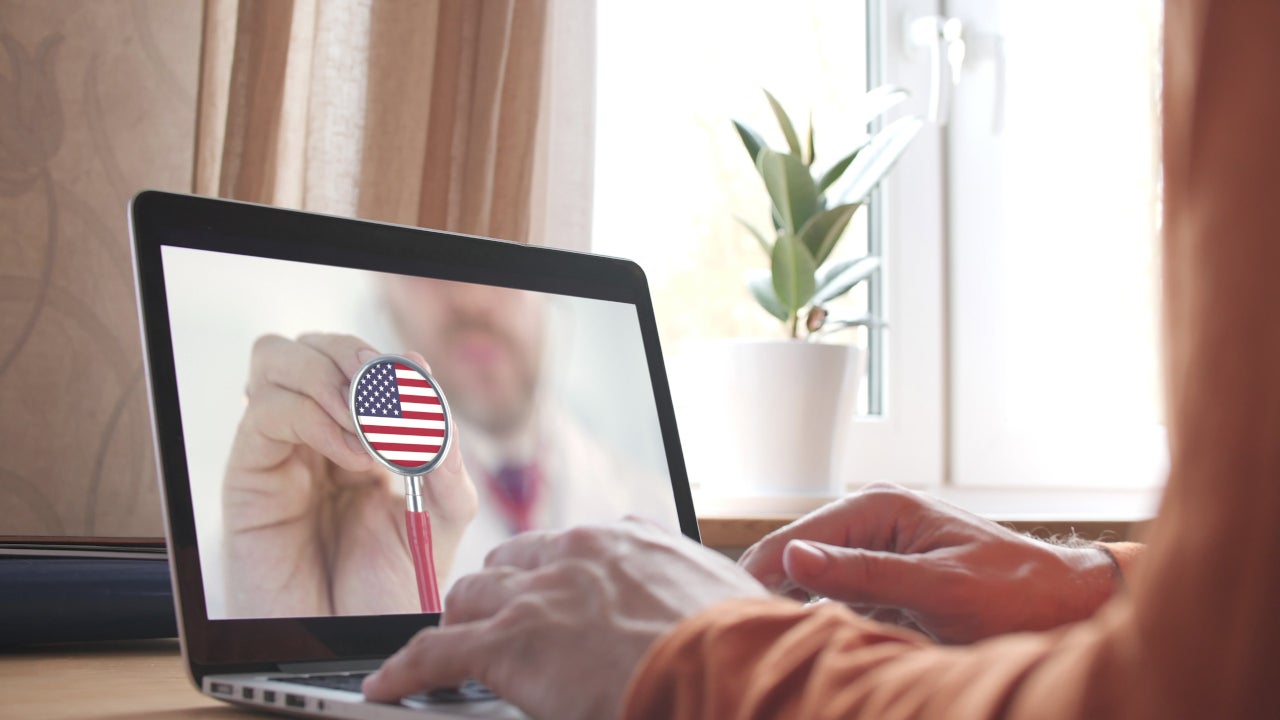 Covid-19 pandemic has significantly altered the regulatory framework for telemedicine in the US. Since early March, several temporary changes have been made to telemedicine regulations in an effort to expand access to these services for patients as a result of a surge in demand during the ongoing pandemic.
Among these changes in the regulatory framework include expanding the Medicare coverage, relaxation of Health Insurance Portability and Accountability Act (HIPAA), and changes to state legislation on Medicaid and commercial health plans.
The changes in Medicare coverage led to waiving of the requirements on originating site; out-of-state providers getting licensure flexibility; and rural health clinics and federally qualified health centres gaining expanded flexibilities.
Healthcare providers have been able to avail remote communication platforms, both video and audio, to provide telehealth services to patients due to the relaxation of HIPAA.
Pressure was mounting on lawmakers and healthcare entities to make these temporary changes permanent. Consequently, on 3 August 2020, the then US President Trump signed an Executive Order, directing the Department of Health and Human Services to issue rules within 60 days, requiring some of the regulatory changes on telemedicine to continue even post pandemic.
Healthcare entities have experienced a spike in online consultations. In June 2020, NYC Health + Hospitals reported an increase in billable virtual visits from 500 in the month before Covid-19 to almost 57,000 in the first three weeks of the pandemic. It had carried out more than 235,000 virtual visits.
In July 2020, the CMS unveiled Medicare FFS claims data, which indicated nine million beneficiaries availed online visits during the starting stages of Covid-19, growing from weekly visits of 13,000 prior to the pandemic, to approximately 1.7 million in April 2020.
In April 2020, Teladoc Health in its Q1 2020 earnings revealed that total online visits had grown by double to approximately two million for the quarter as against 2019.
The information is based on the GlobalData report 'Coronavirus Disease 2019 (COVID-19) Sector Impact: Use of Telemedicine During the COVID-19 Pandemic in the US – August 2020'.