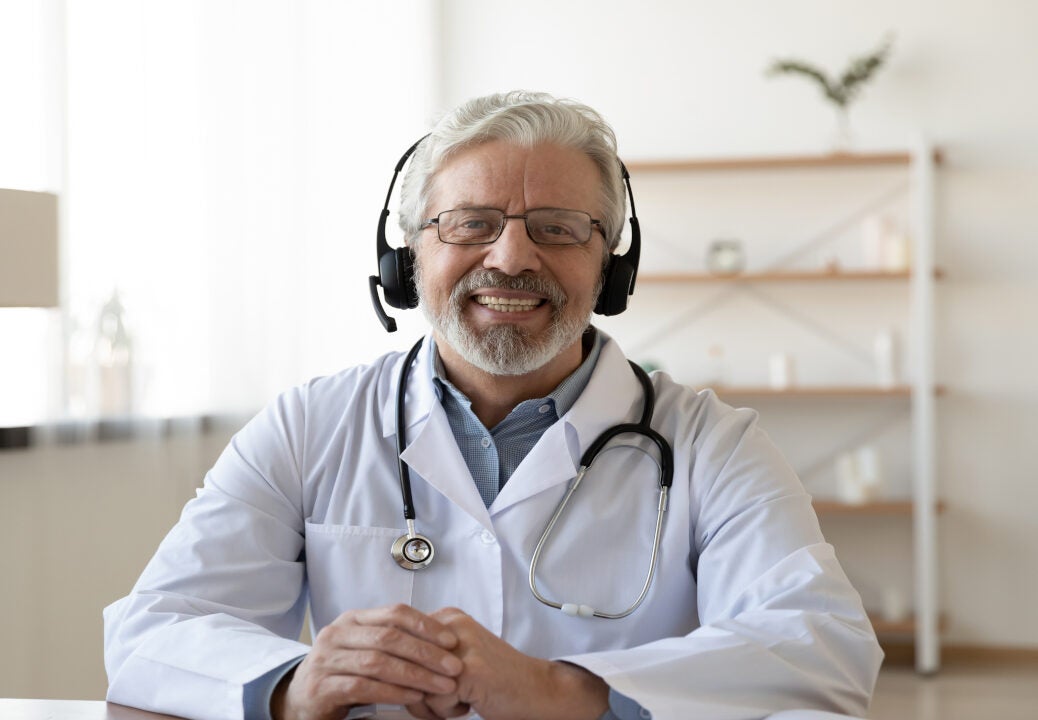 The use of telemedicine in the US grew due to legislative and regulatory changes prior to the Covid-19 pandemic, but its uptake remained low.
The use of telehealth in hospitals grew from 35% in 2010 to 76% in 2017, according to a survey by the American Hospital Association (AHA). Although the provider use of the technology has grown, the overall use of telemedicine as against regular in person visits has remained low to date.
Telehealth use between 2014 and 2018 witnessed a 624% surge as per the analysis of private healthcare claim records by FAIR Health in 2019. The registered growth, however, is only 0.1% of all medical claim lines.
Legislative changes in 2019 widened the scope of existing services that are entitled for reimbursement by adding more providers and cutting down barriers. Medicaid in all 50 states and Washington, D.C., reimbursed some kinds of telemedicine in fee-for­ service (FFS) programmes. However, there were variations in the level of reimbursement by state.
For instance, less than half enabled the home of a patient to act as the originating site. Although for private payers, laws requiring service parity were in effect in more than 40 states by the end of 2019, there were significantly fewer laws on payment parity.
For beneficiaries of Medicare, many changes were made to online care services before Covid-19. In February 2018, the Bipartisan Budget Act (BBA) of 2018 was passed, leading to changes in telehealth policies for chronic conditions such as kidney disease and acute stroke.
Medicare has been paying for virtual check-ins since 2019. These check-ins are for brief, patient-initiated communications with a healthcare provider and not restricted to patients hailing from rural areas.
From 2020, Medicare commenced paying clinicians for e-visits, non-face-to-face, patient initiated communications through an online website. Although these services are available in all locations; beneficiaries have been required to have an existing relationship with their healthcare provider.
The analysis is based on the GlobalData report 'Coronavirus Disease 2019 (COVID-19) Sector Impact: Use of Telemedicine in the US During the COVID-19 Pandemic, August 2020'.