Forecasting Simulation for Drug Supply
By Innovative Supply Solutions (ISS)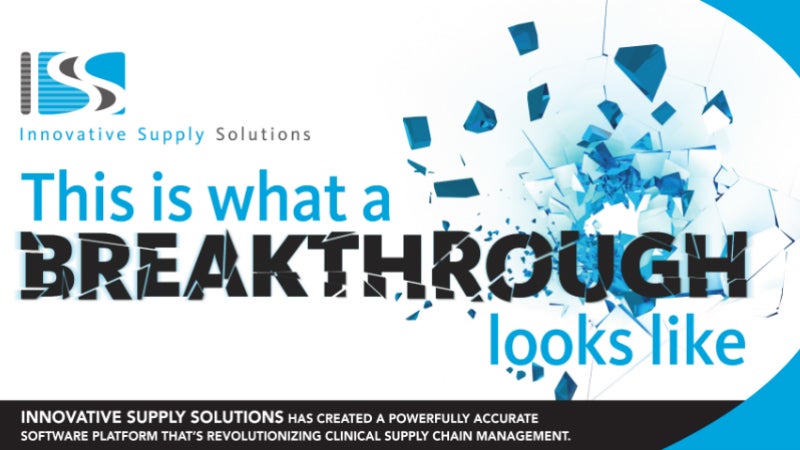 ISS platform presents information through simple dashboards and charts, which can be exported and shared.
Achieve superior trial performance and higher ROI with the most comprehensive software platform of its kind. You now have a fast, accurate, and flexible way to leverage real-time visibility into your compound's supply and demand needs.
With a track record proven over 5+ years, ISS platform enables less than +/- 10% variance verses the forecast, a benchmark that puts this advanced risk-reduction software far ahead of any other platform.
Download to find out more.