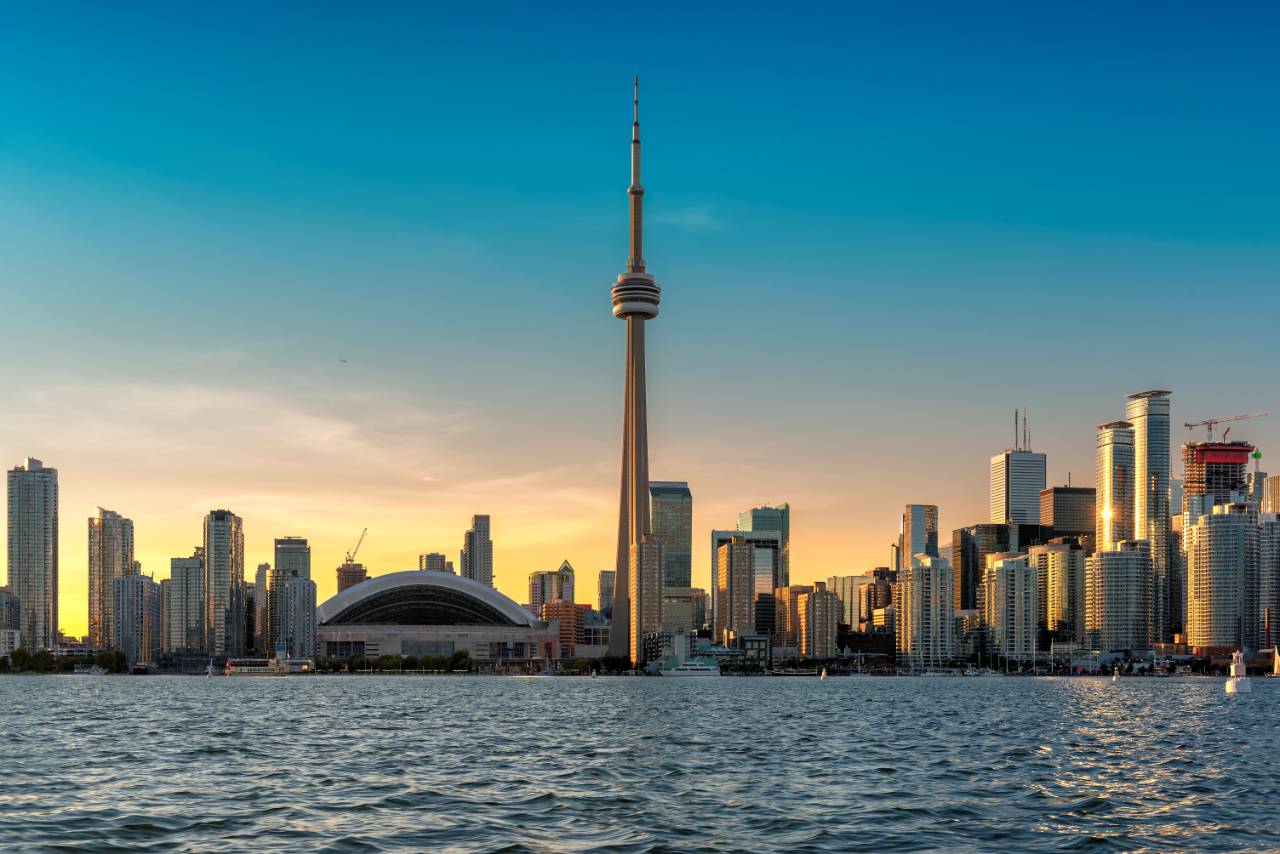 Canada's FDI inflows stood solid in the first quarter of 2020. However, this was before the impact of Covid-19 was felt. Lara Williams reports.
Foreign direct investment (FDI) into Canada is holding firm against the short-term impact of the Covid-19 crisis but is expected to fall significantly.
Canada's national statistics agency, Statistics Canada, released data for the first quarter of 2020 showing FDI inflows at $9.82bn, compared with $9.29bn in the first quarter of 2019, a 5.4% increase.
But while this increase is positive, Statistics Canada expects a significant decrease in inward investment when it releases its second-quarter FDI figures for 2020, as this is when the Covid-19 pandemic will have made its presence felt.
Statistics Canada's Labour Force Survey released data in early May that revealed more than three million jobs had been lost in the country since the start of the Covid-19 crisis. The survey showed that the unemployment rate rose sharply to 13% when the pandemic hit, after standing at 7.8% in March 2020.
USMCA threat
Added to the impact of the Covid-19 crisis, issues that may affect the future of FDI flowing into Canada include the new US-Mexico-Canada Agreement, better known as USMCA, which is designed to replace the North American Free Trade Agreement that came into force on 1 July 2020. Canada's dependence on fluctuations in the US economy may also create economic uncertainty during a looming financial crisis.
It is hoped that Canada's educated workforce, strong infrastructure and business-friendly governance will go some way to mitigating the economic damage of the Covid-19 crisis.
As far as international rankings go, Canada was placed 23rd out of 190 countries in the World Bank's 2020 Doing Business Report, down one position on the previous year.
According to the UN Conference on Trade and Development (Unctad) 2020 World Investment Report, Canada attracted $50bn of FDI in 2019, an increase of 16% from $43bn in 2018. Canada was the 11th most popular destination for FDI in the world in 2019.
But Unctad predicts that global FDI flows will shrink by 30–40% throughout 2020 and 2021. This bleak outlook is shared by the Organisation for Economic Co-operation and Development, which has also released data that forecasts global FDI flows to fall by more than 30% in the coming years.