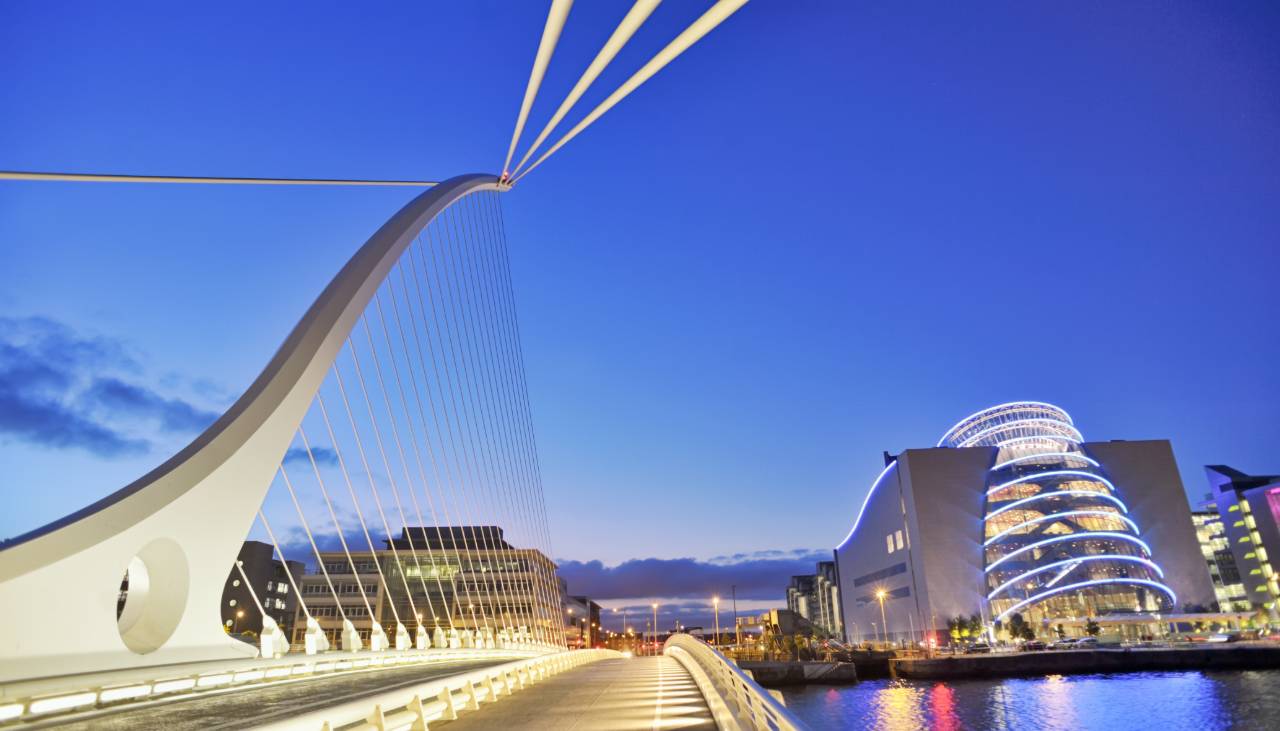 Ireland's FDI record has been impressive in recent years, and while its first-quarter figures for 2020 only show a slight dip, the country is braced for challenging times due to the Covid-19 pandemic. Lara Williams reports.
The future of foreign direct investment (FDI) flows into Ireland looks uncertain as inward investment slows amid disruption caused by the Covid-19 pandemic.
According to Ireland's investment promotion agency IDA Ireland, the country won 132 new FDI projects in the first quarter of 2020 compared with 140 investments in the same period last year, a 6% decrease.
Of the 132 new FDI projects won in the first quarter of 2020, 53 were investments by companies new to the country and 44 were company expansions from existing investments.
The combined employment potential of these investments will be 9,600 new jobs, and of the 132 new FDI projects, just over half were in regional locations (meaning not in Dublin), representing 48% of the total investment.
Companies announcing FDI projects in Ireland in the first quarter of 2020 include Mastercard, which launched a new campus in Leopardstown as its new technology hub for Europe, creating 1,500 jobs, and office space provider HubSpot, which announced a project in Dublin creating 450 jobs.
Challenging outlook
The UN Conference on Trade and Development's (Unctad's) 2020 World Investment Report showed FDI inflows holding steady in Ireland in 2019 at $11.27m, from $11.19m in 2018 and $8.67m in 2017. Unctad estimates that the impact on global FDI flows in 2020 and 2021 will be severe, potentially cutting global investment by up to 40%, which makes the future of FDI inflows for Ireland look uncertain.
IDA Ireland's chief investment officer Martin Shanahan says the outlook for next 24 months looks "very challenging" as the Covid-19 crisis is expected to significantly reduce FDI levels in the second half of 2020 and into 2021.
The Tánaiste and minister for enterprise, trade and employment, Leo Varadkar, says that despite the record growth achieved in recent years, "we are under no illusions that the time ahead will prove more challenging. The global market for FDI will become even more competitive. We will have to fight, harder than ever before, for new investment projects and the jobs that go with them."