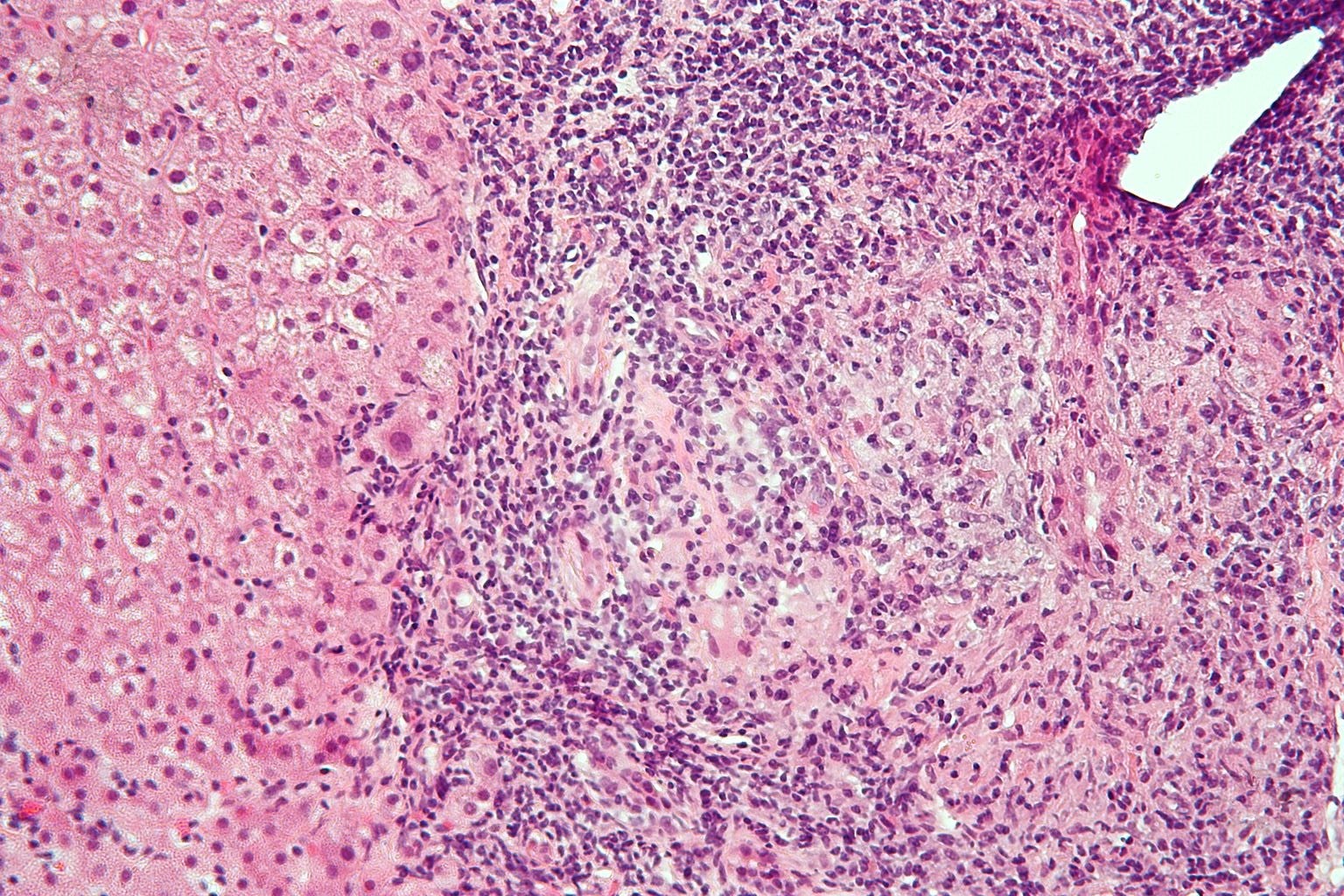 Swedish-headquartered rare disease specialist Calliditas Therapeutics has closed its acquisition of 62.7% of French biopharma company Genkyotex's share capital and voting rights.
This €19.8m acquisition means Calliditas has a controlling interest in Genkyotex, although the company is filing a mandatory cash tender for the remaining shares for €2.80 per ordinary share. The outcome of this tender offer, which will bring the acquisition value to €31.7m, is expected to be decided by December.
According to the terms of the deal, Genkyotex will be also eligible to receive a maximum of €55m in payments based on regulatory approvals of its lead candidate, setanaxib. Sextanaxib is a NADPH oxidase (NOX) 1 and 4 inhibitor being studied in Phase II studies for liver fibrosis associated with orphan disease primary biliary cholangitis, as well as diabetes and kidney disease.
Calliditas CEO Renée Aguiar-Lucander states: "We believe this transaction is a great strategic fit for Calliditas. It holds the promise of a platform approach to anti-fibrotic and anti-inflammatory disease across therapeutic areas [and] represents an exciting expansion of our orphan-focused pipeline.
"We want to expand our pipeline with product candidates with an attractive risk/reward profile, such as those that have demonstrated proof-of-concept in patients, are in late-stage clinical development and where we can leverage our late-stage development and regulatory expertise."
After the deal, Genkyotex's board of directors has changed composition. All of the previous members except Genkyotex CEO Elias Papatheodorou have resigned and Calliditas chairman of the board Elmar Schnee, Aguiar-Lucander and group general counsel Jonathan Schur have joined. Schnee will act as the president of the board.
Genkyotex and NOX inhibitors
NOX enzymes are transmembrane proteins that transfer electrons across biological membranes, thereby generating reactive oxygen species (ROS) from oxygen. ROS has numerous biological roles in the body, including forming part of cell signalling.
However, as increased activity of NOX enzymes causes higher levels of ROS, this can increase the activity of disease-driving signalling pathways and cause direct damage to tissues. ROS has been implicated in various common and rare disease states, including diabetes and its complications, fibrotic diseases of the kidney, liver, lungs and skin, as well as cardiovascular and neurodegenerative diseases.
Genkyotex's pre-clinical and clinical work has demonstrated its lead NOX inhibitor setanaxib has anti-fibrotic activity in various conditions linked with NOX.
Aguiar-Lucander notes: "Setanaxib has demonstrated clear clinical activity and [a] good safety profile in a late-stage trial with interesting effect in fatigue as well as on relevant biomarkers."
The company is planning to further investigate setanaxib and NOX inhibitors in "a variety of potential avenues across kidney, liver and lung initially to explore the best way forward from a regulatory, as well as clinical perspective". The company will also "leverage our learnings from our Phase III Nefecon program to navigate and execute an efficient path forward for setanaxib", explains Aguiar-Lucander. "We look forward to providing more details regarding our clinical development program [for setanaxib] in early 2021."
Nefecon is Calliditas's lead candidate and it is being studied for orphan disease IgA nephropathy. The company recently published results showing in part A of the Phase III study Nefecon met its primary and secondary endpoints, meaning Calliditas will now submit Nefecon for accelerated approval in the US and conditional approval in Europe in the first half of 2021.