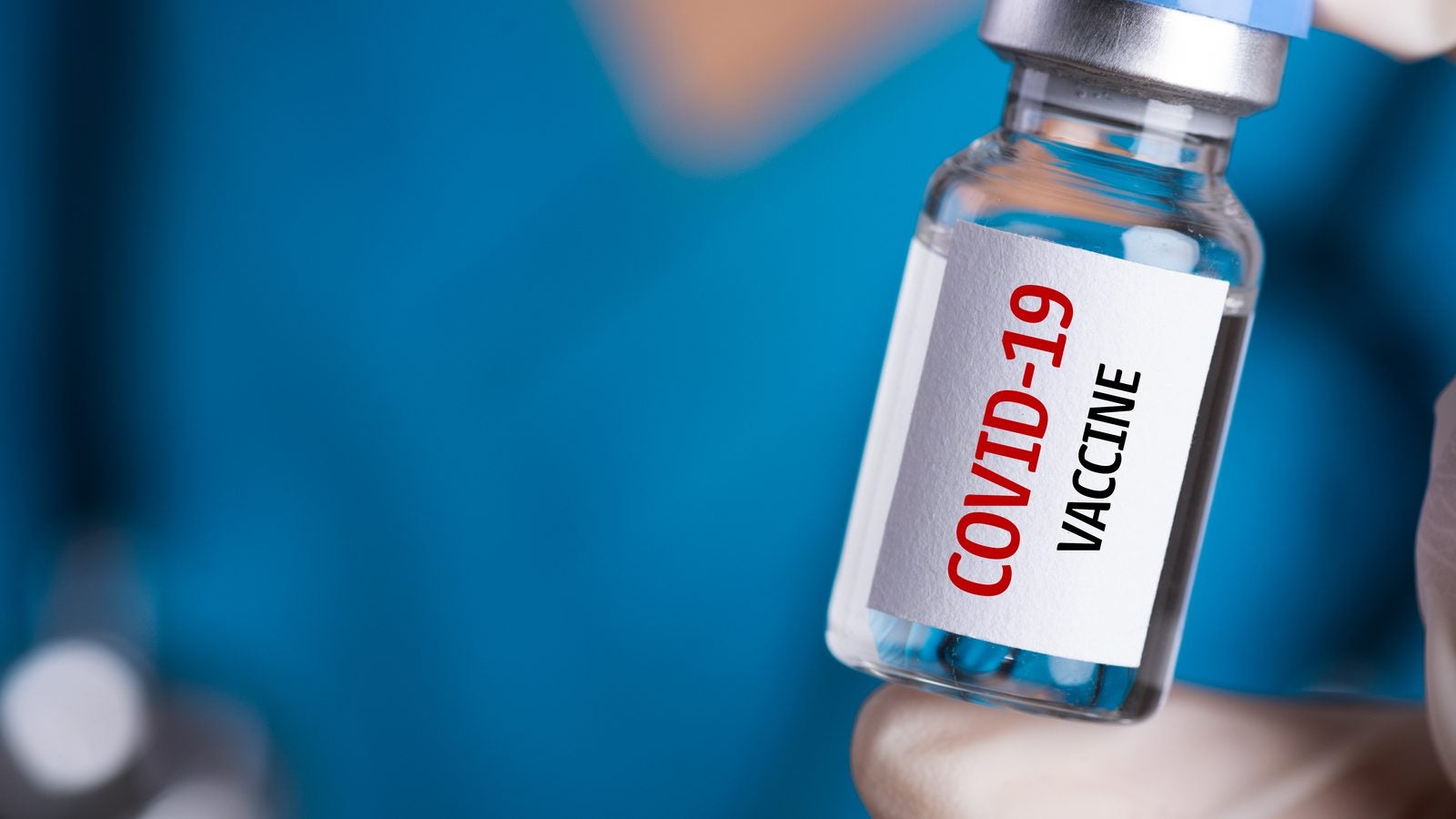 Covid-19 has now been declared to be a pandemic by the World Health Organisation. Since the very beginning of the outbreak early in 2020, the pharma industry and the medical community have been focusing their efforts on investigating drugs that can be repurposed to treat the symptoms, as well as developing new vaccines to tackle the virus's spread.
To date, the Chinese authorities have approved an anti-viral against Covid-19 called fapilavir. This drug, which is manufacture red by Zhejiang Hisun Pharmaceutical, and was developed to treat influenza. Other antiviral drugs being studied for repurposing are Gilead's Ebola drug remdesivir, Roche's rheumatoid arthritis treatment Actemra and AbbVie's HIV drugs Kaletra and Aluvia.
Visit our Covid-19 microsite for the latest coronavirus news, analysis and updates.
How long until a Covid-19 vaccine is ready?
Although there has been success in repurposing, development of novel treatments takes much longer. Vaccines are crucial to viral pandemic management because they can confer immunity among the general population, meaning this virus will be more easily contained in the future.
There has been some debate about precisely how long this will take, primarily because Israeli researchers from the state-funded Migal Galilee Research Institute announced they might have a vaccine for the virus in eight to ten weeks. This is because they have been working on a vaccine for Infectious Bronchitis Virus, which has been found to be genetically similar to Covid-19.
How well do you really know your competitors?
Access the most comprehensive Company Profiles on the market, powered by GlobalData. Save hours of research. Gain competitive edge.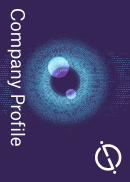 Company Profile – free sample
Thank you!
Your download email will arrive shortly
Not ready to buy yet? Download a free sample
We are confident about the unique quality of our Company Profiles. However, we want you to make the most beneficial decision for your business, so we offer a free sample that you can download by submitting the below form
By GlobalData
Readers of Pharmaceutical Technology have been voting on how long they think it will take for a vaccine to be available to patients. With over 164,000 votes cast, the results show than almost 33% of readers believe it will take over a year, while slightly more 28% are optimistic there could be a vaccine available within three months.
Experts are clear that it will take at least a year for a vaccine to be developed against Covid-19; this situation is not helped by the likelihood that the virus has already mutated into two strains.
US National Institute of Allergy and Infectious Diseases (NIAID) director Dr Anthony Fauci told the US House of Representatives' Oversight and Reform Committee on 11 March: "With regard to vaccines, we were able to go very quickly from understanding the virus and its genetic sequence… to actually develop a vaccine. However, in the next four weeks or so, we will go into Phase I trials – getting it into Phase I in a month is the quickest that anyone has ever done in the history of vaccinology.
"So we go into Phase I, it will take around three months to determine if it is safe, then you go into…Phase II to determine if it works. Since this is vaccine, you don't want to give it to normal healthy people with the possibility that it will hurt them or that it will not work. So [this] phase is critical [and] will take another eight months or so."
"So when you've heard me say that we would not have a vaccine that will be ready to start to deploy for a year to a year and half; that is the time frame. Anyone who thinks they can move more quickly than that, I believe would be cutting corners that would be detrimental."
Better preparing the world for future outbreaks
Although this 12 to 18-month timeline will be difficult to speed up significantly for this pandemic, the scale of the spread and panic Covid-19 has caused must open the pharma industry's eyes about how to ensure the world is better prepared for future outbreaks and pandemics. This is particularly important given that research shows deadly outbreaks are more likely as the climate crisis progresses.
In this context, Virtual Clinical, a clinical research organisation specialising in virtual trials, has called for speeding up the clinical development process through virtualising clinical trials.
"We need to learn from the past, and look at how it took the US Food and Drug Administration more than five years to approve the Ebola vaccine after the start of the first human trials," Virtual Clinical CEO Mark Thomas said in a press release. "Using virtual clinical trials, enrolment will be quicker, costs will be reduced, and symptom and safety reporting can be more accurate."
He explains that currently there are hybrid versions – a noteworthy example is Medidata's aspirin study in the US – but there is a need to further virtualise. "Every week is critical in a global emergency," he says. "By changing the way we run clinical trials, we can provide more hope to get a vaccine [developed] earlier." This transformation of clinical trials will require regulators to accept these virtual initiatives as an equivalent to the existing approaches.
Improving data collection
Another way to improve and speed up the clinical trial process is through better and connected data collection. To this end, Amsterdam-based data company Castor announced it would provide free access to its electronic data capture (EDC) system for all non-profit Covid-19 research projects.
Being able to standardise clinical data being accessed globally would help all researchers to understand the "natural history of the disease, and describe clinical phenotypes and treatment interventions", CEO Derk Arts noted in a statement.
He adds: "Epidemics and pandemics spread fast, they do not wait for clinical trials or academic journals to publish results.
"With Covid-19, we have an opportunity to get it right and accelerate the discovery of cures through cooperation and collaboration. The best way to save lives is to share meaningful data in real-time. This new global health crisis caused by Covid-19 may spark systemic change – a data revolution – that could save thousands of lives."
Creating adaptable vaccine platforms
Focusing on the vaccines specifically, one of the leaders in vaccine development for this current outbreak is the Norwegian Coalition for Epidemic Preparedness Innovations (CEPI).
Since the outbreak first started spreading globally in January, CEPI has funded multiple vaccine candidates from biotech firms, pharma companies and university labs; importantly, the innovations CEPI supports are those that not only intend to produce a vaccine against this novel virus, but involve pioneering technologies that can speed up the development of vaccines in future outbreaks.
The so-called 'platform technologies' they support are those where the basic components of the vaccine can be used as a backbone and adapted for use against new, emerging pathogens simply by inserting their genetic sequence.
One example is CEPI's partnership with US-based Moderna; this company has already received support from NIAID. The biotech leverages mRNA technology and its Covid-19 vaccine is encoded for a pre-fusion stabilised form of the Spike S protein.
Moderna CEO Stéphane Bancel said: "We believe our mRNA vaccine technology offers potential advantages in the speed of development and production scalability, which positions Moderna to potentially develop a vaccine against coronavirus, 2019-nCoV", which is now known as Covid-19. At the end of February, Moderna announced it had shipped its novel vaccine against Covid-19 for Phase I testing.