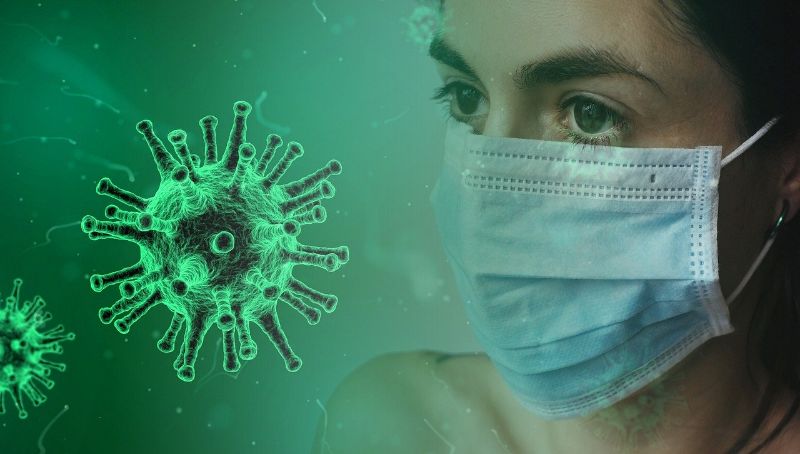 ---
Visit our Covid-19 microsite for the latest coronavirus news, analysis and updates
---
Follow the latest updates of the outbreak on our timeline.
The World Health Organization (WHO) has declared the Covid-19 outbreak a global pandemic as the novel coronavirus continues to rapidly spread worldwide.
The Covid-19 coronavirus infection emerged in Wuhan, China in December last year.
China alerted the WHO of several flu-like cases in Wuhan on 31 December 2019.
On 5 January 2020, WHO issued a statement that advised countries against applying any restrictions on travel or trade with China based on the status at the time. 
However, the virus had rapidly spread, requiring WHO to re-assess the severity of the outbreak.
On 22 January, WHO emergency committee met to discuss the severity of the outbreak and determine whether it is an international health emergency. The decision was postponed to 23 January.
On 23 January, several committee members considered it still too early to declare an emergency.
On 26 January, WHO declared that the global risk from the novel coronavirus is 'high' and not 'moderate' as previously reported.
On 30 January, the agency's emergency committee declared the outbreak as a public health emergency of international concern.
On 21 February, WHO said that the window of opportunity to contain the outbreak is 'narrowing'.
On 11 March, WHO characterised Covid-19 as a pandemic.
In a statement, WHO director-general Dr Tedros Adhanom Ghebreyesus said: "WHO has been assessing this outbreak around the clock and we are deeply concerned both by the alarming levels of spread and severity and by the alarming levels of inaction.
"We have therefore made the assessment that COVID-19 can be characterised as a pandemic.
"We have never before seen a pandemic sparked by a coronavirus. This is the first pandemic caused by a coronavirus. And we have never before seen a pandemic that can be controlled, at the same time."
According to the agency's definition, a pandemic is the worldwide spread of a new disease.
Unknown to health officials just three months ago, the novel coronavirus has now spread to more than 126,140 people across nearly 114 countries. It has led to more than 4,600 deaths so far.