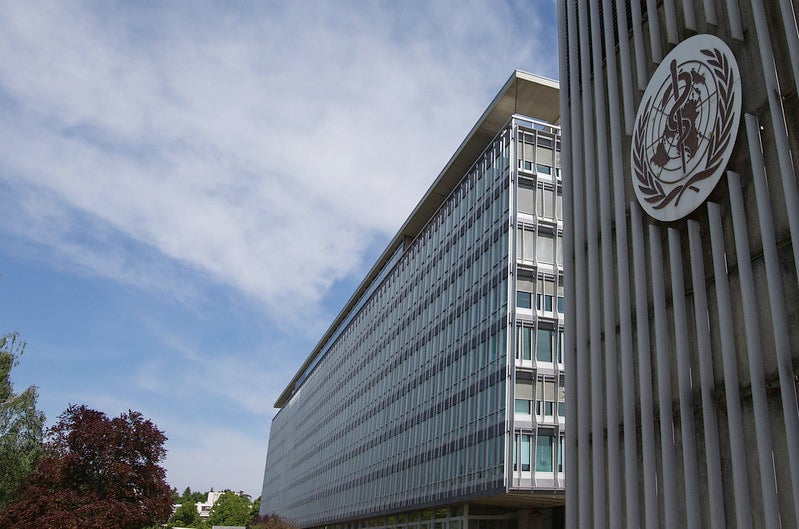 ---
Visit our Covid-19 microsite for the latest coronavirus news, analysis and updates
---
Follow the updates on coronavirus:

Coronavirus outbreak: List of affected countries
Coronavirus timeline of events and latest updates
---
As of the end of 30 January, the death toll from the coronavirus outbreak reached 213, and the number of infected cases soared to 9,776.
While hundreds of people are affected by the coronavirus every day, some infected patients are also recovering after undergoing treatment for their symptoms. A total of 187 people have recovered so far.
To date, 22 countries outside China have confirmed infected cases, with the Philippines, India and Italy joining the list reporting their first cases of coronavirus infection on 30 January.
Coronavirus a public health emergency: WHO
Following a meeting on 30 January, an emergency committee by the World Health Organization (WHO) has declared the coronavirus outbreak as a public health emergency of international concern (PHEIC).
WHO first convened on 22 January but postponed its decision to 23 January after the emergency committee members expressed split opinions on the outbreak's emergency status.
During its second meeting on 23 January, the committee decided the situation was too early to declare a PHEIC. Since then, the number of coronavirus deaths and infections continued to surge, gradually spreading to different parts of the world.
In the latest discussions, the committee reviewed the outbreak's severity, agreeing that it now calls for a PHEIC.
A statement from WHO read: "The committee believes that it is still possible to interrupt virus spread, provided that countries put in place strong measures to detect disease early, isolate and treat cases, trace contacts, and promote social distancing measures commensurate with the risk.
"It is important to note that as the situation continues to evolve, so will the strategic goals and measures to prevent and reduce spread of the infection."
More: Five recent global health emergencies declared by the WHO
WHO recommendations to combat coronavirus
The WHO committee provided temporary recommendations to combat the outbreak and highlighted the need for identifying the animal source of the coronavirus.
It also called for improved observation outside Hubei to gain further insights into possible local cycles of transmission.
Furthermore, the committee noted the need for the development and access to potential vaccines, diagnostics, antiviral drugs and other therapeutics for low and middle-income countries.
Previous global health emergencies by WHO

Previously, WHO declared H1N1, Poliovirus, Ebola and Zika outbreaks as public health emergencies of international concern.
H1N1 was the first PHEIC declared by WHO in 2009, followed by Poliovirus and Ebola in 2014, Zika in 2016, while the ongoing Ebola outbreak in the Democratic Republic of Congo was declared in 2019.
As of 21 January, a total of 3,416 Ebola cases were reported, including 3,297 confirmed and 119 suspected cases. A total of 2,238 people died due to the latest Ebola virus disease outbreak, representing a 66% overall case fatality ratio.
WHO reported 35 new Ebola confirmed cases in 2020 (between 01 January to 21 January) in the Democratic Republic of the Congo.
---
Read death toll update of 30 January here.
Free Report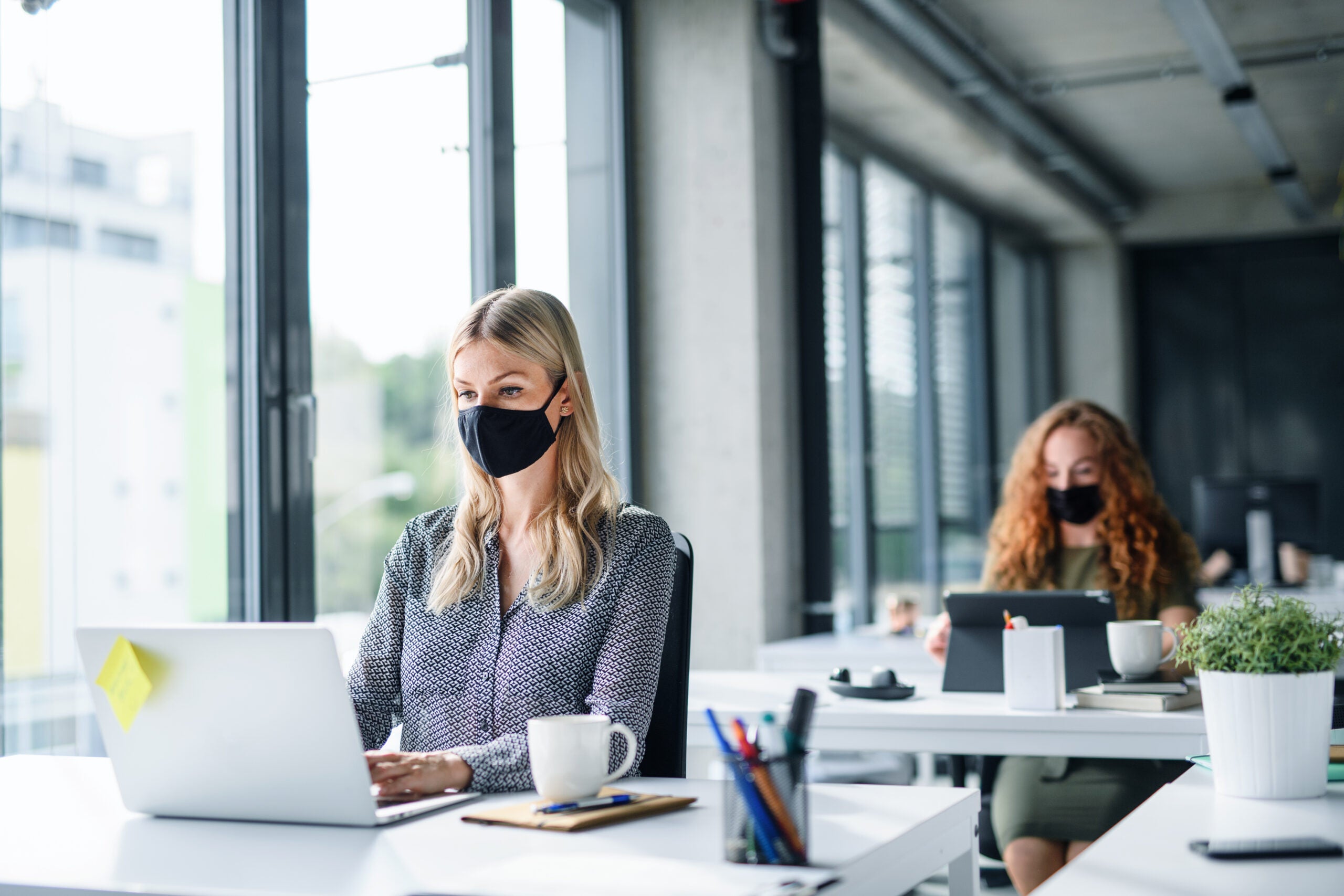 Navigate your business through the 'new normal'
COVID-19 continues to dominate headlines the world over. It has already affected our lives forever. The way we work, shop, eat, seek medical advice, and socialize will all be different in the future. Quite how different remains to be seen, but all industries must plan for multiple eventualities.
Faced with an explosion of conflicting information on how to plan and implement successful recovery strategies, decision-makers are in dire need of a single, reliable source of intelligence. 
GlobalData's COVID-19 Executive Briefing gives you access to unparalleled data and insights to successfully navigate the uncertain road to recovery across the world's largest industries. Understand every aspect of this disruptive theme by delving into:
 COVID-19 infection update, with statistics on the spread, testing by country, as well as the latest data on vaccines and therapeutic developments

 
Economic impact overview, covering stock market indices, GDP, unemployment rates, policy responses & GlobalData's economic recovery scorecards

 

Sector developments, with access to sector insight summaries, cross-sector indices and the leaders and laggards in each industry vertical

 
Whatever your company's imminent strategic plans, the long-lasting impact of COVID-19 must not be overlooked. Find out how to futureproof your business operations – download our report today.
by GlobalData