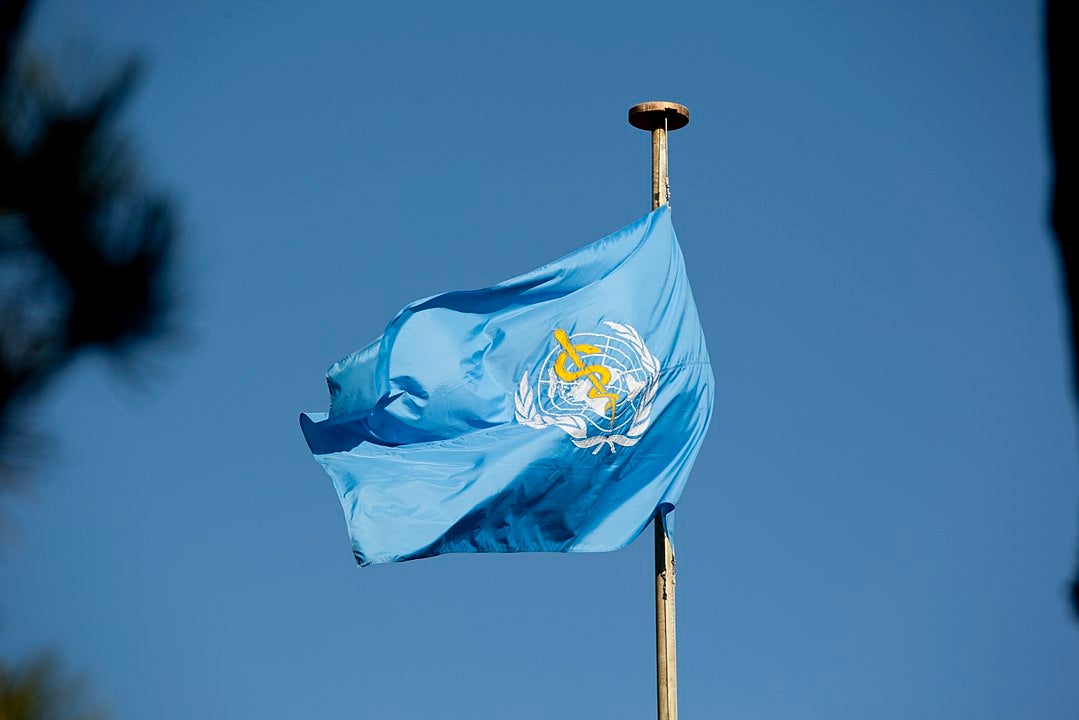 Amid increasing fears and concerns, deaths from the new coronavirus surged to 17 with almost 550 cases confirmed as of Wednesday. Wuhan, the Chinese city where the outbreak began, has now been shut down and transport network has been cut off.
The World Health Organization (WHO) postponed a decision on whether the coronavirus outbreak is an international health emergency, stating that more information is required after the emergency committee members had split opinions. Health officials will convene again today.
WHO director-general Tedros Adhanom Ghebreyesus said: "There was an excellent discussion during the committee today, but it was also clear that to proceed, we need more information.
"For that reason, I have decided to ask the Emergency Committee to meet again tomorrow to continue their discussion and the Chair, Dr Houssin, has agreed with that request."
Companies have already started working to develop treatments and preventions to combat the coronavirus. Vir Biotechnology, Novavax and Moderna in alliance with NIH are among the biotech companies that have commenced efforts to develop a vaccine for the public health emergency.
Meanwhile, the Philippines can heave a sigh of relief as a five-year-old boy, who travelled from Wuhan and showed symptoms of coronavirus last week, has now turned out to be negative.
However, the first foreigner in China to be infected with the virus, Preeti Maheshwari, a 45-year old Indian working as a school teacher in China, is still undergoing treatment.