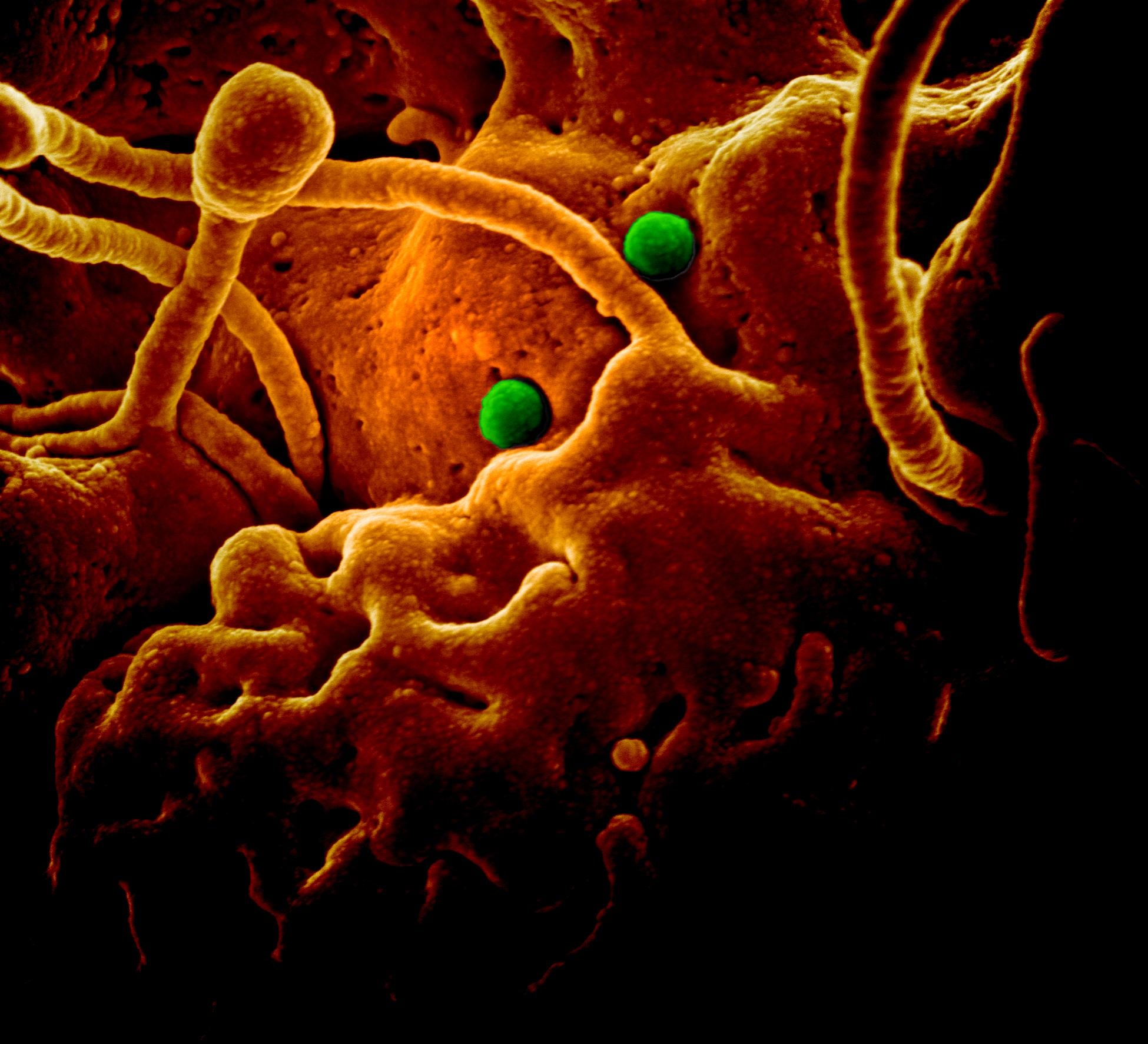 ---
Visit our Covid-19 microsite for the latest coronavirus news, analysis and updates
---
Follow the latest updates of the outbreak on our timeline.
Scientists at the National Institutes of Health (NIH) in the US have already started working towards a vaccine against the new, deadly coronavirus that emerged in China last month and so far has claimed six lives, with the death toll expected to rise further.
Meanwhile, the World Health Organization (WHO) has called for a meeting on 22 January to assess the severity of the outbreak and determine whether it is an international health emergency.
Coronavirus cases
The coronavirus is related to the family of Severe Acute Respiratory Syndrome (SARS) virus, which caused an outbreak two decades ago and killed several people. Coronavirus has started spreading from animals to humans and is capable of human-to-human transmission.
Initially reported in Wuhan, the coronavirus has now infected nearly 300 people and is spreading to more Chinese cities and other countries.
Coronavirus vaccine
National Institutes of Allergy and Infectious Diseases (NIAID) director Dr Anthony Fauci has said that the NIH is developing a vaccine for the virus, reported CNN.
However, it would take months for the vaccine to advance into clinical trials and more than one year until it is available.
A team of scientists in Texas, New York and China are also working on a vaccine, noted Baylor College of Medicine vaccine scientist Dr. Peter Hotez. After a vaccine is available, health care workers are likely to receive it first as they are exposed to infected patients.
According to a CBC report, Vaccine and Infectious Disease Organization – International Vaccine Centre (VIDO-InterVac) at the University of Saskatchewan in Canada has requested to work on the virus to potentially develop a vaccine.
Separately, US-based biotechnology company Moderna has annouced that it is collaborating with NIH, NIAID and Vaccine Research Center (VRC) to develop a vaccine.
In its SEC filing, the company said: "Moderna's mRNA vaccine technology could serve as a rapid and flexible platform that may be useful in responding to newly emerging viral threats, such as the novel coronavirus.
"While we have not previously tested this rapid response capability, Moderna confirms that we are working with NIH/NIAID/VRC on a potential vaccine response to the current public health emergency."
Travel restrictions against coronavirus outbreak
Although official travel restrictions have not been put in place, screening is being conducted at airports in China, Hong Kong, Thailand, Russia and the US.