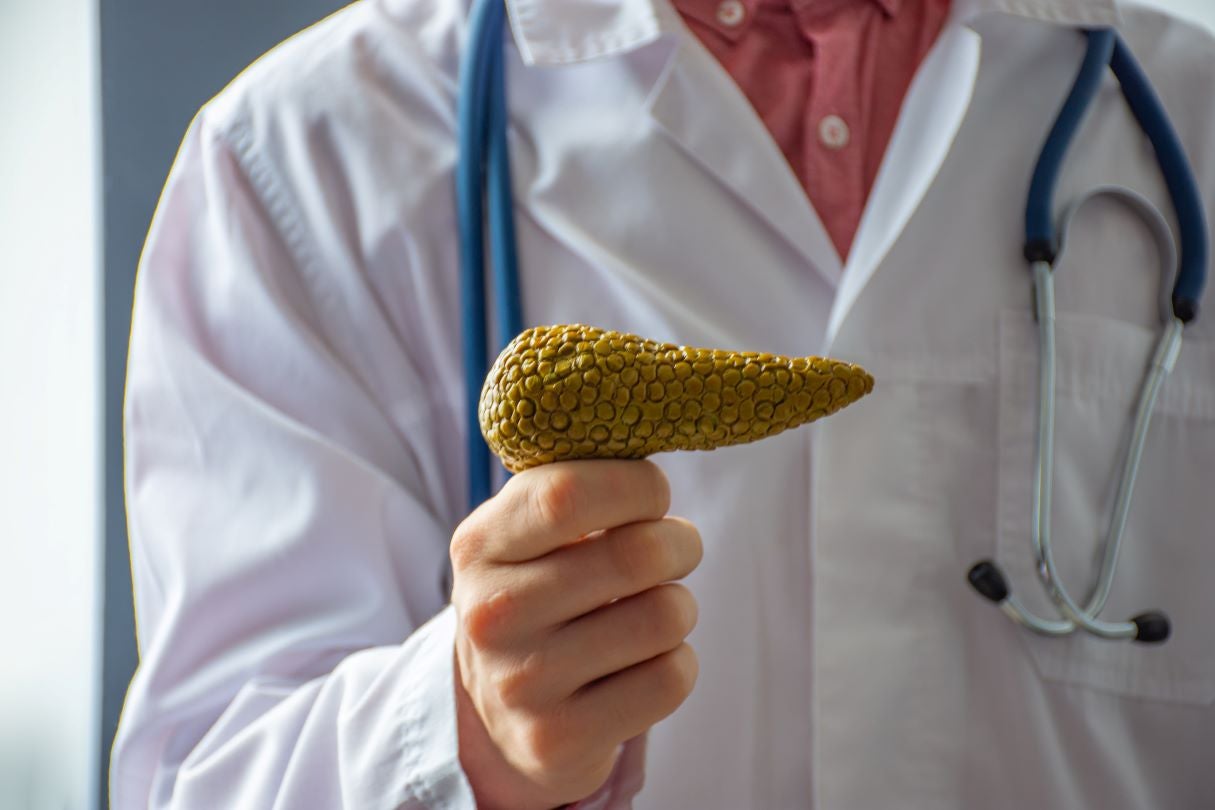 In recent years, the US has made major strides in the treatment landscape for type I diabetes. This continued with the FDA approval of CellTrans's Lantidra (donislecel) on June 28, 2023. However, despite industry support for islet transplantation therapy, academics and a few US Senators are now questioning whether the FDA's current regulation of the treatment could restrict access to this approach for treating type I diabetes.
Islet transplantation allows for the replacement of non-functional beta cells with highly functional whole islets or beta cells, explains Esther Latres, vice president of research at the Juvenile Diabetes Research Foundation (JDRF). She says Lantidra's approval is a "step in the right direction" that could signal positive progress for type I diabetes cell therapies.
However, the question of whether these islets, which secrete insulin, classify as an organ or a cell therapy is at the crux of a bill—the Increase Support for Life-saving Endocrine Transplantation (ISLET) Act— introduced in the US House of Representatives this past June. If the ISLET Act becomes a law, it has the potential influence how therapies like Lantidra will reach patients with type 1 diabetes.
Islet transplants were first developed in Edmonton, Canada at the University of Alberta in 2002. Since then, the operation has been used across the world, and several US academic centres have been involved in islet cell transplant research. "However, after the trials were done, the FDA said, 'That's great that you did trials together, but now each centre needs to submit their own license application,'" says Dr. Piotr Witkowski, an islet transplantation expert and the director of University of Chicago Medicine's Pancreatic and Islet Transplant Program. Witkowski is also a proponent of the ISLET Act.
The results used for Lantidra's approval were the result of research from only one academic that took part in the wider study. However, Witkowski says the study data supporting Lantidra's approval does not reflect the massive progress the field has seen in the last two decades
ISLET Act
Witkowski and several other medical professionals have collaborated with Senators Mike Lee, Tedd Budd, and Marsha Blackburn to propose a bill to alter the therapy's current regulation. If successful, this would allow organ transplantation centres to conduct their own islet transplantations, allowing physicians to dictate the quality control of the process. Furthermore, donor cells would be able to be processed across the US.
How well do you
really

know your competitors?

Access the most comprehensive Company Profiles on the market, powered by GlobalData. Save hours of research. Gain competitive edge.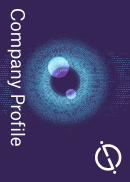 Company Profile – free sample
Thank you!
Your download email will arrive shortly
Not ready to buy yet? Download a free sample
We are confident about the unique quality of our Company Profiles. However, we want you to make the most beneficial decision for your business, so we offer a free sample that you can download by submitting the below form
By GlobalData
The ISLET Act asks for the current definition of organs in the Public Health Service Act to include "human cadaveric islets" so they can be regulated as organs. If accepted, the Act would also require all changes to be made within one year of enactment. Witkowski says, "It's not as easy now to change the regulations when there is an approval [for Lantidra]. But we will see what will happen."
The centres would then have a choice of isolating islets from the pancreas themselves or outsourcing this to companies like CellTrans, which could support centres that do not wish to develop their own islet isolation processing. However, the company would lose its exclusive ownership over the islet transplantation treatment in the US, explains Witkowski. "This system would create a healthy competition between islet isolation facilities, which would stimulate cost-effective high-quality outcomes," Witkowski adds. CellTrans did not respond to a request for comment.
An approval with complications
Dr. Robert Hilbrands, the head of the diabetes clinic at University Hospital Brussels, reported that at his clinic, they have completed over 125 islet cell transplantations over the last 20 years. In Belgium, where Hilbrands is based, islet transplantation is considered to be an organ transplant product by the EMA, making it exempt from laws governing cell therapies.
Against this backdrop, Hilbrands questions the ethics of privatizing a procedure reliant on organ donation and developed based on research that relied heavily on public funds. The initial study on islet transplantation was conducted by the National Institutes of Health (NIH) and JDRF across seven US clinical centres.
Hilbrands says Celltrans's current logistics strategy may also be suboptimal. Currently, all organs needed to process the treatment therapy must be relocated to one location. Transport requires quality assurance. Witkowski says that for organ transplantation, the hospital centre and physicians are responsible for assuring quality, which governs the regulation for the procedure in Europe, Canada, Japan, and Australia. "This is how it is for every organ. And this is how it should be for islets," Witkowski says.
Given Lantidra's orphan drug designation, the therapy carries a seven-year market exclusivity. Witkowski has concerns about how this might affect access. He also had concerns about a single facility meeting the demands of patients across the entire country.
Effectiveness of islet cell transplantation
In two non-randomised, single-arm studies (NCT00679042 and NCT03791567), 21 out of 30 patients with type 1 diabetes did not need to take insulin after being on Lantidra for one year or more. Additionally, 11 patients were insulin-independent for one to five years, while 10 did not require insulin for more than five years after the procedure. While Witkowski agrees that there is a wide variability in the results, this is consistent with historical data surrounding islet transplantation.
Hilbrands says that islet transplantation is limited by a threshold for the number of cells that can be transplanted at once due to the need for immune suppression and a reliance on donor cells. If the transplant is successful, it has a very high chance of causing insulin independence.
Despite Lantidra's benefits, Hilbrands highlights that physicians must also monitor common symptoms of organ transplantation. In CellTrans's clinical trials, the most common serious adverse events seen were nausea, fatigue, anaemia, diarrhoea, and abdominal pain. Witkowski says results can vary according to "donor selection, recovery of the organs, shipping, islet isolation, patient management and compliance, and immune suppressive medication." Thus, the more control physicians have over the process, the better patients' outcomes, he says. Some patients may require more than one transplant and may then achieve insulin independence after this. Researchers are aware that the procedure can be repeated up to five times for a patient, he says.
However, one challenge to this is the reliance on donor pancreas cells, which restricts patient access to the treatment. The production of stem cell therapies would hopefully alleviate this problem, says Latres. However, clinicians are still overcoming issues with immune suppression for stem cell therapies in preclinical stages, she adds.
Despite its benefits, Dr. Richard David, professor of diabetes and autoimmunity at Queen Mary University of London, says the procedure tends to be fairly uncommon in the UK and is only done at specialised centres due to the small number of eligible patients. Only those with extremely severe hypoglycaemia or severe debilitating glycaemic variability are considered, and highly trained physicians are needed for the procedure. Moreover, immunosuppressive drugs can cause complications with kidney function, which can deter individuals from taking the treatment option, adds Leslie.
Many patients are better off using the standard therapies like insulin injections or insulin pumps, which are becoming increasingly popular. In comparison, the growth of the islet transplantation field has been "sluggish", says Leslie. For these reasons, Hilbrands says islet or pancreas transplantation is a "last resort" treatment option for patients with the most severe cases of hypoglycaemia.