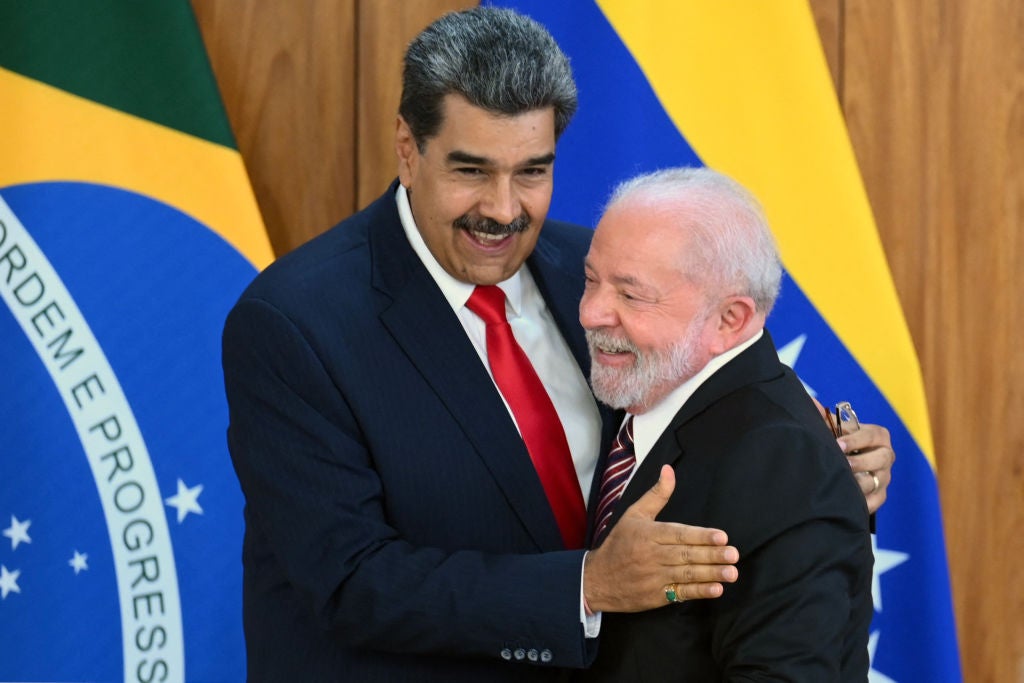 In stark contrast to previous Brazilian President Jair Bolsonaro's isolationist policies, President Lula da Silva has taken steps to revive the Union of South American Nations, or UNASUR, in a bid to drive pharmaceutical trade and raise disease response standards across the region.
On 30 May, Lula convened the first South America Summit in nearly a decade. All twelve leaders in attendance signed the Brasilia Consensus, pledging cooperation on a variety of agendas including increased investment and market access, and the elimination of unilateral trade measures. The Consensus also stated the aim of "reaching an effective South America Free Trade Area" similar to the EU, within which medical imports and exports will be a key component.
With the world's largest government-run public healthcare system and the continent's biggest economy, Brazil is now leading South America's charge to improve pharmaceutical research and production and reduce the region's dependence on foreign medical imports from the United States, China and Russia.
The latest developments come after Bolsonaro withdrew Brazil from UNASUR in 2019, denting South American visions of a freely trading continent. But now, Brazil's status as a hub for the development of pharmaceutical drugs, vaccines and clinical research could be reignited.
How will reintegration impact pharmaceutical trade?
One of the key factors affecting pharmaceutical trade in South America is a fragmented regulatory landscape. According to Elize Massard da Fonseca, PhD, associate professor at São Paulo School of Business Administration, "everything about regulation impacts trade, from different standards for labelling products to norms on what constitutes a generic product", and, in South America, there is "great variation in how countries regulate pharmaceutical products".
At the South America Summit in Brasilia, Lula stressed the importance of implementing regulatory convergence norms to remove the red tape around pharmaceutical import and export. "The Pan-American Health Organisation has been trying to harmonise drug regulation in the region for over two decades, but still faces many challenges, including regulatory authorities' concerns about losing sovereign control of regulatory decision-making," says da Fonseca.
How well do you really know your competitors?
Access the most comprehensive Company Profiles on the market, powered by GlobalData. Save hours of research. Gain competitive edge.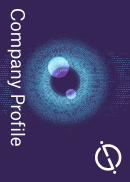 Company Profile – free sample
Thank you!
Your download email will arrive shortly
Not ready to buy yet? Download a free sample
We are confident about the unique quality of our Company Profiles. However, we want you to make the most beneficial decision for your business, so we offer a free sample that you can download by submitting the below form
By GlobalData
Addressing this sovereignty issue, Lula also mentioned reinstating the South American Institute of Government in Health (ISAGS) with the aim of increasing vaccine coverage and expanding the healthcare industry. However, da Fonseca sees this as a "diplomatic action instead of an effective policy implementation". During its ten years of existence, ISAGS has mostly "promoted health workshops and information among member countries", rather than actively promoting policies.
A coordinated response for infectious diseases
Alongside uncoordinated regulation, inadequate funding, training and resources have left South America disproportionately exposed to the spread of infectious diseases. Nearly 43% of the world's Covid-19 fatalities were in Latin American and Caribbean nations, where vaccination rates were slower as wealthier nations won the race for vaccine stockpiles. For example, Bolivia struck an agreement with Canadian manufacturer Biolyse Pharma, which wanted to produce Johnson and Johnson's one-shot vaccine under a compulsory license – but the Canadian government failed to greenlight the export.
South America is currently plagued by the spread of dengue fever and avian influenza (H5N1) in birds. On 22 May, the Brazilian government called a 180-day animal health emergency in response to identification of the highly pathogenic 'bird flu', a particular threat to Brazil as the world's biggest chicken meat exporter.
"There is concern that avian flu could transmit from birds to humans, but there are currently no marketed vaccines for the disease in Brazil", according to Adam Bradbury, GlobalData PharmSource Analyst. Global manufacturers including UK-based GSK and US-based Moderna are developing a vaccine for humans as a precautionary measure should avian flu cross the species divide.
On the domestic front, the Brazilian government-run Butantan Institute is developing various monovalent vaccines – all of which are currently in Phase I. Private subsidiary avian flu vaccine manufacturing in Brazil or anywhere in South America is as-of-yet non-existent.
Taking control of future pandemics will require South American countries to become more medically self-sufficient. Dependence on foreign medical imports is highlighted by "periodic shortages of insulin and antibiotics", according to da Fonseca. A key step towards self-sufficiency is the planned restoration of the UNASUR Health Council, which advocates a regionally cooperative health strategy. Previously, UNASUR countries could jointly purchase medicines and other pharmaceutical supplies – resulting in more favourable prices and greater negotiation power.
The plan for such a system is also framed by Lula's proposed creation of a common currency. This expands on previous plans for a Brazil-Argentina joint currency, the "sur", but these have stalled since January.
Brazil's projected pharmaceutical growth
Data on Brazil's health and pharma market growth demonstrates its emergence within the continent. GlobalData forecasts that healthcare spending in Brazil will grow by 5% in 2023 and 4% in 2024, reaching BRL940.9 billion per year ($192.5 billion).
GlobalData is the parent company of Pharmaceutical Technology.
Brazil has the largest pharmaceutical industry in South America – and the 12th largest in the world – generating approximately $14.7 billion in pharmaceutical sales per year. This is more than triple the revenue of Colombia ($4.8 billion), the region's second largest pharma market.
Large Brazilian pharma companies have already played a significant role in vaccine distribution. Sao Paolo-headquartered Eurofarma Laboratorios supplied more than 100 million doses of Comirnaty (tozinameran), BioNTech and Pfizer's Covid-19 vaccine, across Latin America. In January 2021, a similar deal was struck between the Russian Direct Investment Fund (RDIF) and Uniao Quimica Farmaceutica Nacional for the distribution of the Sputnik V vaccine.
Antiviral treatment for dengue fever is a growing area of unmet pharmaceutical need. As per Bradbury, "The mosquito-borne virus is now the leading cause of death in some Latin American countries. No antiviral treatment is currently marketed, and there are only two approved vaccines – Medley Industria Farmaceutica's Dengvaxia and Takeda Pharmaceutical's Qdenga."
In March 2023, Brazil became the first and only Latin American country to approve the tetravalent vaccine Qdenga following the mass spread of dengue fever, GlobalData's Pharmaceutical Intelligence reveals. Between 1 January and 31 May 2022, more than 1.1 million cases of dengue were reported, including 504 deaths – an increase of 198% compared to the same period in 2021, according to the Brazilian Ministry of Health.
Reintegration red flags
In South America, dealings with the US are begrudgingly regarded as necessary amidst a history of American occupation, intervention, sanctions and "dollar imperialism". Reduced dependency on the US, or 'dedollarisation', has long been a continental aim – but with limited success.
All but one of the region's presidents attended the Summit in Brasilia – a strong show of unity only marred by disagreements around the response to human rights violations in Venezuela.
Ideological differences have caused regional trade blocs to fail previously, with UNASUR seen by some as excessively leftist. Uruguayan President Lacalle's centre-right policies have demonstrated a preference for Chinese investment ahead of other South American nations. China has overtaken Brazil as the top importer and exporter to Uruguay amid formal negotiations of a free trade agreement between Beijing and Montevideo.
Lula and other heads of state aiming to lead regional reintegration will need to tread carefully to avoid fragmentation over secondary issues. For several years, Brazil has shown encouraging signs of becoming an internationally envied healthcare market. Political, social and economic reintegration across South America may prove to be the decisive factor in Brazil's emergence as a regional leader in health and pharma.