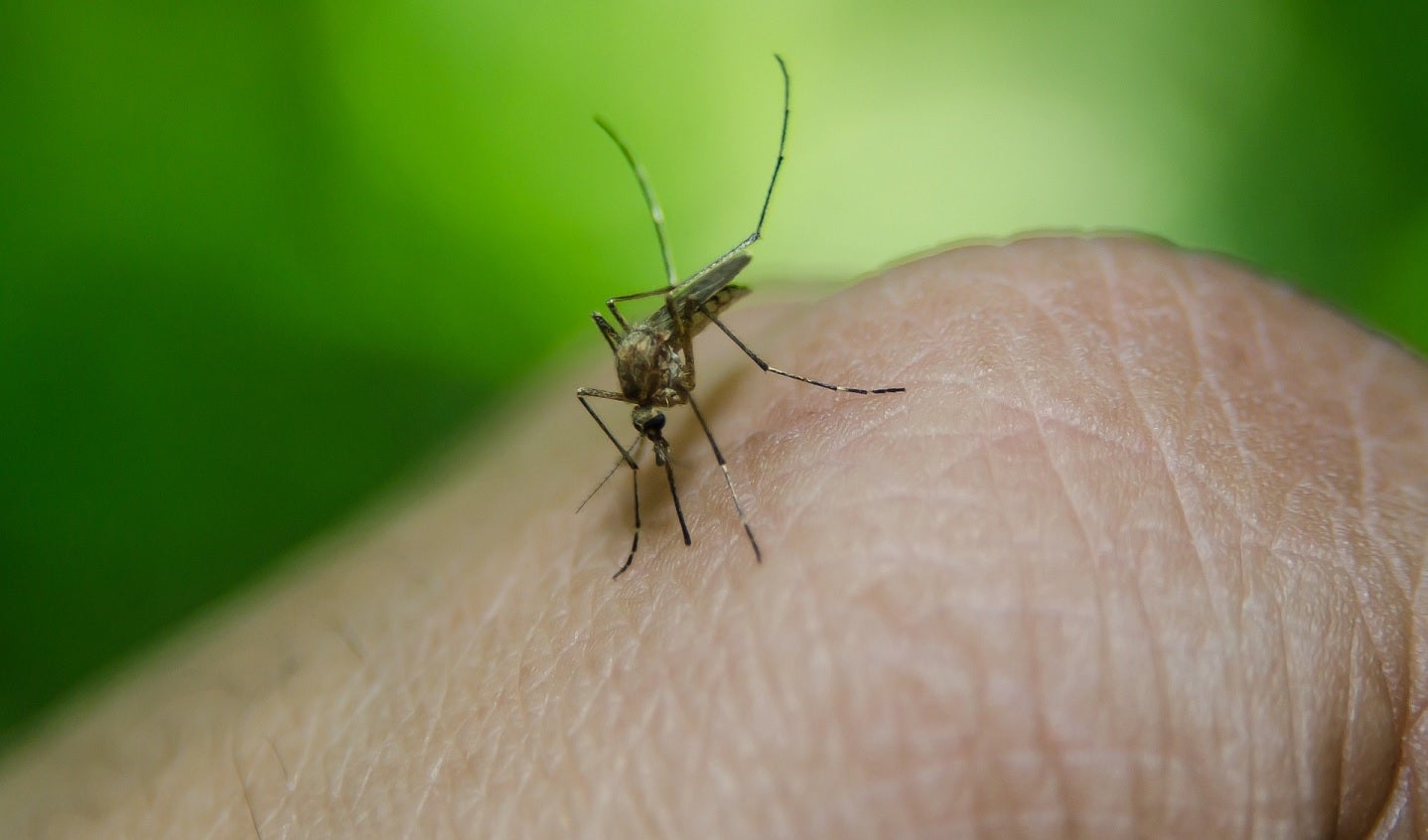 The National Health Surveillance Agency (ANVISA) in Brazil has granted approval for Takeda's tetravalent dengue virus vaccine, Qdenga. The vaccine, previously known as TAK-003, has received approval for preventing dengue disease in people aged four years to 60 years.
Qdenga has been developed based on a live-attenuated dengue serotype 2 virus that offers the genetic backbone for four dengue virus serotypes and is designed to provide protection against any of these. Qdenga is purported to be the only dengue vaccine approved in Brazil for use in people without the need for pre-vaccination testing and regardless of previous exposure.
ANVISA's approval follows similar decisions by the European Commission in December, and the UK's Medicines and Healthcare products Regulatory Agency (MHRA) last month. The company continues to advance regulatory filings in other dengue-endemic countries in Asia and Latin America. In the US, the vaccine's approval package is being assessed under Priority Review.
In 2016, Takeda had announced plans to invest €100m to build a manufacturing plant in Germany that would produce Qdenga. According to a report in Japan Times, Takeda plans to sell Qdenga at an undisclosed discount in Brazil. In Germany, the wholesale price of the vaccine is € 72.2, as per the Price Intelligence database at GlobalData.
GlobalData is the parent company of Pharmaceutical Technology.
The development of dengue vaccines has been challenging endeavour. Sanofi spent many years developing the vaccine Dengvaxia, which was approved in several countries in 2016. However, starting in late 2017, several issues emerged with the vaccine in Philippines, and the country's authorities withdrew its license after the company did not comply with post-marketing commitments. However, it remains approved in certain locations, including in the US where it is indicated for individuals of ages 9–16 with a confirmed previous dengue infection who live in dengue-endemic areas.
Takeda Brazil president José Manuel Caamaño said: "Brazil has a high prevalence of dengue, and the country needs effective and safe vaccine options to help manage the significant burden dengue places on its health care systems and its communities."
"Based on our clinical trial results, we are hopeful that Qdenga could have a positive impact on the incidence of symptomatic dengue in Brazil, including dengue cases that require hospitalization," he added.
The regulatory approval is based on the data obtained across 19 Phase I, II and III clinical trials, conducted on more than 28,000 children and adults. Additionally, four and a half years of follow-up data from the Phase III Tetravalent Immunization against Dengue Efficacy Study (TIDES) supported the approval.