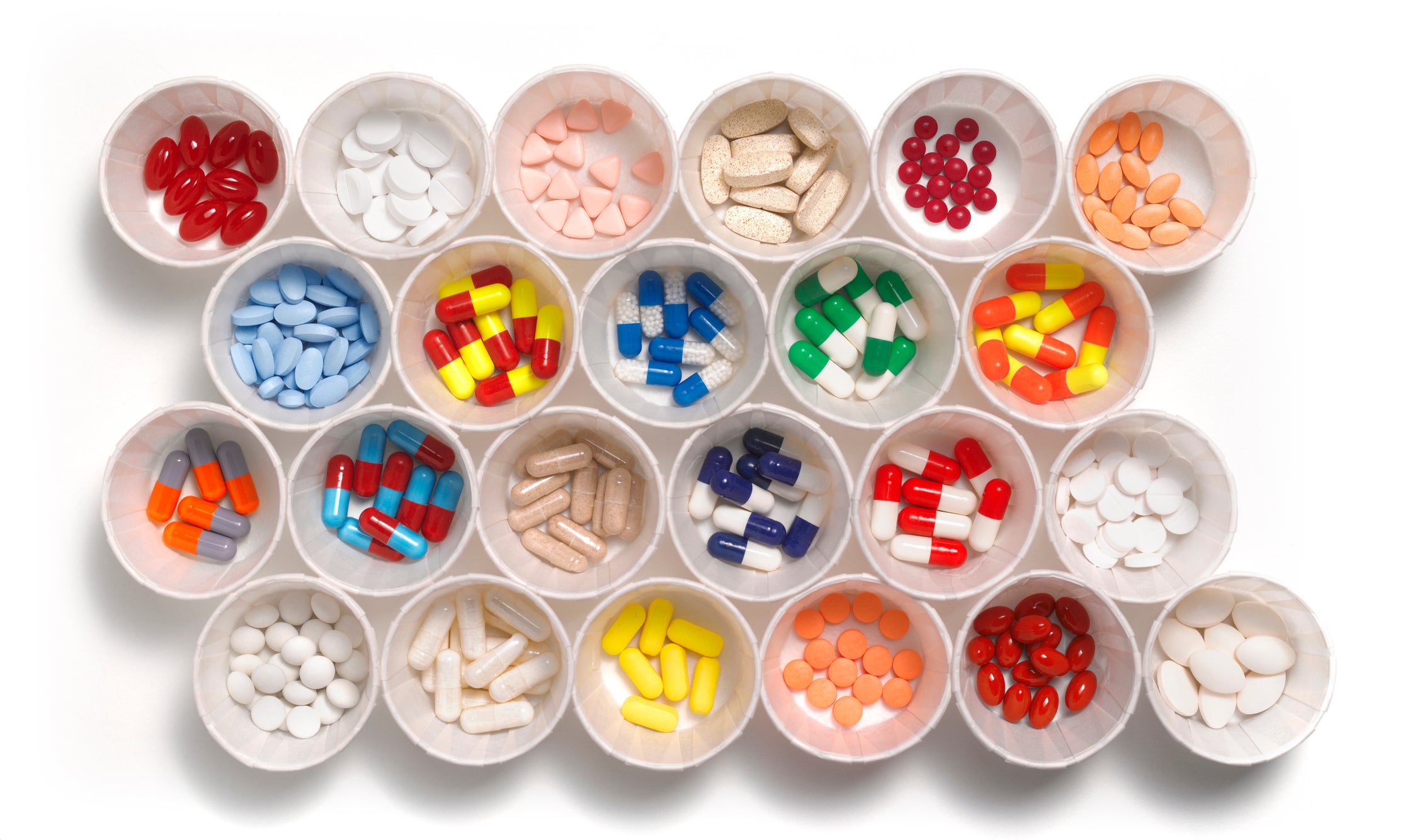 Since 2015, the US Food and Drug Administration (FDA) has approved more than 450 "first generics" or the first generic equivalent for a branded drug. These medicines comprise about 10% of all generics approved each year.
First generics are the first opportunity manufacturers have to market new generic drug products in the US. In recent years, first generics have improved patient access to essential treatments and offered affordable treatment options for patients with multiple sclerosis, asthma, heart disease, diabetes, and even the flu.

"According to the FDA, the introduction of generic medicines offers patients "same as brand" drugs at 39% lower-than-average price," says Surbhi Gupta, an industry analyst within Frost & Sullivan's healthcare and life sciences practice area. "The entry of a second generic competitor generates an average of 15% in additional savings, and the average price falls 19% further with the entry of four competitors."
In its 2022 annual report on generics, the US FDA stated it had approved 106 first generics, which it claimed would offer significant cost savings for patients. Gupta cites pregabalin capsules, used to treat epilepsy and nerve pain, as an example, which experienced a 95% price reduction during the first 12 months of generic sales. Originally marketed as Lyrica by Viatris, a combination of Mylan and Pfizer's division Upjohn, generic versions of the drug became available in 2019.
How 'first generics' differ from other generic approvals
Edward Sherwood, director of the Office of Regulatory Operations at the FDA, is keen to point out that all generic drug products, including first generics, must meet the administration's rigorous assessment criteria. Still, the FDA does prioritize the review of submissions for first generics.
The FDA classifies an application for a first generic as any received first-to-file abbreviated new drug application (ANDA) eligible for 180-day exclusivity, or for which there are no blocking patents or exclusivities; and for which there is no previously approved ANDA for the drug product.
"However, the major concern amongst first filers is the occurrence of multiple first filers," says Gupta. She says in those cases the FDA applies a multiple first-applicant approach to eligibility for 180-day exclusivity. "However, that percentage of multiple first generics is not very high—approximately 10.6% from 2001 to 2022."
Last year, some notable first generic approvals included those for cyclosporine ophthalmic emulsion, which referenced Restasis, marketed by Allergan, an AbbVie company, and the inhaler combination of budesonide and formoterol fumarate dihydrate inhalation aerosol, which referenced AstraZeneca's Symbicort.
Sherwood attributes the successful approvals of complex generics to the agency's preparedness in addressing details related to assessment procedures in the Generic Drug User Fee Amendments (GDUFA) Science and Research Program.
He adds that fostering the development, assessment, and approval of complex generic products is a major area of focus under GDUFA, which was recently reauthorized for the second time (GDUFA III). As a result of these efforts, the FDA is aiming to increase the percentage of first generic approvals that are for complex drugs.
Barriers to access post-approval
After the FDA approves a branded or generic drug, the application holder makes the ultimate decision as to when to market the product. However, business and other considerations may have an impact on how quickly a generic becomes available.
In 2019 the Association for Accessible Medicines (AAM) said payer agencies "exclude coverage of first generics approximately 40% of the time". In a white paper titled "Access Denied: Why New Generics Are Not Reaching America's Seniors," the AAM analysis indicates that patients may wait up to three years for first generic competitors to costly brands.
"Drug supply chain middlemen like health plans and pharmacy benefit managers (PBMs) increasingly block patient access, delaying coverage of new generics in favour of higher-priced brand drugs with high rebates," explains Gupta. "These delays are driven by the perverse incentives of PBMs to prefer high-priced drugs with high rebates over drugs with lower list prices." Gupta says that while 25 first generics were approved and launched in 2021, only by 23% of Medicare formularies covered them in that year.
These coverage delays limit patient access to lower-cost generics thereby exposing patients to high cost-sharing even though lower-cost alternatives are available. Moreover, inspections of manufacturing plants outside the US have revealed unsafe practices in the production of some generic drugs which has also exacerbated the problem.
In 2017, FDA announced the Drug Competition Action Plan (DCAP) to allow consumers to get access to medicines. The FDA has focused its efforts under the DCAP in three key areas: generic drug development, review, and approval process; scientific and regulatory clarity for complex generic drugs; and addressing gaps that allow companies to "game" rules to delay generic competition.
The future of 'first generics'
Sherwood says GDUFA III will provide a solid financial foundation to support the evolving generic drug program and will enable further regulatory science research to help expedite complex and other generic drug development.
"We are also continuing to work under GDUFA to reduce the number of assessment cycles for generic drug applications," he adds, "including for first generics, to facilitate timely access to quality, affordable, safe and effective generic medicines."
Gupta believes the complex generics segment is an underutilized opportunity which, moving forward, could provide significant cost savings to the healthcare system and improve patient access.
"The FDA has taken some steps to ease regulatory barriers for complex generics," she says, "such as additional product-specific guidance and meetings for generic manufacturers with FDA officials to refine requirements for approval early in the development of an ANDA. But still they are considered restrictive, and approval is slow."
So, while GDUFA and the FDA continue to support the development of first generics, there are challenges that still need addressing to ensure that cost-savings reach patients quickly and efficiently.