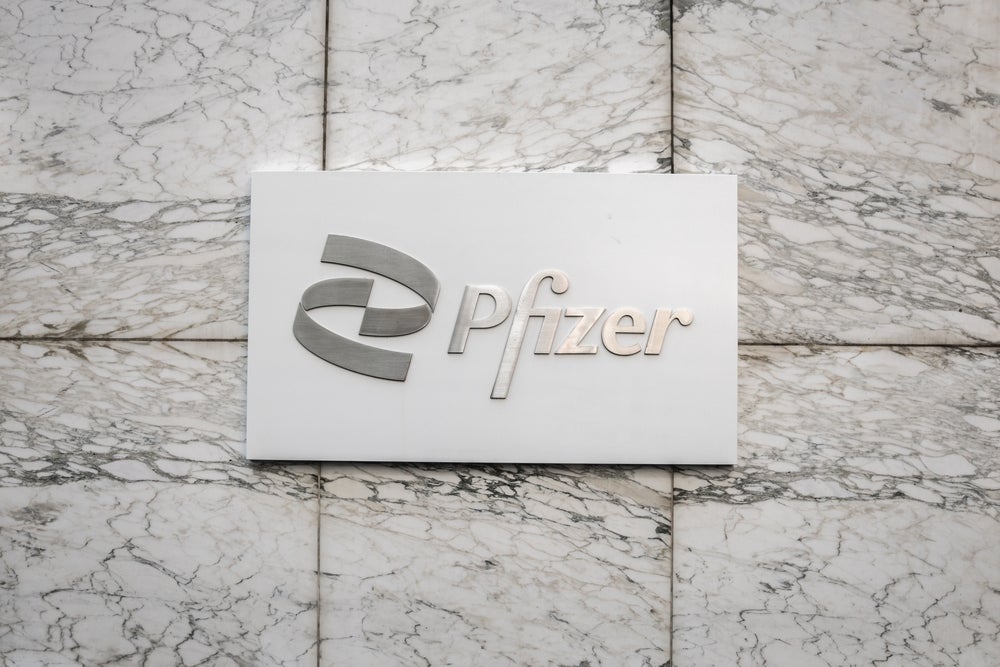 Need to Know
Pfizer's warranty for Xalkori innovative; Takeda's Alunbrig deal gives
competitive advantage
Plans with data capabilities have upper hand but third-party engagement aids smaller plans
Value-based plans are slowly emerging as particularly attractive coverage options for therapies that become available after an FDA accelerated approval. The lower level of evidence that underscores such an approval particularly provide an impetus to try alternative payment models, say reimbursement experts.
There is a real appetite to explore in the US warranties that are often seen in Europe, as demonstrated with a recently announced one with Pfizer's Xalkori to treat non-small cell lung cancer (NSCLC) associated with a certain mutation. Another buzzy value-based arrangement was Takeda Pharmaceuticals' risk-sharing agreement with Point32Health regarding the ALK-targeted therapy Alunbrig for NSCLC patients. Engaging with third parties' plans can harness the latter's data capabilities, which are needed to identify eligible cases, and using pharmacy claims to record data points is making the implementation of such plans possible.
Over the last decade, value-based reimbursement models have garnered a mountain of interest at conferences and among academics. But challenges in building a data infrastructure that can identify outcome metrics and logistics to dispense payments have largely relegated these models to anecdotal status. While these hurdles remain, experts have noted a few differences with these recent examples. There is, for example, a growing interest in using such models for therapies that target patient subsets with  certain cancers or orphan disorders, and where long-term efficacy data is often scant when the drug is launched.
Accelerated approval presents ideal stimulus
Value-based programs can be beneficial when limited data is used to support an accelerated approval, because they can then build an evidence bridge for product use, says Jack Mycka, a pricing and reimbursement expert at Medical Marketing Economics, an Indegene company. Coupled with the high cost of rare disease products or oncology drugs, payers are concerned about whether there is enough data to demonstrate long-term efficacy in the case of accelerated approvals.
This is especially relevant when it comes to gene therapies that have a high upfront cost, says Roger Longman, founder of market-access advisory and platform company Real Endpoints. Value-based arrangements can help manage high-risk categories where there is an uncertainty about the economic impact of a therapy's use, Longman explains.
How well do you really know your competitors?
Access the most comprehensive Company Profiles on the market, powered by GlobalData. Save hours of research. Gain competitive edge.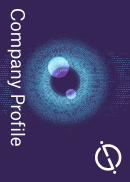 Company Profile – free sample
Thank you!
Your download email will arrive shortly
Not ready to buy yet? Download a free sample
We are confident about the unique quality of our Company Profiles. However, we want you to make the most beneficial decision for your business, so we offer a free sample that you can download by submitting the below form
By GlobalData
While he is currently working on value-based projects for drugs that received accelerated approvals, Mycka says a drug that went through this regulatory pathway would not automatically be covered under such a program. Longman says his firm is also working on value-based solutions for therapies that have been granted an accelerated approval. Payers are certainly interested in these models and so is biopharma, he adds.
Xalkori and Alunbrig got their initial regulatory nods via accelerated approvals in 2011 and 2017, respectively. While Xalkori is currently approved for ALK+ or ROS1+ subsets, Alunbrig is indicated or ALK+ NSCLC.
Despite the interest to use such tools, their implementation has been variable, but experts noted some emerging trends that signal change. The recent Pfizer arrangement for Xalkori is innovative in that it directly deals with patients and essentially acts as a warranty, Longman says. As per news reports, if Xalkori does not work within the first three months, Pfizer will refund the entire cost to any patient and health plan.
PrecisionValue drug utilization and access expert Ryan Cox also makes the distinction that Pfizer's arrangement is relatively novel, considering it does not involve just rebates that are commonly used in payer deals, but an insurance payment of sorts. This scheme is going in the direction of shared-risk models that can creatively avoid impacting best price, he adds. The Medicaid best price policy requires drug manufacturers to give Medicaid the best, or lowest price among nearly all purchasers. There has been a concern that this policy can affect insurer compliance with value-based arrangements which also discourages any transparency in divulging the structure of value-based plans.
In a crowded market, value-based plans may not be enough to give a competitive advantage from an access perspective, but it may keep the drugs at parity price, Cox says. In the case of Alunbrig, however, a payer will have a reimbursement incentive to prefer Alunbrig versus another, says Longman, who worked on the Takeda/Point32 deal. If a drug does not work for a patient, then the manufacturer would need to reimburse the payer, making it cost less to the payer than similar drugs that do not have such a value-based arrangement, Longman explains.
Cox also refers to another value-based program involving the targeted therapy for Bayer's NTRK gene fusion inhibitor Viktravi, which also entered the compendium through an accelerated approval. Under the payer-agnostic deal, which was announced a few years ago, Bayer will refund up to 60 days worth of treatment if a patient does not benefit from the drug, as assessed by a physician.
One of the challenges when it comes to wider use of value-based arrangements is that it is difficult to adjudicate a deal based on subjective, qualitative assessments like radiographic test results, Longman says. On the other hand, pharmacy claims can be a straightforward source of data-points to judge treatment efficacy, Cox says. If a patient discontinues a drug, that would be noted in the claims system. A health plan can access a pharmacy claims database and track doctor visits, blood tests and
prescription continuation. Since a number of these drugs, like Xalkori and Alunbrig, are orally administered,  pharmacy claims data can be analysed in real time to fit with a value-based plan, Cox says.
However, USC Price School of Public Policy health policy researcher Jakub Hlavka points out that issues can arise even when claims data is used to adjudicate decisions if the wrong billing codes are used.
Individual determining factors like plan size
Over the last decade, some payers have built the administrative infrastructure and data capabilities to engage value-based programs, says Cox. Larger national plans like Humana and Anthem Blue Cross Blue Shield have their own data companies, and such entities may have access to pharmacy and medical claims data that others do not, he adds. Administrative barriers do exist for those smaller players who did not build this infrastructure.
That said, some like Harvard Pilgrim Health Care have been on the forefront of exploring such alternative plans with other products for a long time, Mycka says. While not the biggest plan per se, it is sizable in Massachusetts, he adds. Point32Health, which signed the Takeda deal, is a combination of the Tufts Health Plan and Harvard Pilgrim.
Payers that don't have extensive data capabilities can always employ third parties that can capture and analyse data for such value-based arrangements, Longman says. However, considering highly regulated data-sharing requirements, that can bring its own challenges of data privacy, Cox says.
Such value-based plans can't be implemented with a "one-size-fits all approach," and a lot of effort is still needed to make them function, Mycka adds.