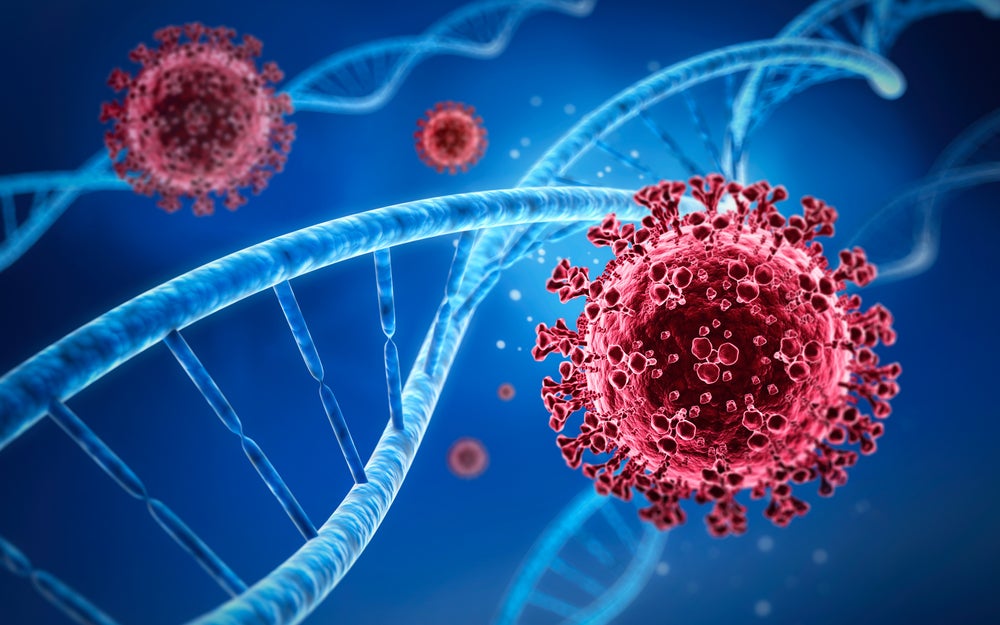 Zydus Cadila, a leading Indian pharmaceutical company, has applied to the Drug Controller General of India (DCGI) for emergency use authorisation of ZyCoV-D, its plasmid DNA vaccine for Covid-19. If approved, ZyCoV-D will be the world's first DNA vaccine to protect against SARS-CoV-2 infection.
How is ZyCoV-D different?
The company's DNA vaccine works by injecting genetically engineered plasmids that trigger the body to produce the spike protein of Covid-19, eliciting the production of antibodies to protect against the virus.
Unlike most other Covid-19 vaccines, which require two doses for full immunity, ZyCoV-D is administered in three doses. The vaccine is also needle-free. Instead doses are given using a device that delivers fluid through a spring-powered jet that penetrates the skin, developed by Pharmajet's Tropis. Zydus Cadila claims this method of delivery is painless and could also reduce side effects from the jab.
Some vaccines, such as the Pfizer and Moderna Covid-19 vaccines, must be kept at extremely cold temperatures, making transport and storage more difficult. ZyCoV-D, on the other hand, is stored at 2-8°C and has shown good stability at 25°C for at least three months. This thermostability means Zydus Cadila's vaccine can be transported and stored easily, meaning a reduction in vaccine wastage.
The company has also said the plasmid DNA platform is "ideally suited for dealing with Covid-19 as it can be easily adapted to deal with mutations in the virus, such as those already occurring".
What have trials shown?
ZyCoV-D has already demonstrated a robust immunogenicity, tolerability and safety profile in the adaptive Phase I/II clinical trials carried out in 2020 and earlier this year.
The vaccine has been tested on almost 30,000 participants across Phase I, II and III studies, and is the first vaccine in India to be tested on 12 to 18-year-olds. Around 1,000 participants were enrolled in the adolescent age group, among whom the vaccine was found to be safe and well tolerated, with similar findings in the adult population.
Interim analysis shows ZyCoV-D to have a primary efficacy of 66.6% for symptomatic reverse transcription PCR-positive cases. No moderate cases of Covid-19 were observed in the vaccine arm of the study after administration of the third dose, suggesting 100% efficacy for moderate disease after the dosing course is complete.
No severe cases or deaths due to Covid-19 occurred in the vaccine arm after administration of the second dose of the vaccine.
Zydus Cadila is also evaluating a two-dose regimen for ZyCoV-D and has found the immunogenicity results to be equivalent to the current three-dose regimen.
Free Report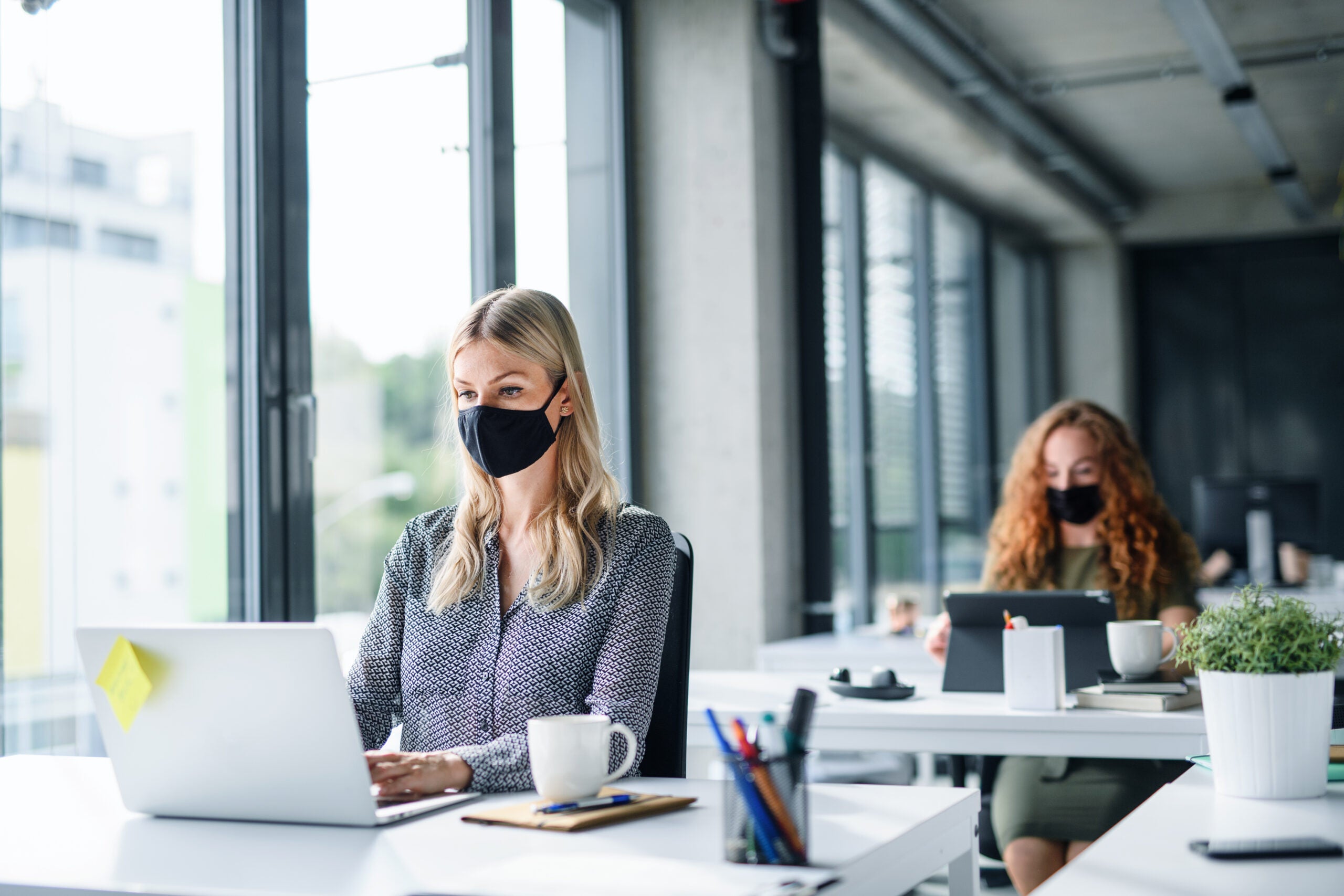 Navigate your business through the 'new normal'
COVID-19 continues to dominate headlines the world over. It has already affected our lives forever. The way we work, shop, eat, seek medical advice, and socialize will all be different in the future. Quite how different remains to be seen, but all industries must plan for multiple eventualities.
Faced with an explosion of conflicting information on how to plan and implement successful recovery strategies, decision-makers are in dire need of a single, reliable source of intelligence. 
GlobalData's COVID-19 Executive Briefing gives you access to unparalleled data and insights to successfully navigate the uncertain road to recovery across the world's largest industries. Understand every aspect of this disruptive theme by delving into:
 COVID-19 infection update, with statistics on the spread, testing by country, as well as the latest data on vaccines and therapeutic developments

 
Economic impact overview, covering stock market indices, GDP, unemployment rates, policy responses & GlobalData's economic recovery scorecards

 

Sector developments, with access to sector insight summaries, cross-sector indices and the leaders and laggards in each industry vertical

 
Whatever your company's imminent strategic plans, the long-lasting impact of COVID-19 must not be overlooked. Find out how to futureproof your business operations – download our report today.
by GlobalData