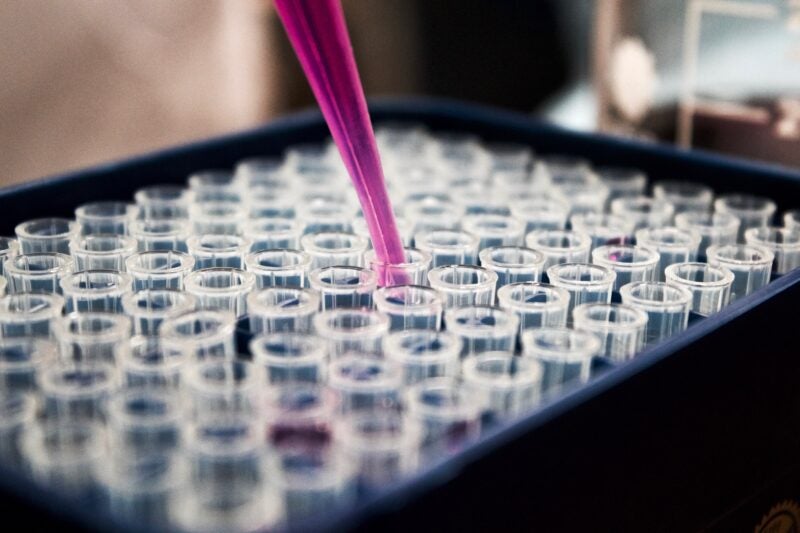 2seventy bio has announced a strategic collaboration with JW Therapeutics to expedite the research and development of T cell-based immunotherapies.
Under the alliance, the companies will create a translational and clinical cell therapy development platform to quickly analyse such immunotherapy products in the Chinese mainland, Hong Kong (China), and Macao (China).
In the initial stage, the partnership will focus on the MAGE-A4 TCR programme of 2seventy bio in solid tumours.
This programme is currently being developed under a partnership with Regeneron.
It is intended to develop T cell receptor (TCR) therapies for treating MAGE-A4 positive solid tumours.
MAGE-A4 is a part of the MAGE family of cancer-testis antigens expressed in various kinds of solid tumours.
According to the deal, JW Therapeutics will receive a licence from 2seventy for the MAGE-A4 cell therapy in the partnership regions.
Within China, JW Therapeutics will oversee the development, production and marketing of the therapy.
Additionally, 2seventy is entitled to get milestone payments and royalties on product revenues in China.
The company could also use the initial clinical trial findings generated under the partnership to support the development in other regions. 
2seventy and JW Therapeutics have not disclosed the details of the alliance. 
2seventy bio chief medical officer Steve Bernstein said: "The true patient benefit of this collaboration lies in the ability to establish additional capabilities to rapidly test, learn and progress our innovative cell therapy programmes.
"JW Therapeutics possesses an extensive understanding of the unmet medical needs of the population and the regulatory affairs process in China, as well as the clinical development pathways.
"The opportunity to bring together our distinctive areas of experience to create a differentiated platform supports our goal of bringing new therapies to patients as quickly as possible."
Cell & Gene Therapy coverage on Pharmaceutical Technology is supported by Cytiva.
Editorial content is independently produced and follows the highest standards of journalistic integrity. Topic sponsors are not involved in the creation of editorial content.