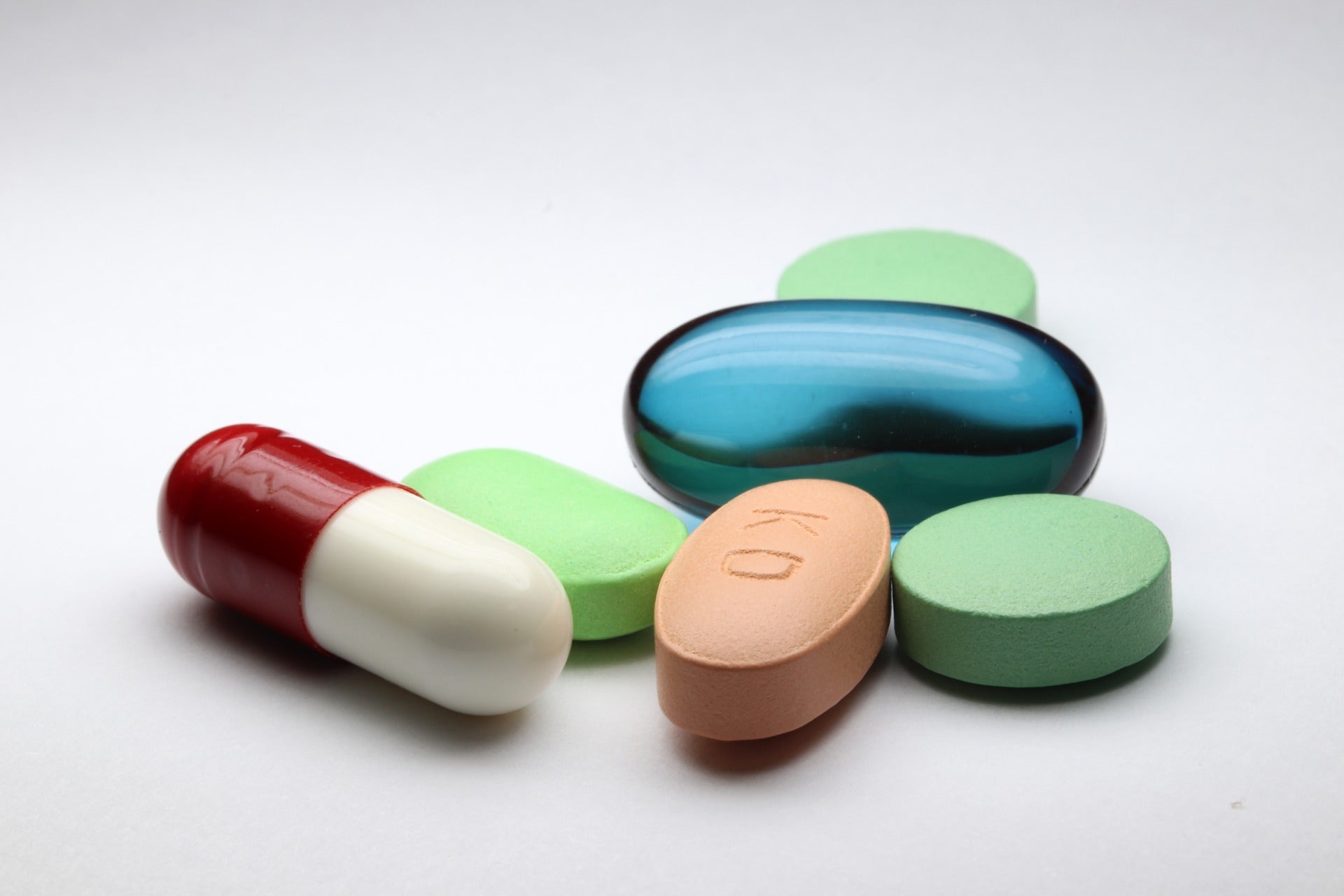 AB Science and the University of Chicago (UC) have signed an exclusive licensing agreement to carry out research on Covid-19 prevention and treatment with the former's oral drug, masitinib and other drugs.
A novel orally administered tyrosine kinase inhibitor, masitinib targets mast cells and macrophages by inhibiting a limited number of kinases.
This collaboration will also analyse treatment for nidoviruses, coronaviruses and picornaviruses.
The latest development comes after the University of Chicago discovered that masitinib hinders the main protease (3CLpro) needed for the SARS-CoV-2 viral replication cycle.
According to the agreement, AB Science will be responsible for the supply of masitinib and more than 130 other drugs and will profit from the university's research platform.
These drugs have shown activity against SARS-CoV-2 main protease 3CL-Pro through virtual screening methodology.
The University of Chicago will develop the preclinical programme of masitinib against SARS-CoV-2 and analyse it against other viruses. The UC will also test and detect analogues of masitinib active against SARS-CoV-2 protease 3CL-Pro.
AB Science and the university will combine their patent rights of masitinib or masitinib analogues linked to virology applications to obtain secure and consolidate patent positions.
On marketing for a viral disease, AB Science will have to pay a 1% of net sales on the first registered product and 0.3% of net sales on additional product to the university.
AB Science cofounder and CEO Alain Moussy said: "We are proud to collaborate in all aspects with the School for Molecular Engineering of the University of Chicago, one of the best research centres in the world.
"Our ultimate objective in Covid-19 is to deliver as soon as possible a drug that is a direct antiviral against the protease of the virus."
Meanwhile, the University of Oxford has halted a UK trial of a Covid-19 vaccine in children and teenagers while waiting for more data on rare blood clotting issues in adults receiving the shot, Reuters reported.
The vaccine is developed by the university along with AstraZeneca.
Last month, the Danish National Board of Health has temporarily paused the rollout of the AstraZeneca/Oxford Covid-19 vaccine.
On another note, Moderna and Catalent have expanded their partnership to devote a new high-speed vial filling line to produce the Moderna Covid-19 vaccine at the latter's biologics facility in Bloomington, Indiana, US.