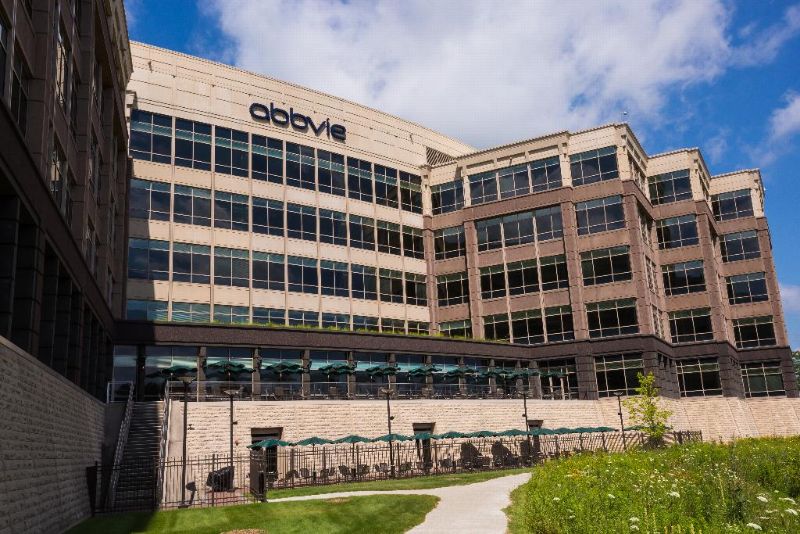 AbbVie and Allergan have signed definitive agreements to sell brazikumab (IL-23 inhibitor) and Zenpep (pancrelipase) to AstraZeneca and Nestle, respectively.
The move is part of the regulatory approval process for the acquisition of Allergan by AbbVie.
AstraZeneca will gain the global rights to brazikumab, an investigational monoclonal antibody designed to act on IL-23, from Allergan. The drug is undergoing Phase IIb / III clinical studies for Crohn's Disease and Phase II trials in ulcerative colitis.
In 2016, AstraZeneca unit MedImmune entered into a licensing agreement with Allergan for brazikumab. The latest agreement will terminate the licensing deal and AstraZeneca will retain all rights.
As part of the termination, Allergan will provide an agreed amount which is estimated to comprise the total costs that AstraZeneca may incur until completion of development in CD and UC, including a companion diagnostic development.
Subject to regulatory approvals for the Allergan acquisition, the deal is scheduled for completion in the first quarter of this year.
Meanwhile, Nestle agreed to buy Zenpep, indicated in the US for exocrine pancreatic insufficiency due to cystic fibrosis and other conditions.
As part of the same transaction, Nestle will additionally acquire another pancreatic enzyme preparation, Viokace.
Allergan chairman and CEO Brent Saunders said: "Today, we move another step closer to completing AbbVie's acquisition of Allergan.
"Allergan's commercial and R&D teams have invested so much of themselves into the development of brazikumab and the commercialisation of Zenpep and these divestiture agreements will enable that work to continue following the close of our planned acquisition."
AstraZeneca has also signed an agreement to sell worldwide commercial rights to its hypertension drugs Inderal, Tenormin, Tenoretic, Zestril and Zestoretic to Atnahs Pharma for an upfront payment of $350m.
Under the deal, which does not cover rights in the US, India and Japan, AstraZeneca is eligible for sales payments of up to $40m between 2020 and 2022.