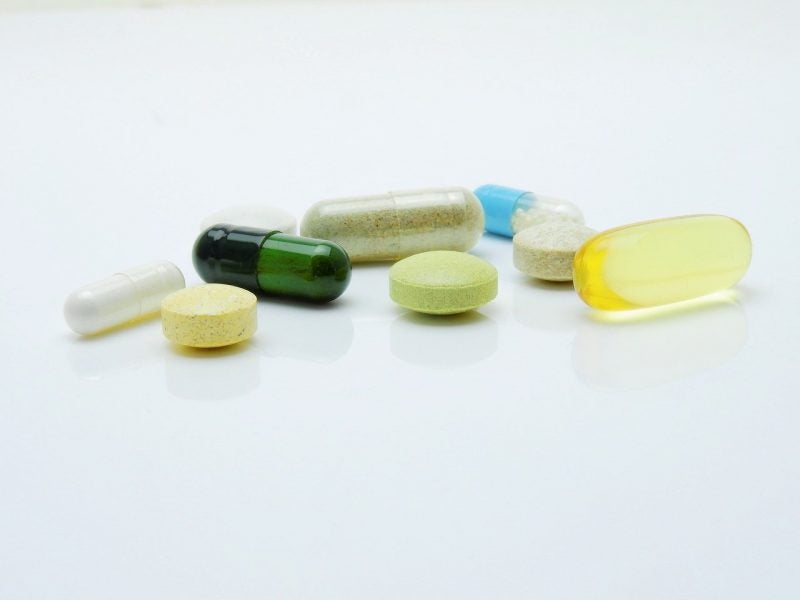 AbbVie has entered a collaboration agreement with biotechnology company Genmab to develop and commercialise antibody therapeutics for cancer.
The partners will work together on three of Genmab's early-stage bispecific antibody candidates, epcoritamab, DuoHexaBody-CD37 and DuoBody-CD3x5T4. In addition, the company intend to discover new antibody therapeutics.
As part of the collaboration, Genmab's discovery and development engine and bispecific antibody candidates will be combined with AbbVie's clinical expertise, antibody-drug conjugate (ADC) platform and global commercial footprint in hematological cancers.
Genmab CEO Jan van de Winkel said: "This transformative collaboration will allow us to accelerate, broaden and maximise the development of some of our promising early-stage bispecific antibodies, including epcoritamab, with the ultimate goal of bringing these potential therapies much faster to cancer patient.
"Today's announcement marks the beginning of a new journey for Genmab that combines our world-class knowledge in antibody biology and deep expertise in truly innovative next-generation antibody technology platforms, with AbbVie's R&D prowess and their leadership position in haematological cancers."
The partnership will leverage antibodies from both companies, as well as Genmab's DuoBody technology and AbbVie's payload and ADC technology. The aim is to identify and develop up to four new differentiated antibody candidates to treat cancer.
Genmab's DuoBody-CD3 technology directs cytotoxic T-cells specifically to tumours to trigger an immune response against malignant tumour cells. AbbVie's ADC technology is designed to directly deliver a therapeutic toxin to cancer cells without impacting normal, healthy cells.
AbbVie vice-chairman and president Michael Severino said: "Epcoritamab is a strong fit for our robust haematological oncology franchise. By combining the strengths of our two organisations, we can advance the treatment landscape for patients battling cancer."
According to the agreement, AbbVie will make an upfront payment of $750m to Genmab, which is also eligible for up to $3.15bn in additional development, regulatory and sales milestones for all programmes.
Earlier this month, AbbVie partnered with Harbour BioMed (HBM), Utrecht University (UU) and Erasmus Medical Center (EMC) to develop a monoclonal antibody therapeutic for the prevention and treatment of Covid-19.