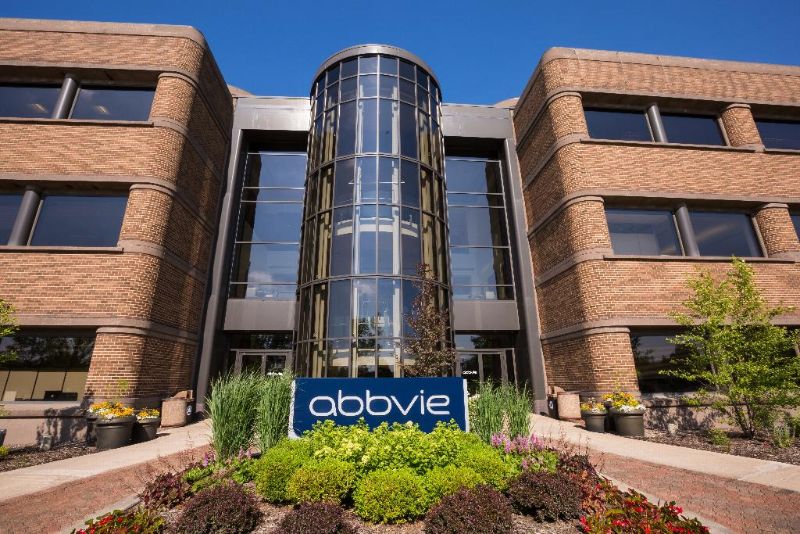 AbbVie has entered into a research collaboration with Harvard University to evaluate and develop new therapies for the treatment of emergent viral infections.
Carried out at Harvard Medical School (HMS), the $30m partnership will focus on infections caused by coronaviruses and viruses that result in haemorrhagic fever.
The partners will integrate fundamental biology into the preclinical and clinical development of drug candidates across various therapeutic modalities.
AbbVie vice-chairman and president Michael Severino said: "A key element of having a strong R&D organisation is a collaboration with top academic institutions, like Harvard Medical School, to develop therapies for patients who need them most.
"There is much to learn about viral diseases and the best way to treat them. By harnessing the power of collaboration, we can develop new therapeutics sooner to ensure the world is better prepared for future potential outbreaks."
AbbVie will offer $30m over three years, along with access to its scientists, expertise and facilities to progress research and early-stage development efforts across five programme areas.
The partners will study the fundamental processes affecting the body's principal immune responses to viruses to identify innovative ways for therapeutic intervention.
Furthermore, the research will involve the creation of methods to regulate host proteins to disrupt the emergent viral pathogens' life cycle.
AbbVie and Harvard also plan to develop antibodies or biologics to treat emergent pathogens such as SARS-CoV-2, to a preclinical or early-clinical stage.
Discovery and early-stage development of small molecule therapeutics to prevent replication of known coronaviruses and emergent pathogens is part of the research project.
The parties will work with Harvard-affiliated hospitals on preclinical validation, pharmacological testing and optimisation of approaches.
In a separate development, AbbVie exercised a licence option covered under its research and development collaboration agreement with Morphic Therapeutic.
The licence includes Morphic's αvβ6 integrin specific inhibitors as potential treatments for idiopathic pulmonary fibrosis (IPF) and other fibrotic diseases.
In June, AbbVie entered an exclusive discovery alliance and option-to-license agreement with Japan-based Sosei Group subsidiary Sosei Heptares.