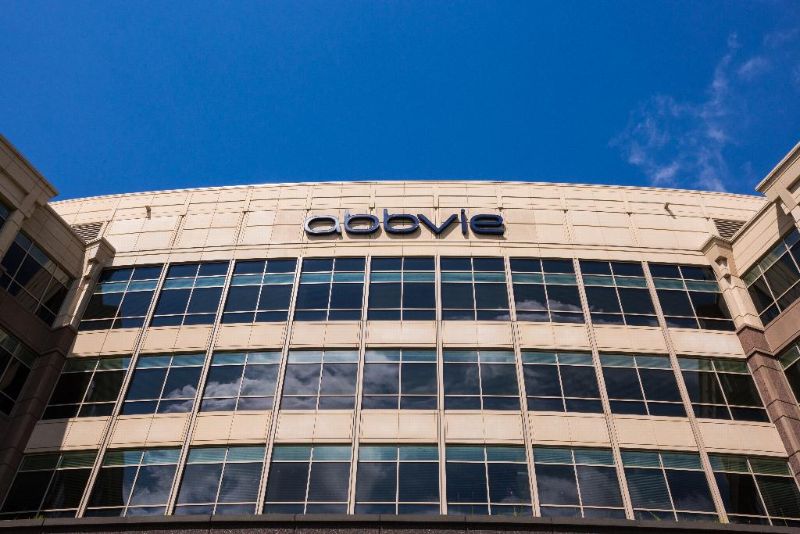 US-based biopharmaceutical company AbbVie has entered an exclusive discovery alliance and option-to-license agreement with Japan-based Sosei Group subsidiary Sosei Heptares.
The aim is to discover, develop and commercialise new drugs that regulate G protein-coupled receptor (GPCR) targets which are of interest to AbbVie. Initially, the partners intend to discover small molecules therapeutics for inflammatory and autoimmune diseases.
Sosei Heptares will leverage its StaR technology and Structure-based Drug Design (SBDD) capabilities that are focused on GPCR. The company agreed to fund research and development (R&D) activities until the investigational new drug (IND)-enabling studies completion.
Later, AbbVie may pay licence fees to exercise its exclusive options and carry out global development and commercialisation.
Sosei Heptares executive vice-chairman Dr Malcolm Weir said: "We are delighted to begin this new partnership with AbbVie, which further extends the application of our technology to novel and exciting targets, and we look forward building a close working relationship as the programmes advance.
"The ability to combine our unique technology and structure-based discovery and early development capabilities, particularly around challenging drug targets, with AbbVie's extensive therapeutic area, development and global commercialisation expertise is a powerful approach to creating new improved therapeutics for inflammatory and autoimmune diseases."
As part of the collaboration, Sosei Heptares is eligible for up to $32m in upfront and near-term milestone payments, along with up to $377m in potential option, development and commercial milestones, as well as sales royalties.
Meanwhile, AbbVie holds an option to expand the alliance up to a total of four targets.
AbbVie Discover Immunology vice-president Dr Lisa Olson said: "Combining AbbVie's more than two decades of expertise in immunology with researchers developing cutting-edge technologies best positions us to offer patients new hope for advanced, next-generation treatment for autoimmune diseases."
Earlier this month, AbbVie signed an option and license agreement potentially worth $805m with Alpine Immune Sciences.