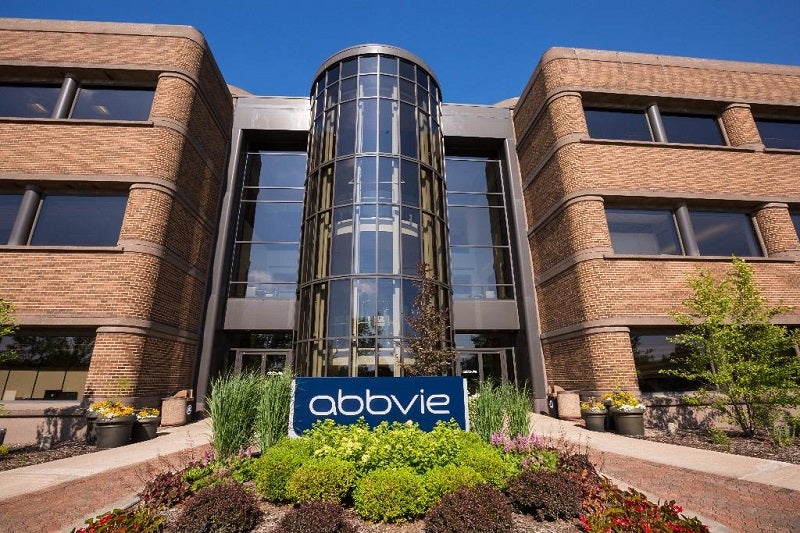 Clinical-stage immunotherapy firm Alpine Immune Sciences and biopharmaceutical company AbbVie have signed an option and license agreement potentially worth $805m, for ALPN-101 drug.
ALPN-101, a phase 2-ready dual CD28 / ICOS costimulation antagonist is set to be tested in systemic lupus erythematosus and in other autoimmune diseases.
The drug inhibits the CD28 and ICOS T-cell costimulatory pathways being developed to treat severe inflammatory diseases.
Under the deal, AbbVie is paying Alpine an upfront payment of $60m for rights to ALPN-101. Alpine is eligible to receive a further $805m if the drug meets several milestones.
Alpine Immune will undertake a phase 2 study in systemic lupus erythematosus during the option period. AbbVie, on the other hand, will carry out all future clinical development, manufacturing and commercialisation activities for ALPN-101.
The deal validates Alpine Immune's Directed Evolution platform that yielded several product candidates, including ALPN-101.
AbbVie senior vice president and chief scientific officer Tom Hudson said: "AbbVie's expertise in Immunology has led to remarkable breakthroughs in the treatment of autoimmune diseases.
"ALPN-101's dual mechanism of action has compelling potential as a next-generation treatment in systemic lupus erythematosus and other autoimmune diseases. We are excited to partner with the team at Alpine on the development of this novel therapeutic."
In a first-in-human study in adult healthy volunteers, Alpine Immune observed favourable safety and tolerability, pharmacokinetics and pharmacodynamics.
Alpine Immune said by simultaneously blocking two costimulatory pathways, ALPN-101 has the potential to enhance outcomes in patients suffering from severe autoimmune / inflammatory disease.